Accessible web design
We can develop your online accessibility through our bespoke web design projects, digital auditing, and consultancy. Whether you want to improve the accessibility of your existing site or commission a new, accessible website build, we can help.
For health and social care clients, accessibility is essential for service-user wellbeing. For arts and culture clients, accessibility helps to invite audiences of all abilities. But accessible web design benefits all users, regardless of sector. It's simply best practice!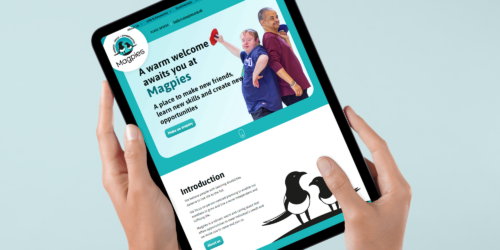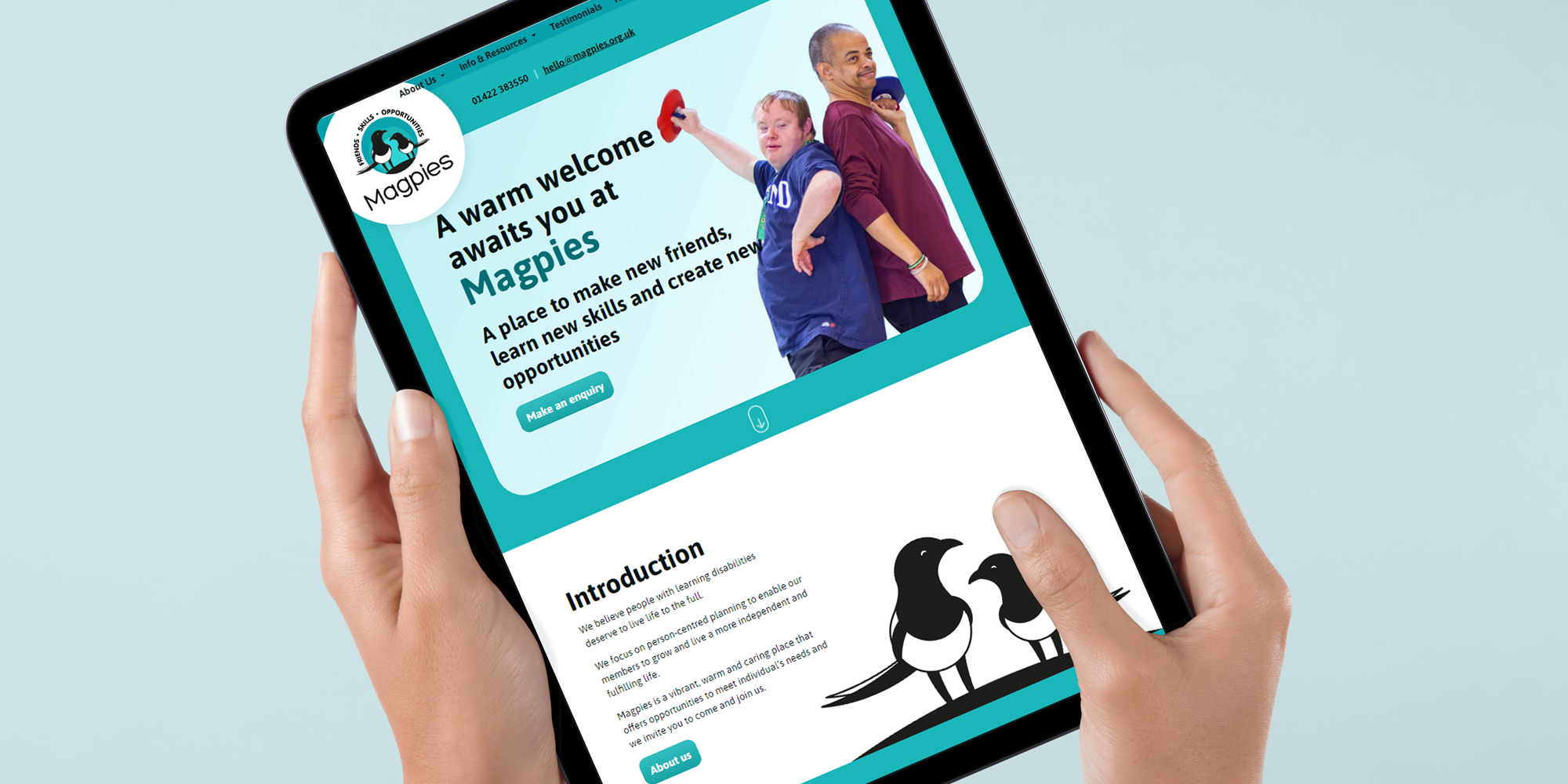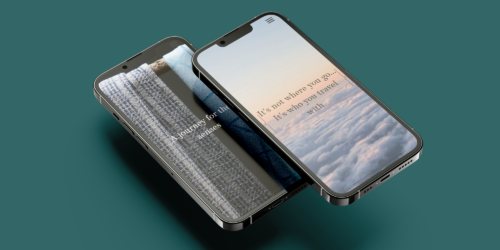 Web content accessibility guidelines (WCAG)
The web accessibility standards provide a guidance for web design principles, offering three accessibility levels: A, AA, and AAA. We always employ at least AA standards across all of our web builds as a matter of principle. We can design AAA websites for clients who need them.
Many organisations aim for AA, with some public sector organisations legally obliged to this standard, as this provides the best practical balance between user accessibility and design flexibility.
The difference between AA and AAA accessibility involves the addition of features such as sign-language translations and audio descriptions for all video content. This is why AAA standards are used when building websites specifically designed for disabled users who may not have their own accessibility software.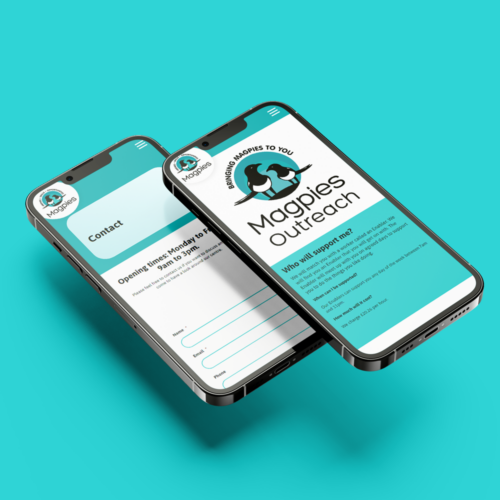 Magpies Disabled Adults Centre
We provided a full digital rebrand for Magpies, complete with an accessible new WordPress website for their service-users.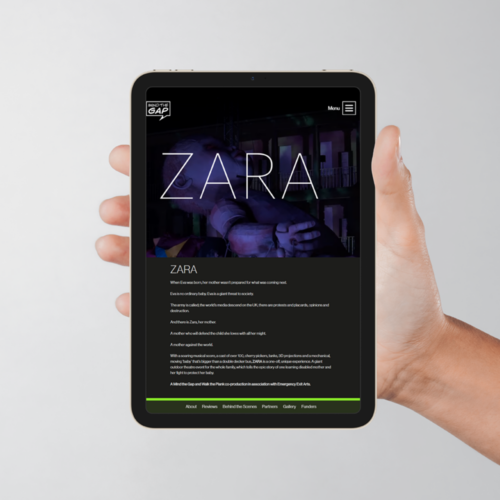 Mind the Gap
We created a fantastic new website for one of the UK's leading learning disability theatre and live performance organisations.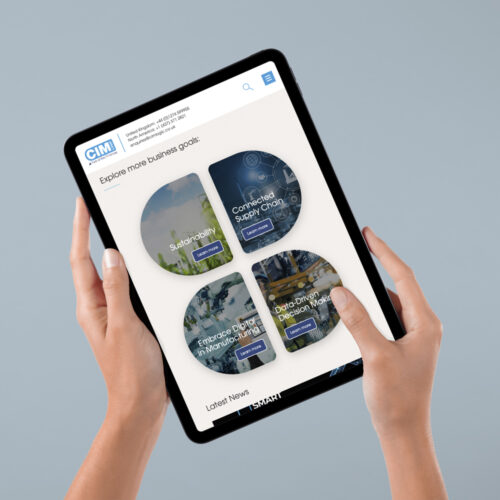 Cimlogic Digital Services
An AA Accessible design and wordpress development with ongoing digital marketing strategy and PPC management.
"Thank you for giving our brand a much-needed makeover to reflect who we are today. Splitpixel took the time to fully understanding our vision, which comes across on our new website and overall brand image. They did a fantastic job creating accessible assets for service-users of all abilities to understand and enjoy.
Splitpixel have continued to offer their support, providing us with brand guidelines and a CMS guide. We have already received great results and feedback and look forward to this continuing!"
Chloe Beckett, Marketing & Communications Officer
Magpies