Work with a small, northern digital agency
Nottingham is home to a dynamic mix of businesses and organisations who all share the need for a great digital presence to reach their audience, raise their profile, and get results. We're a small agency providing Nottingham digital marketing services and bespoke website solutions.
About us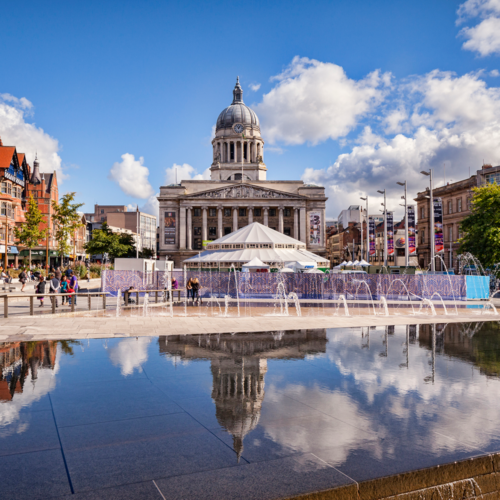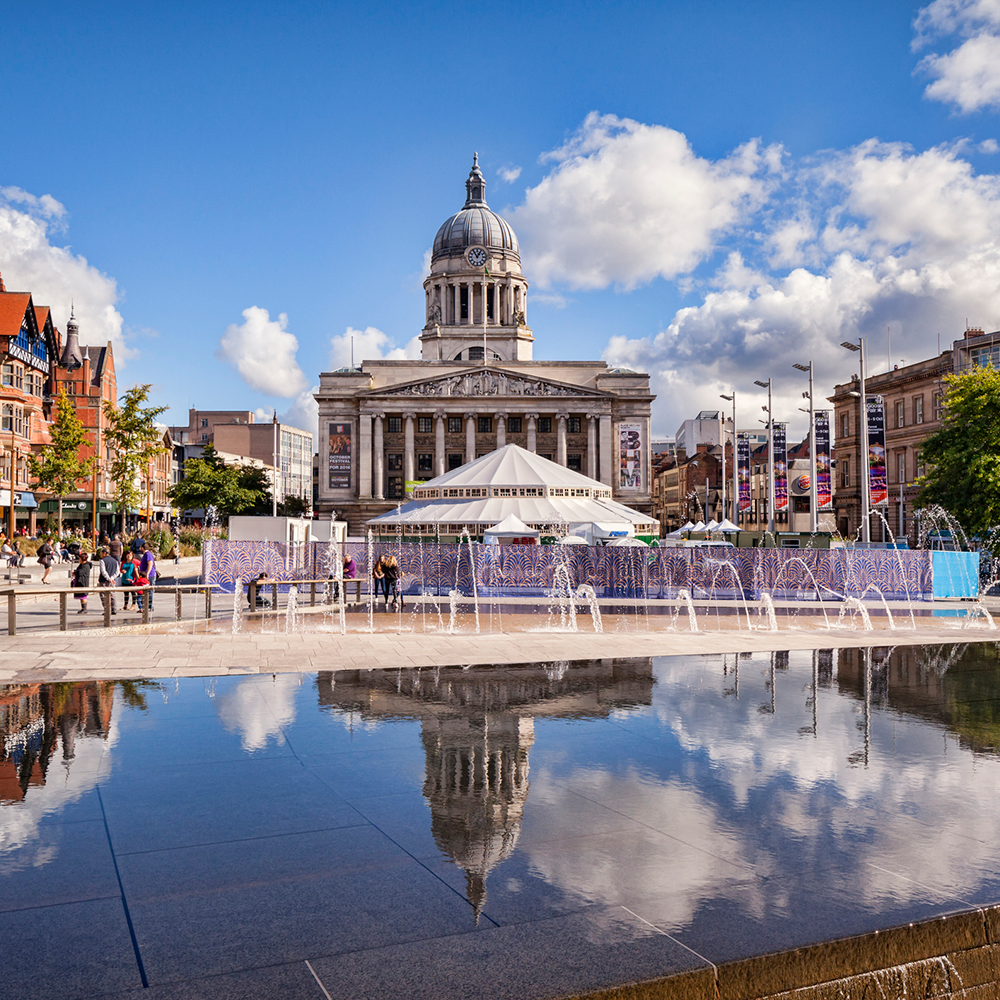 Splitpixel offer Nottingham digital marketing and web development services
Brands in Nottingham want to make their mark online, so will look for a specialist Nottingham web design company who really understands their vision. We're passionate about our values and want to know yours – that's how we create a website that fully represents you.
Nottingham brands also need to target the right audience, often searching for a Nottingham digital marketing company to help improve their results. We're a small, full-service digital agency supporting clients with tailored marketing strategies and targeted campaigns, offering Nottingham Google Ads management agency solutions to achieve their goals.
Whether you need web design, social media management, paid advertising, digital brand development, content writing, search engine optimisation, or simply want some advice – we can help.
Our services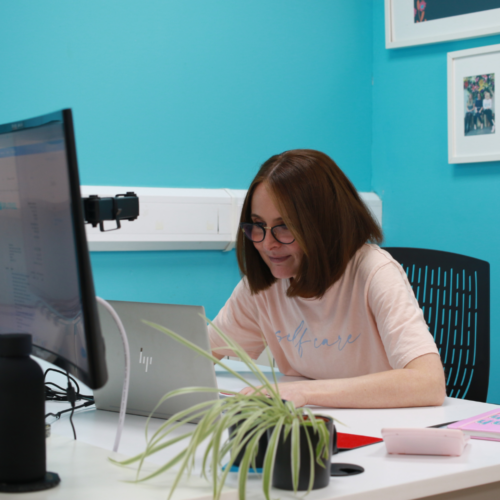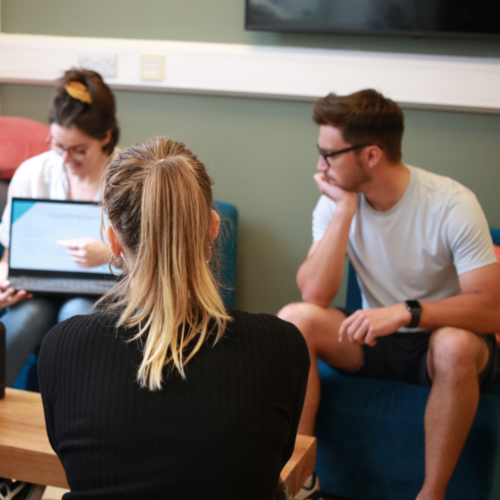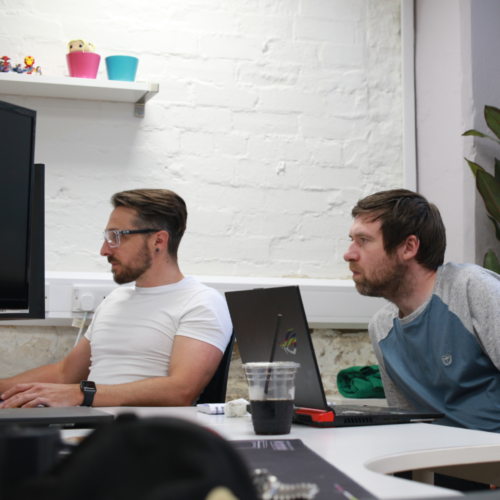 Our Nottingham Web Design & Marketing Portfolio
Splitpixel are a small, northern agency who have been providing Nottinghamshire web design and digital solutions for years. We work with clients across a variety of sectors – including theatres, manufacturers, charities, and more. We're keen to continue offering Nottingham design agency services that help brands shine.
Our local clients have included New Arts Exchange (NAE), Cartwright Mobility, and Canal Engineering (including its subdivisions Ajax, Aspen, and Canal Architecture) for whom we've completed extensive web development and digital marketing work.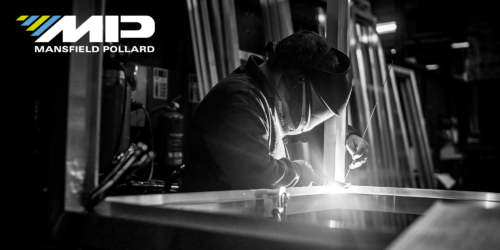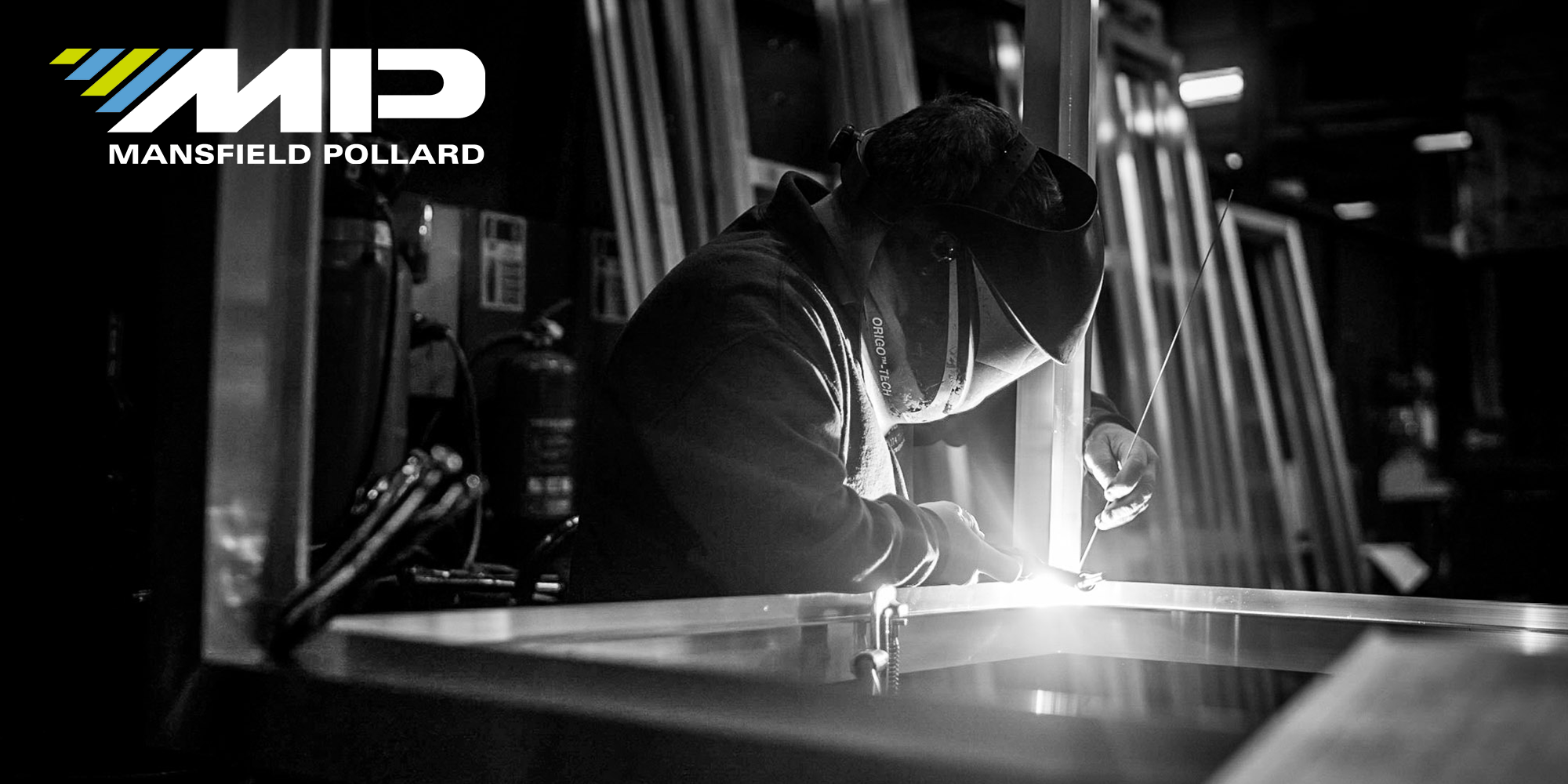 Mansfield Pollard
Web design and WordPress development with SEO copywriting, custom responsive elements, and brand development. Mansfield Pollard have seen a staggering 192.73% increase in users, a 179.2% increase in page views, and a 27.85% increase in organic search.
"I can't recommend Splitpixel enough. Our business owns numerous brands and really needed an agency with industry-first knowledge in SEO, PPC, and the latest Google developments.
The team have made many recommendations to suit our audience needs – creating ad landing pages and responsive display ads, updating keyword lists, and boosting SEO performance. Our traffic has never been so high.
I've worked with four other agencies during my career and Splitpixel are by far the best. The team understand our brands and consistently remain responsive to our ever-changing business needs."
Jenna McCartney, Marketing Manager