Work with a small, northern digital agency
We're a small team of creatives who love lending our services to businesses in northern towns like ours. As a digital agency, we like to offer something more bespoke and personal – and we think this sets us apart from the larger agencies in Manchester and Leeds.
About us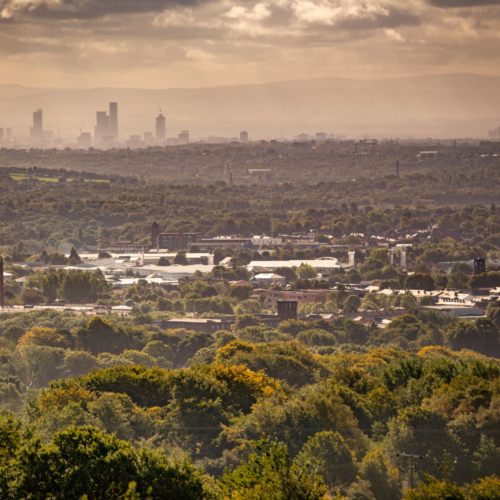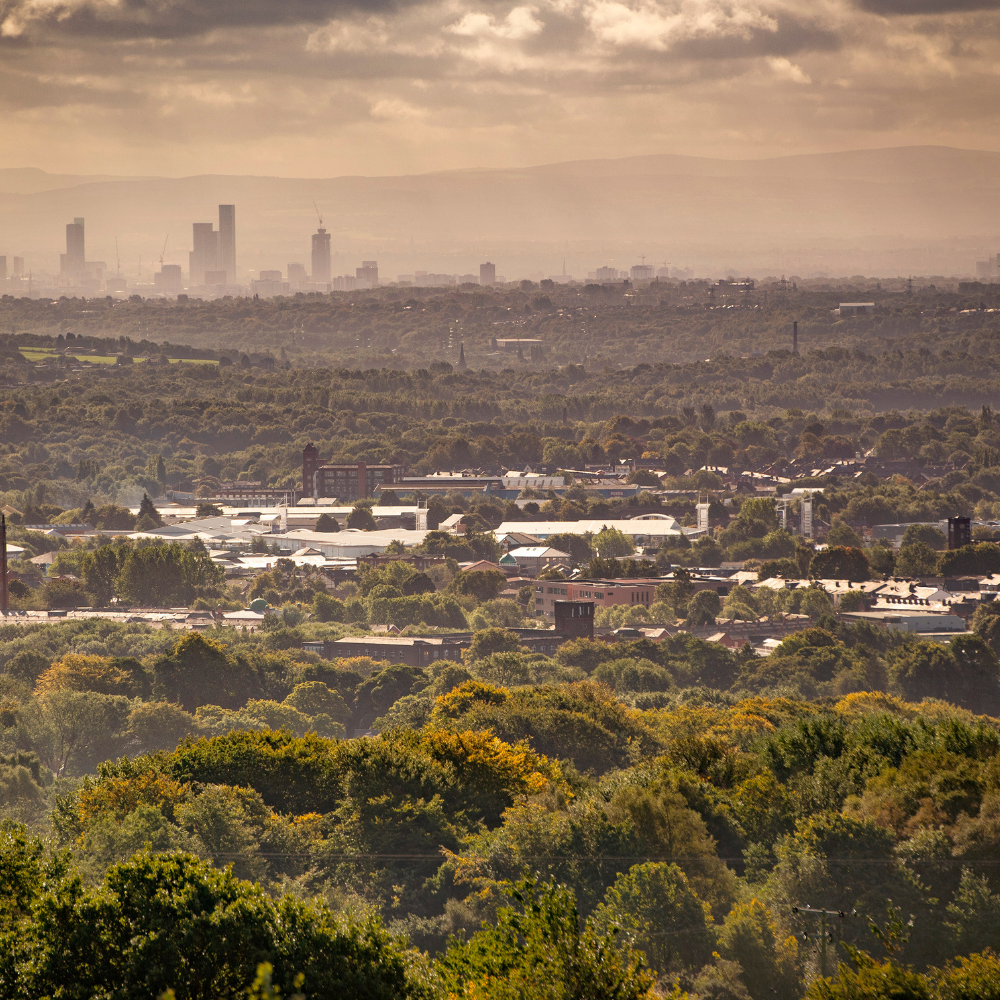 Splitpixel offer Bolton web design and digital marketing services
Bolton is a diverse town full of friendly people and growing businesses looking to improve their digital presence. Regardless of sector, Bolton-based organisations can all benefit from well-designed websites and tailor-made digital marketing strategies built to help them stand out from the crowd.
While there are some excellent digital agencies based in Manchester, we think a smaller agency outside of the city can offer a more bespoke, personal approach. We look to understand your values and build a lasting relationship. We feel a northern kinship with Bolton – a historic mill town just like ours, set apart from the big city, with a story to tell.
Splitpixel's team of developers, designers, creators, and marketers take a values-based approach to digital solutions. Whether you need web design, social media management, paid advertising, digital brand development, content writing, search engine optimisation, or simply want some advice – we can help.
Our services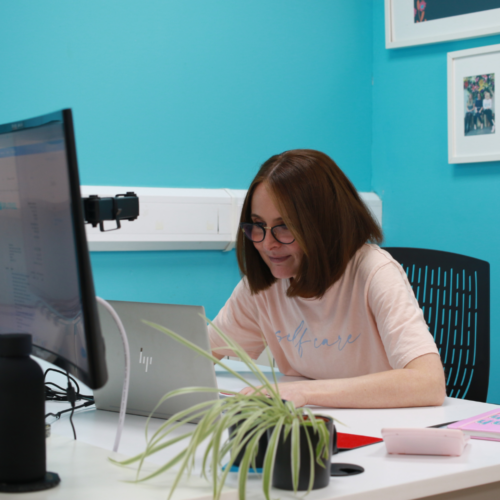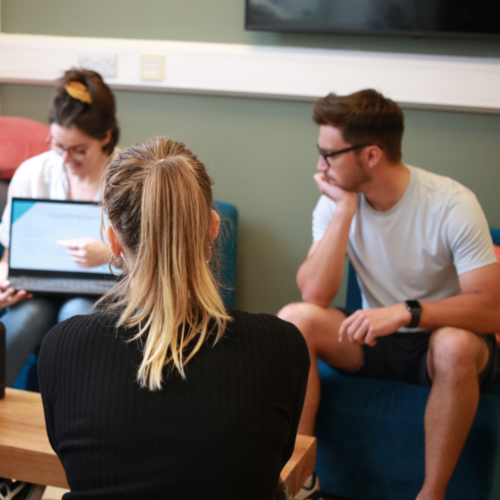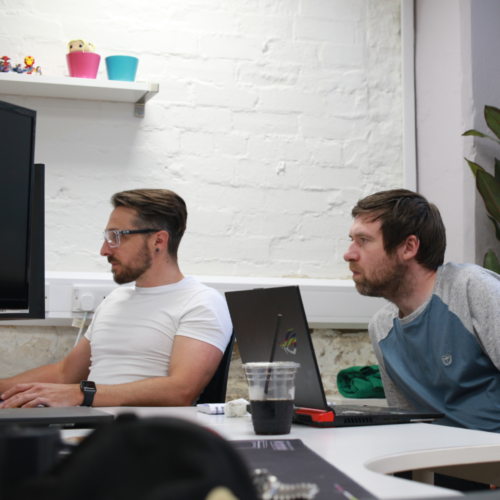 Our Bolton Web Design & Marketing Portfolio
Splitpixel are a small, northern agency who have been providing Bolton web design and digital solutions for years. We work with clients across a variety of sectors – including theatres, manufacturers, charities, and more. We're also keen to continue offering Bolton marketing agency services that help brands shine.
Our local clients have included industrial pain manufacturer Rizistal, flooring contractor John Lord, textile manufacturer British Millerain, pallet repairs company HallmarkFIX, and charities such as Rossendale-based Civic Pride and Blackburn-based Debt Advice Foundation.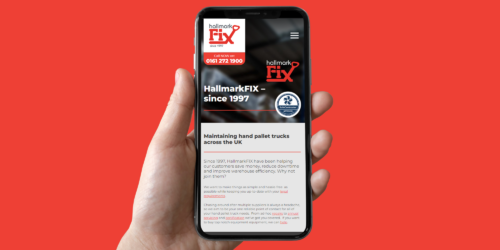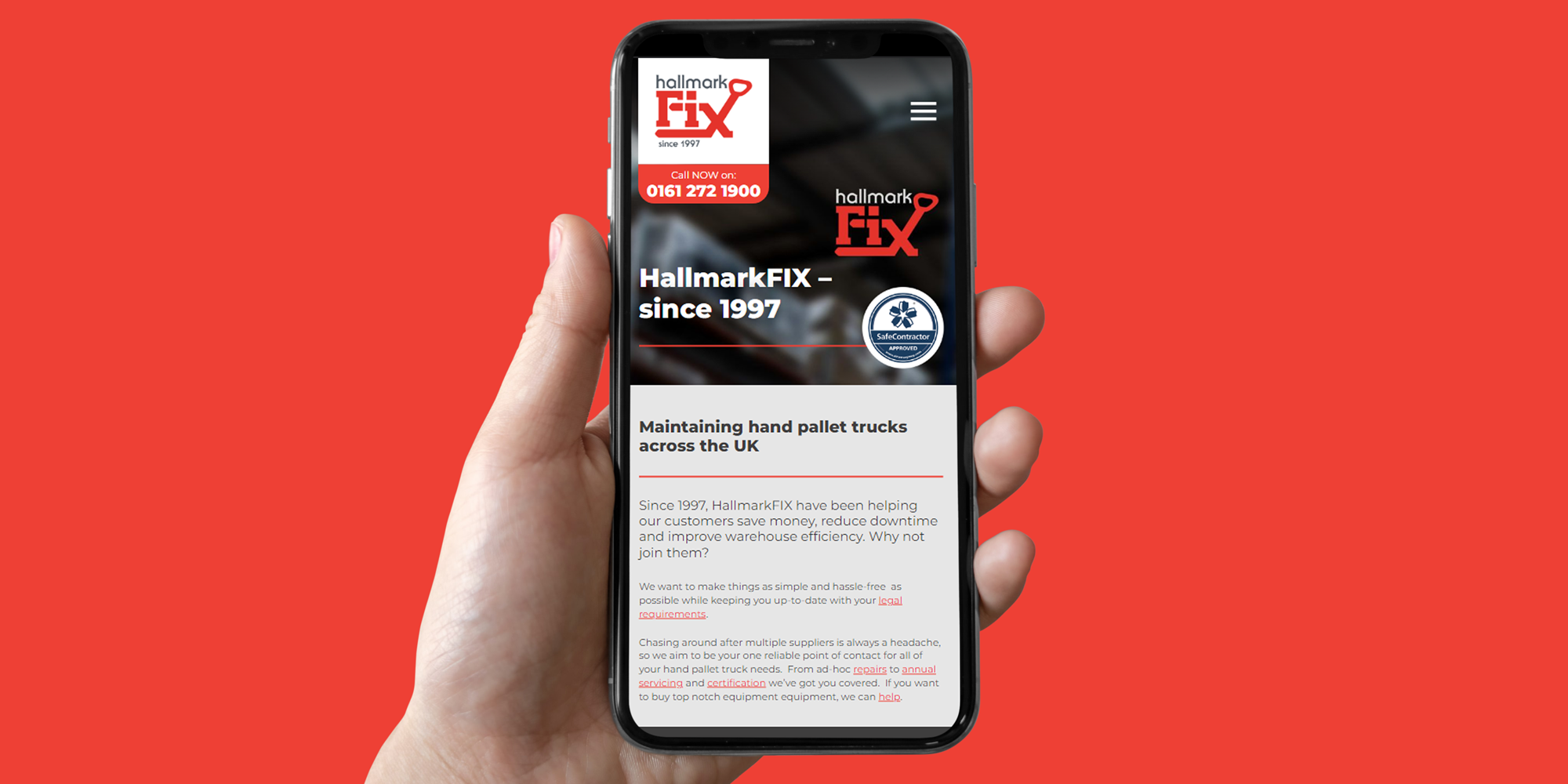 HallmarkFIX
A new WordPress website to provide a streamlined design and improved content management system – supported by digital marketing expertise.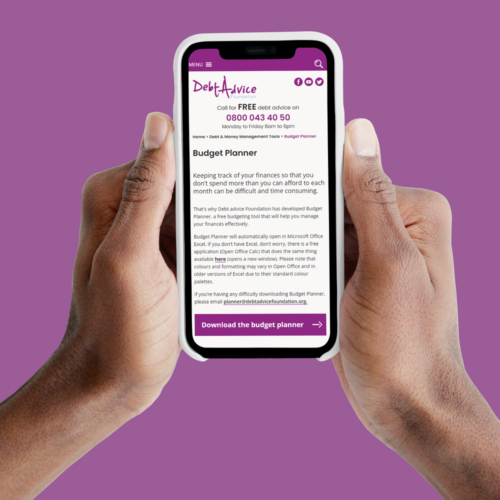 Debt Advice Foundation
The switch from Drupal to a WordPress website built to higher technical SEO standards saw an instant 42% increase in organic traffic across the first two months after launch.
"This is the third website that Splitpixel have undertaken for us. The world has moved on… and so have Splitpixel! We needed a comprehensive digital marketing strategy which they have delivered in a professional, reassuring and friendly manner."
Roger Grimshaw Director
HallmarkFIX