Work with a small, northern digital agency
York is home to a diverse range of businesses and organisations who all share the need for a great digital presence to reach their audience, raise their profile, and get results. We're a small agency providing York web design and digital marketing support.
About us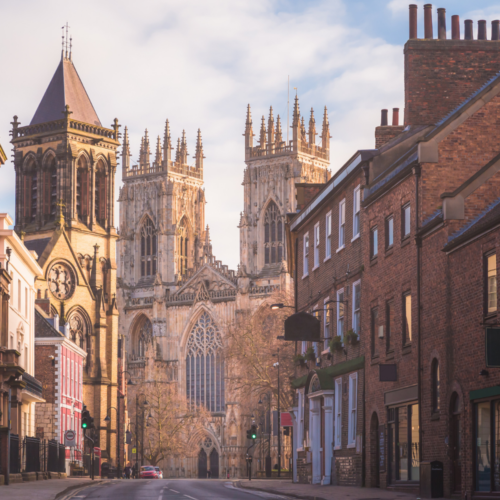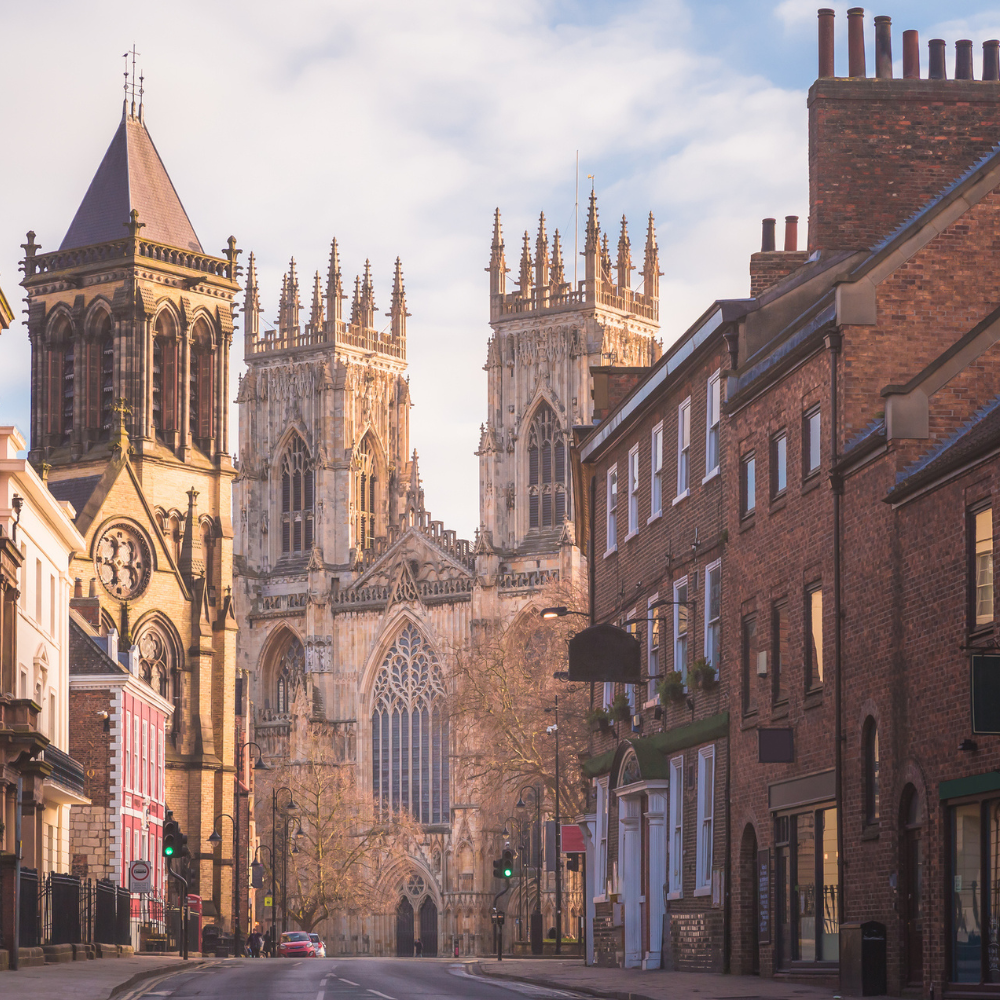 Splitpixel offer York digital marketing agency services and web design solutions
York is an iconic northern city with busy tourist landmarks, a thriving hospitality scene, a rich culture, and a wide range of businesses trying to stand out. Travel an hour out of the city of York and you'll find yourself up in the moors, at the seaside, or at Splitpixel's office in Huddersfield!
Brands in York often look to find specialist North Yorkshire marketing agencies to get better results. While there are some big digital agencies out there, we think our small team offers a different approach – far more bespoke, far more personal – the ideal approach for a city like York.
We offer York web design and marketing solutions that foster accessible, inclusive, and sustainable digital spaces. We care about our values, and we want to know yours so we can build a lasting relationship and collaborate with you.
Our services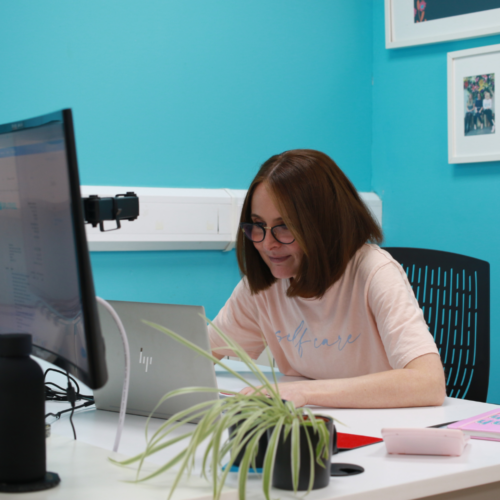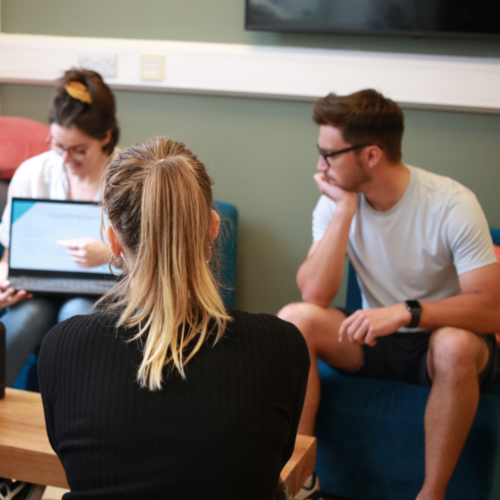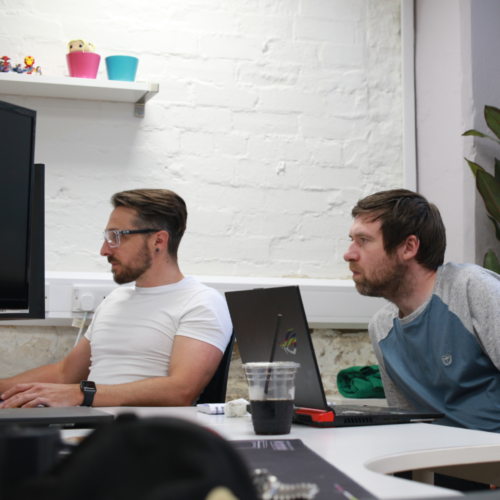 Our York Web Design & Marketing Portfolio
Splitpixel are a small, northern agency who have been providing York web design and digital solutions for years. We work with clients across a variety of sectors – including theatres, manufacturers, charities, and more. We're keen to continue offering York web design agency services that help brands shine.
Our local clients have included Yorkshire & Humber Councils, Wetherby-based textiles manufacturer Arville, and the conservation not-for-profit Yorkshire Marine Nature Partnership. We've also managed marketing strategy for the business support service York & North Yorkshire Growth Hub.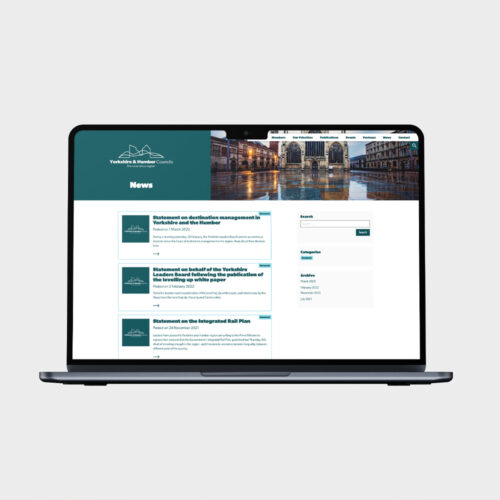 Yorkshire & Humber Councils
A new platform for collaborative working across all of the Yorkshire & Humber Councils provides an easily accessible portal for their shared aims and work.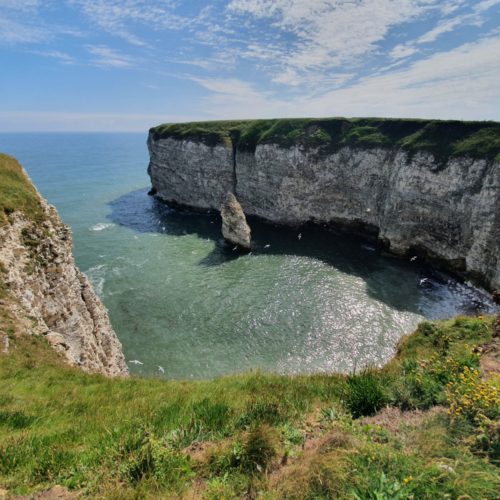 Yorkshire Marine Nature Partnership
YMNP wanted something engaging, easy to navigate, and easy to update. We built a site that will enable them to grow – something simple and accessible.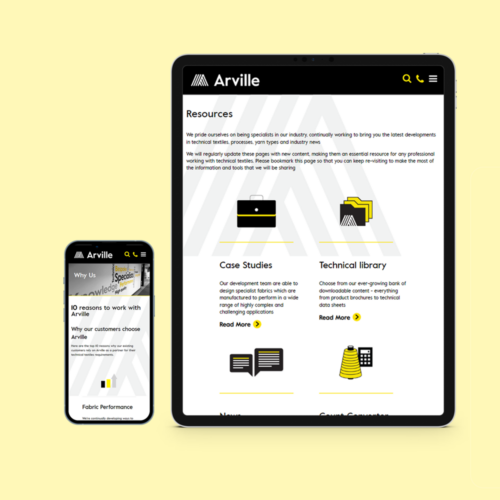 Arville Textiles
Arville saw a 327% increase in search visibility and a 101% increase in organic traffic as a result of our digital marketing efforts.
"Splitpixel have been fantastic to work with on the development of our website; we found them to be very responsive and always helpful at all stages of the process. Our Project Manager Ren was open to discussion, very communicative and managed to interpret our layperson thoughts into engaging visuals and features.
We've come away with a product we are proud of – it's easy to navigate, showcases our region perfectly and was delivered on time. Splitpixel provided training which enables us to update the website ourselves but are always happy to help if we get stuck."
Regional Programme Manager
Yorkshire & Humber Councils