Tailored digital content creation
Since starting out as a small web design company, we've grown to offer our clients a range of digital solutions, including corporate photography and video production agency services.
We provide branding photography, digital assets, videos, and animations to help you connect with your audience – showcasing people, places, and products in their best light.
The best creative agency videos and the most personal branding photography feels authentic, so we learn your values so we can best reflect your brand.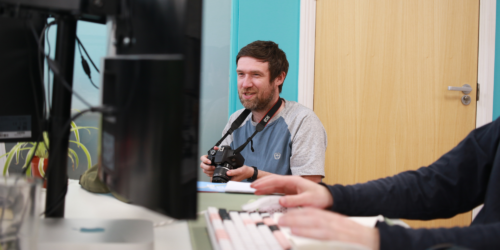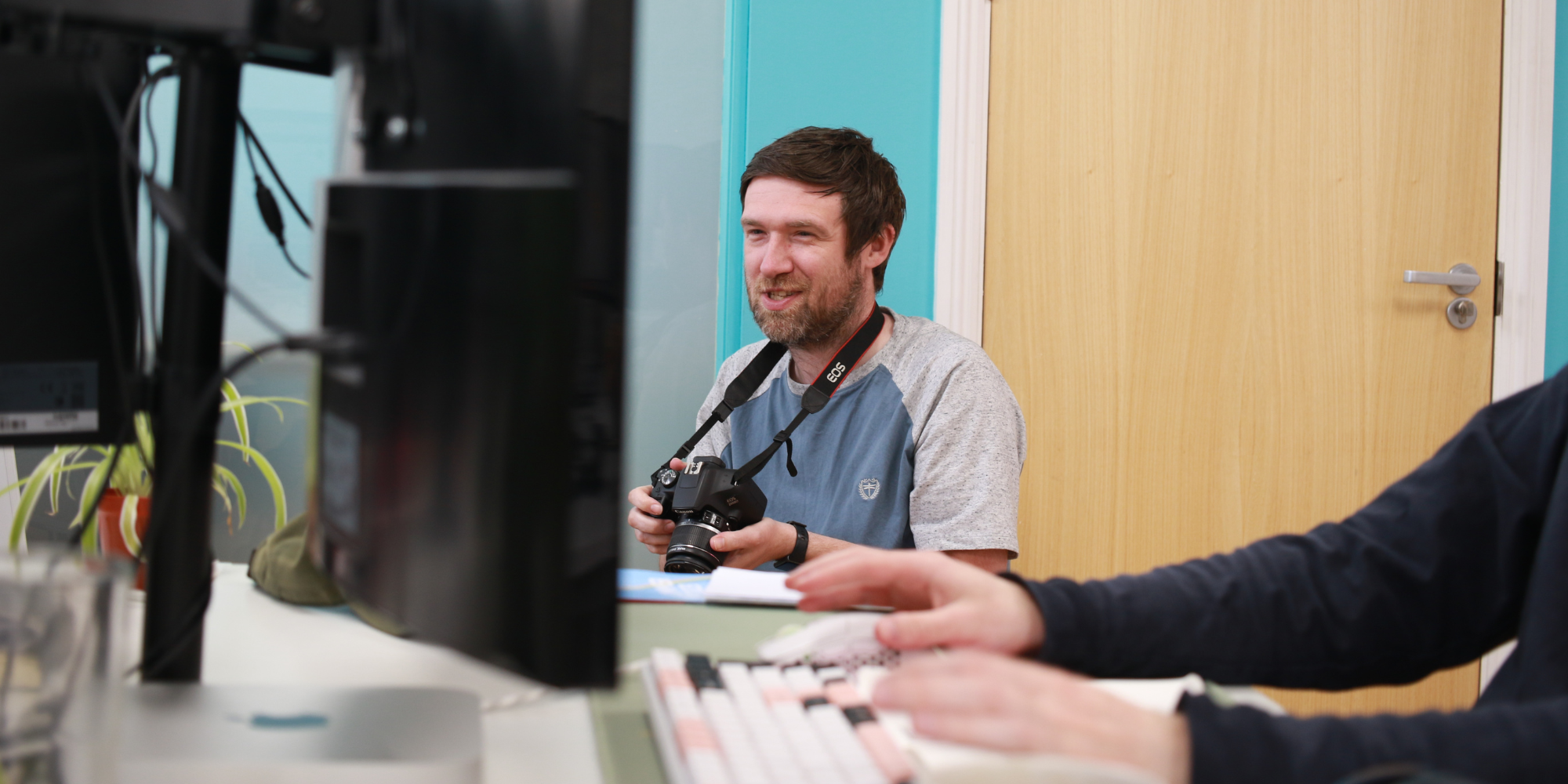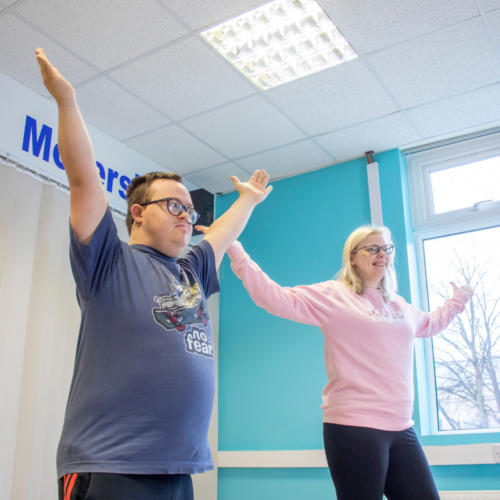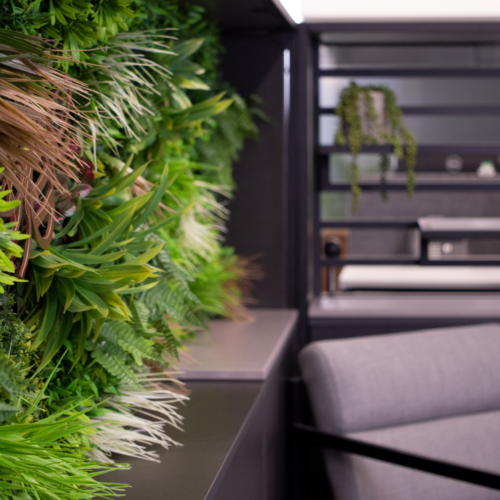 Our approach to brand photography
We offer a complete photoshoot and editing service to organisations of all sizes across a range of sectors. We have a wealth of experience with corporate business photography and can even provide personal brand photography if you're looking to take your small business to the next level.
Beautiful web designs are enhanced by high quality website photography. Rather than settling for stock images that you'll find on hundreds of sites, or pixelated pictures that sell you short, we'll make sure you look great.
Putting a face to a name helps to build trust and show off your brand's unique personality. We create an atmosphere that's relaxed and casual, taking photos that look natural – so your team don't have to be nervous in front of the camera.
Our video agency services
Creative videos and animations allow you to quickly communicate with your users. Introduction clips, product demos, and client testimonials can all have their place on an engaging website – but they should always be accessible.
Many clients benefit from digital marketing agency video and photography support, so we also offer video marketing agency services – including video advertising agency campaigns, social video agency management, and photography branding for your digital assets.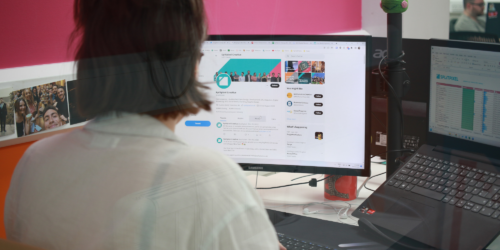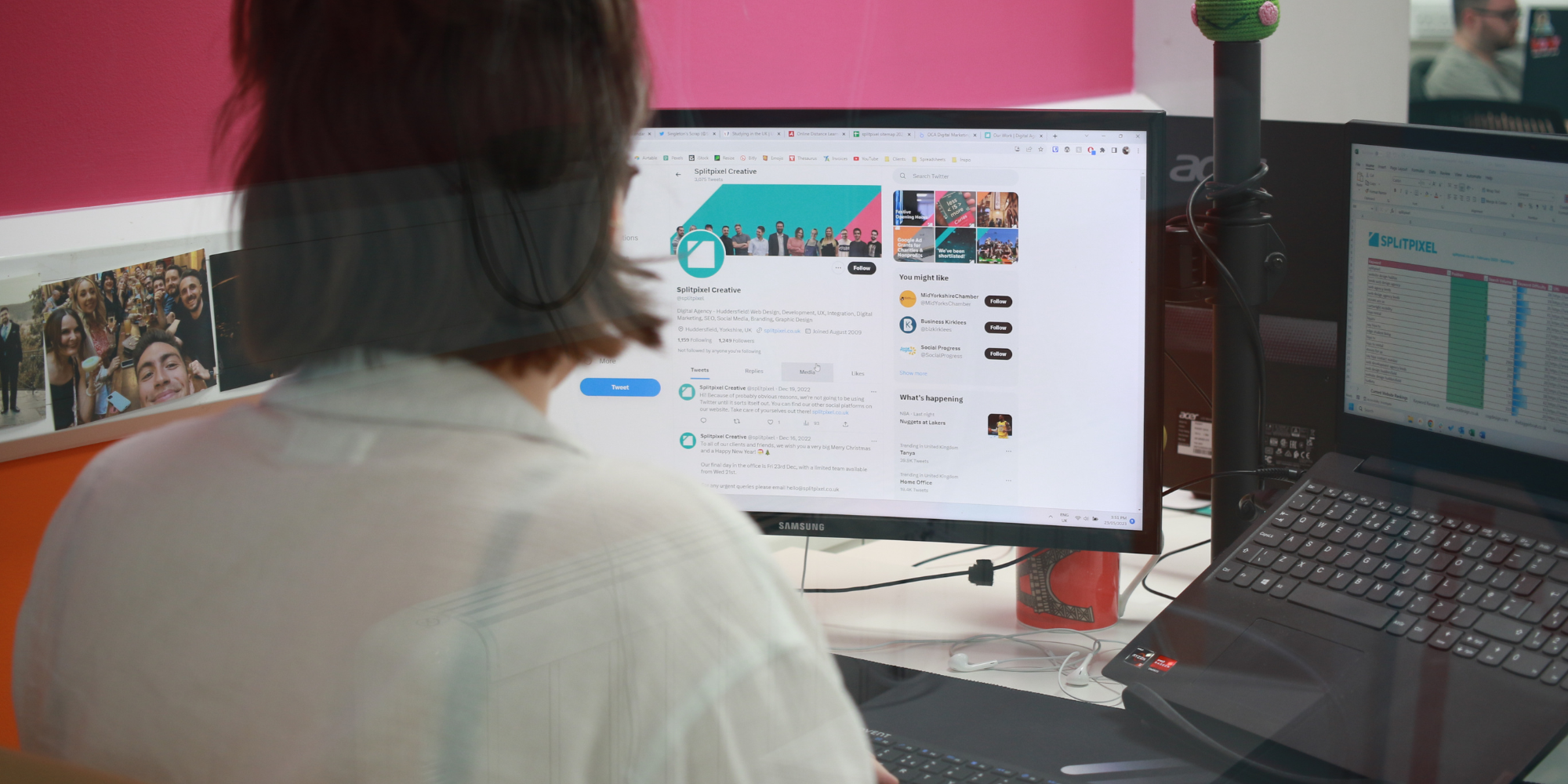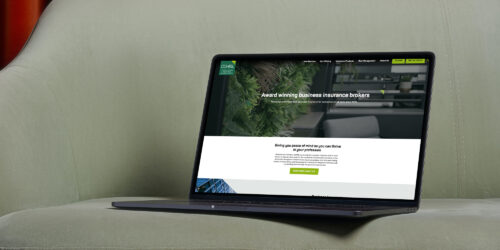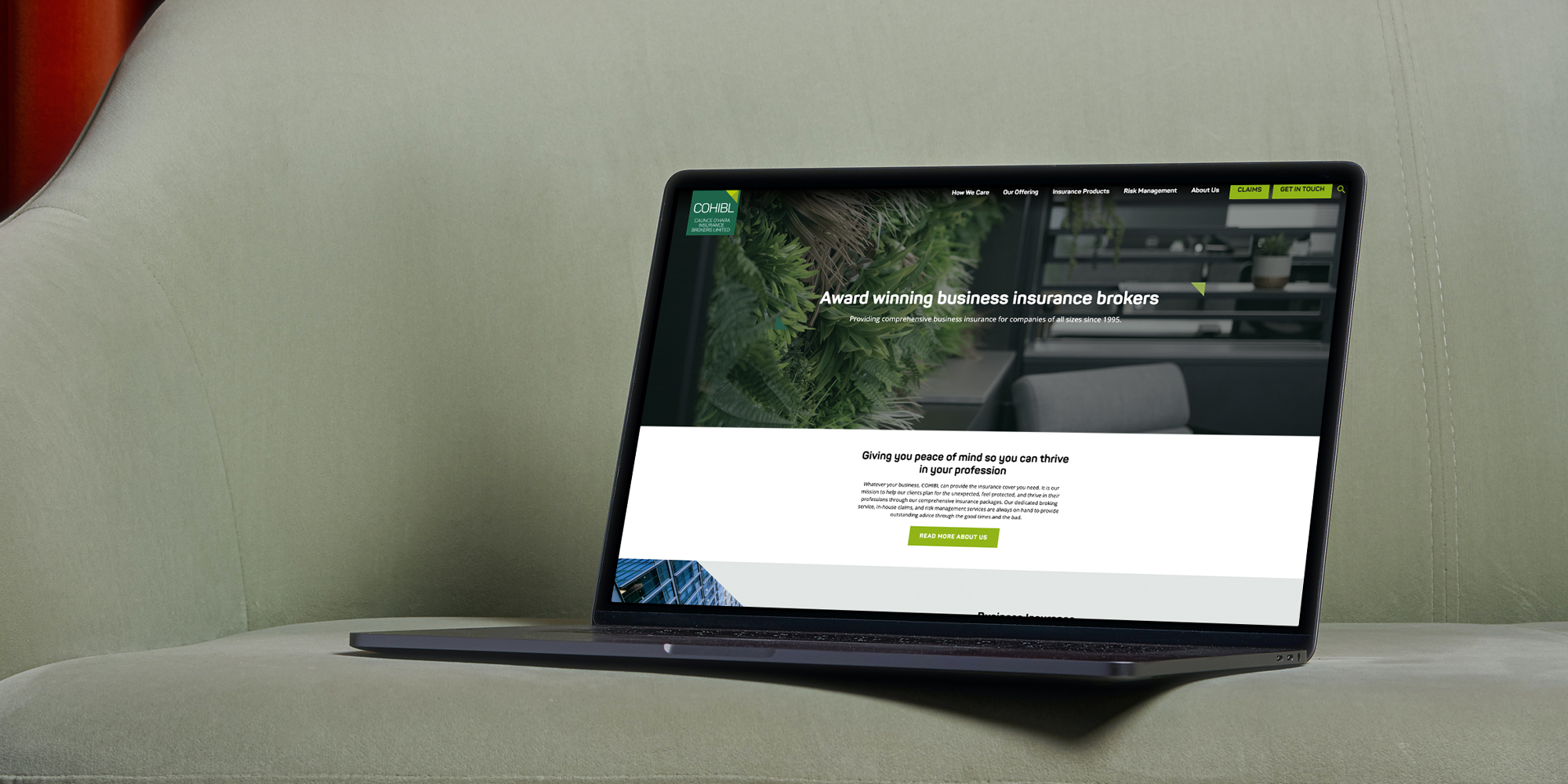 Caunce O'Hara Insurance Brokers
We provided COHIBL with some strong new visuals to complement their dynamic new website.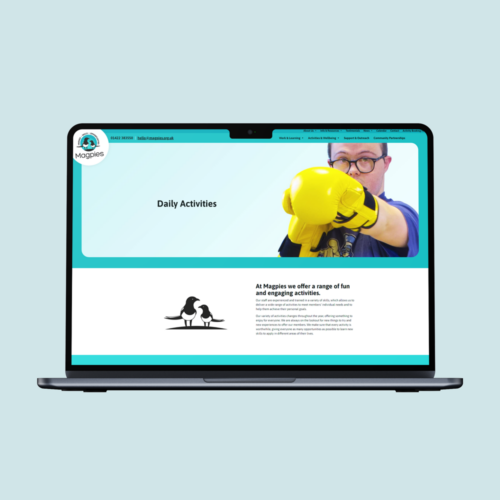 Magpies
While building their new site, we carried out a full professional photoshoot for this disabled adults' day centre.
"Thank you for giving our brand a much-needed makeover to reflect who we are today. Splitpixel took the time to fully understanding our vision, which comes across on our new website and overall brand image. They did a fantastic job creating accessible assets for service-users of all abilities to understand and enjoy.
Splitpixel have continued to offer their support, providing us with brand guidelines and a CMS guide. We have already received great results and feedback and look forward to this continuing!"
Chloe Beckett, Marketing & Communications Officer
Magpies