Which TikTok ad type is best for my brand?
Making sure that you're carrying out best practises on TikTok ads will help accelerate your content on the app, displaying it in front of the right audience. TikTok has over 700 million active users, making it the perfect platform to target 18–25-year-olds through display ads. Our agency uses bespoke research to ensure that your ads reach the right person – at the right time – to drive amazing results.
If you aren't sure where to start with you TikTok ad types, our marketing team can help you every step of the way by identifying which ads will work best for you, what ad assets you may need, as well as any tailored messaging for your brand, all while managing your spend.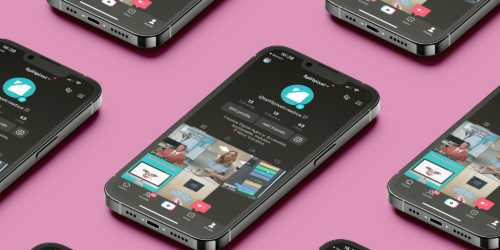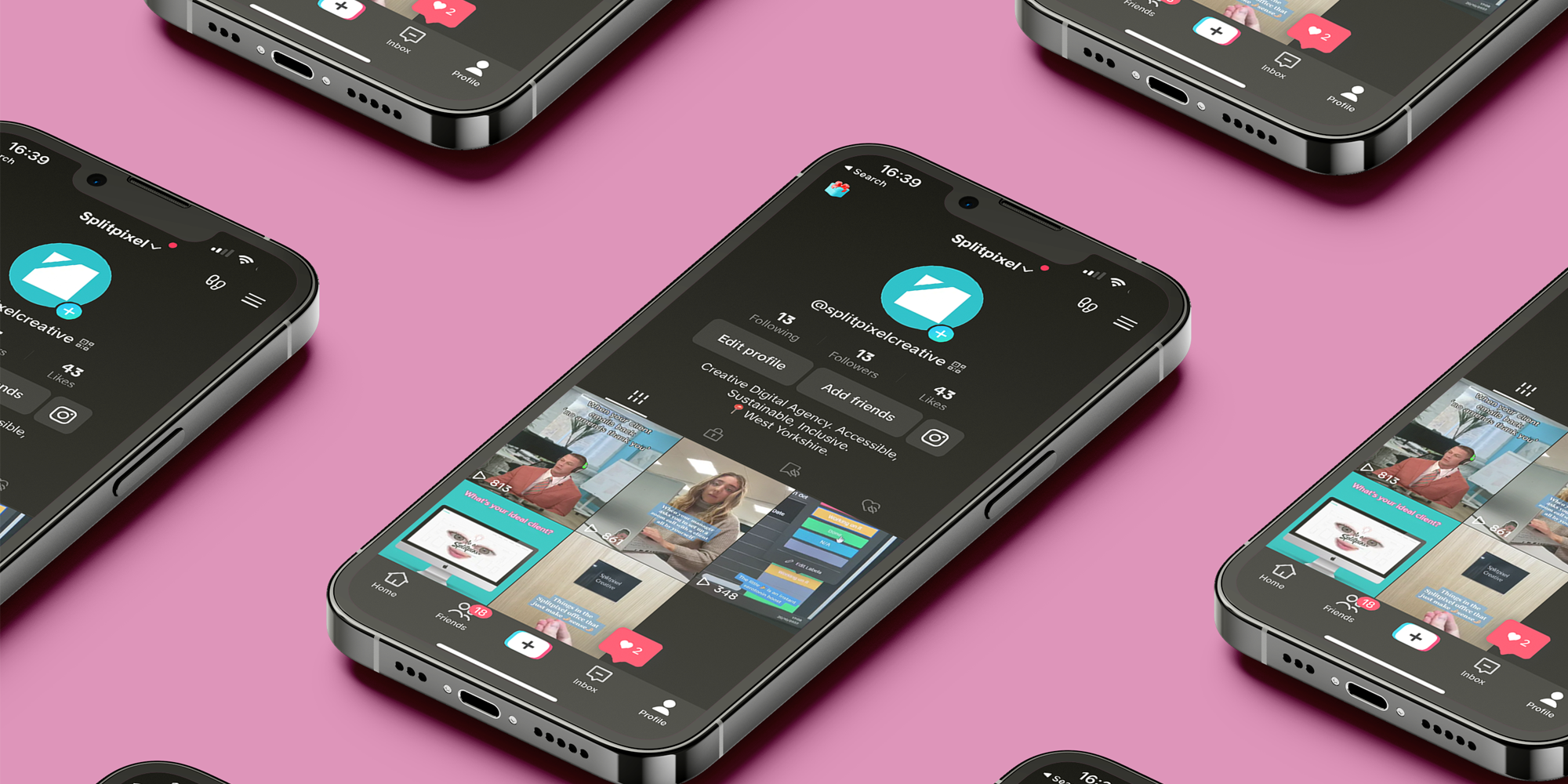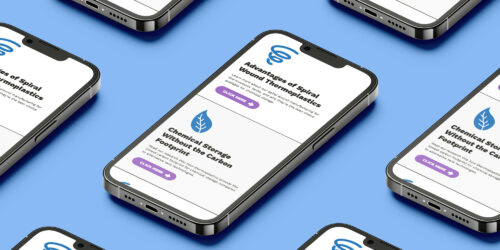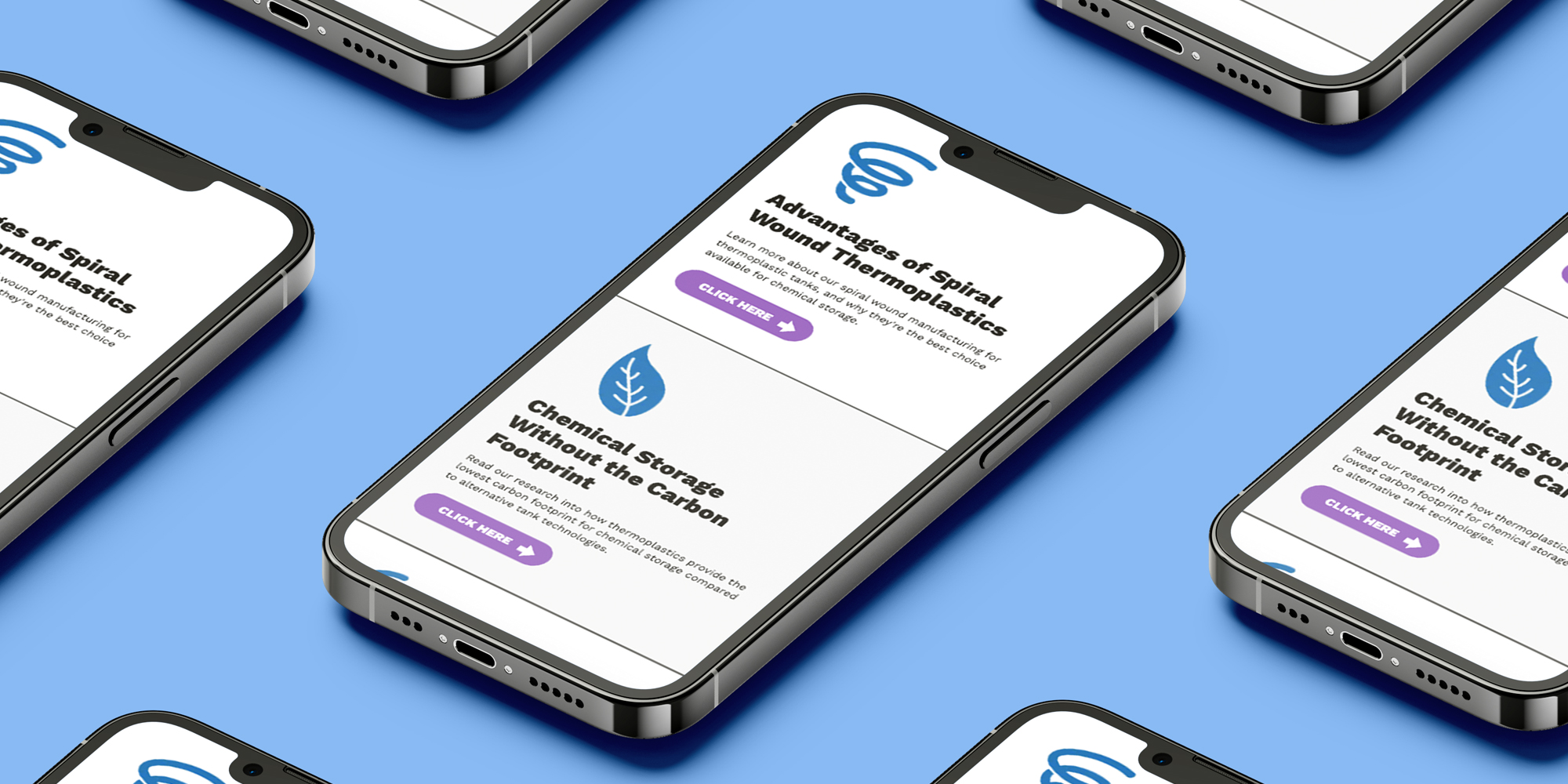 Chem Resist
Creating a tailored social media marketing strategy to help Chem Resist grow their online presence with targeted marketing campaigns.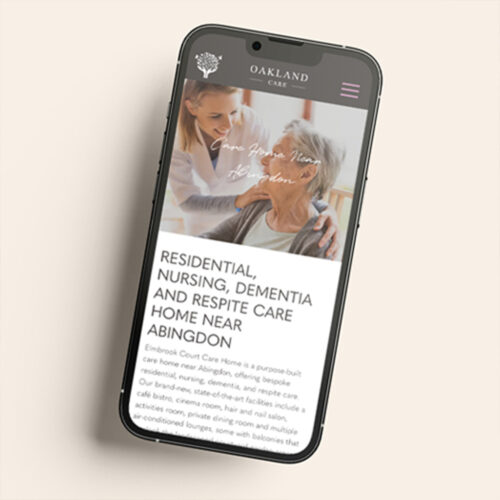 Oakland Care
We created bespoke marketing strategy for Oakland Care to gain impressive results across a variety of platforms.
"I have worked with a number of agencies and wanted to highlight the absolute pleasure of working with Splitpixel. They have dealt with a few staff at the OCA and every time they provide an outstanding level of customer service. Not only are they efficient, but they're also able to multi-task, providing effective high-quality solutions to our problems and challenges.
They are truly making the website improvement experience as fruitful as possible. Their team has provided great communication throughout, using their resources to get the job done properly. We are delighted to continue working with them."
Heather Lloyd Payne, Lead Marketing & Communications
Open College of the Arts