Bespoke LinkedIn Ad Campaigns
We can help with your LinkedIn ads every step of the way, from creating high-quality ad assets with our design team, to developing custom audiences and the right messaging with our specialist marketing team.
Our LinkedIn ad management support can take your ads further, to get your content seen by the right people, in the right place, at the right time. We specialise in B2B paid social media advertising, especially on LinkedIn, where most other businesses hang out. By creating a marketing strategy that incorporates LinkedIn, you're on the right track.
Our design team can help with ad assets – including video ads – that display exactly who you are and what you do, and with the support of our marketing team you can build the right audience and messaging to go alongside it, giving you an all-round campaign built for success.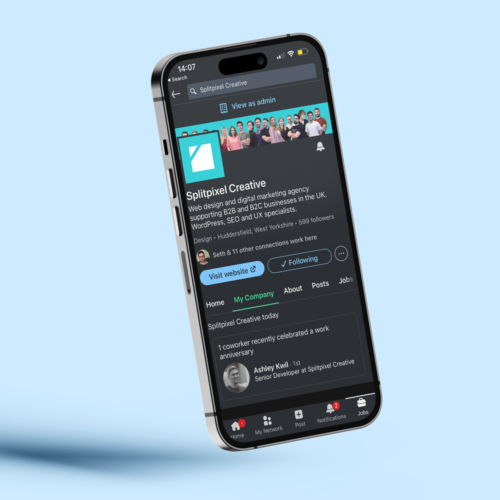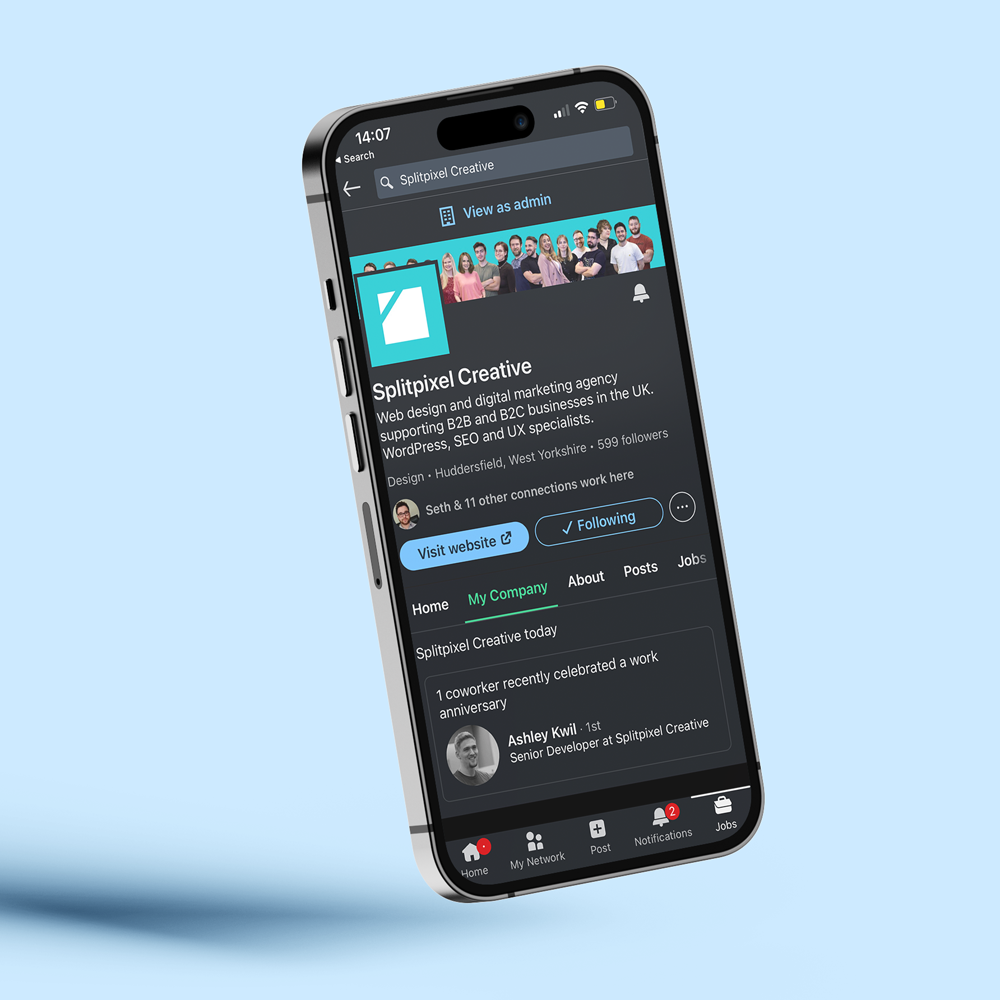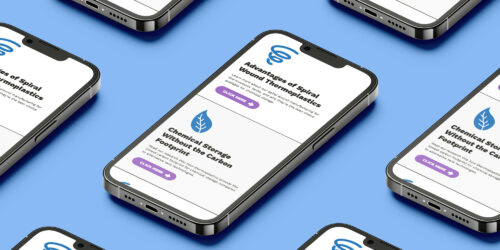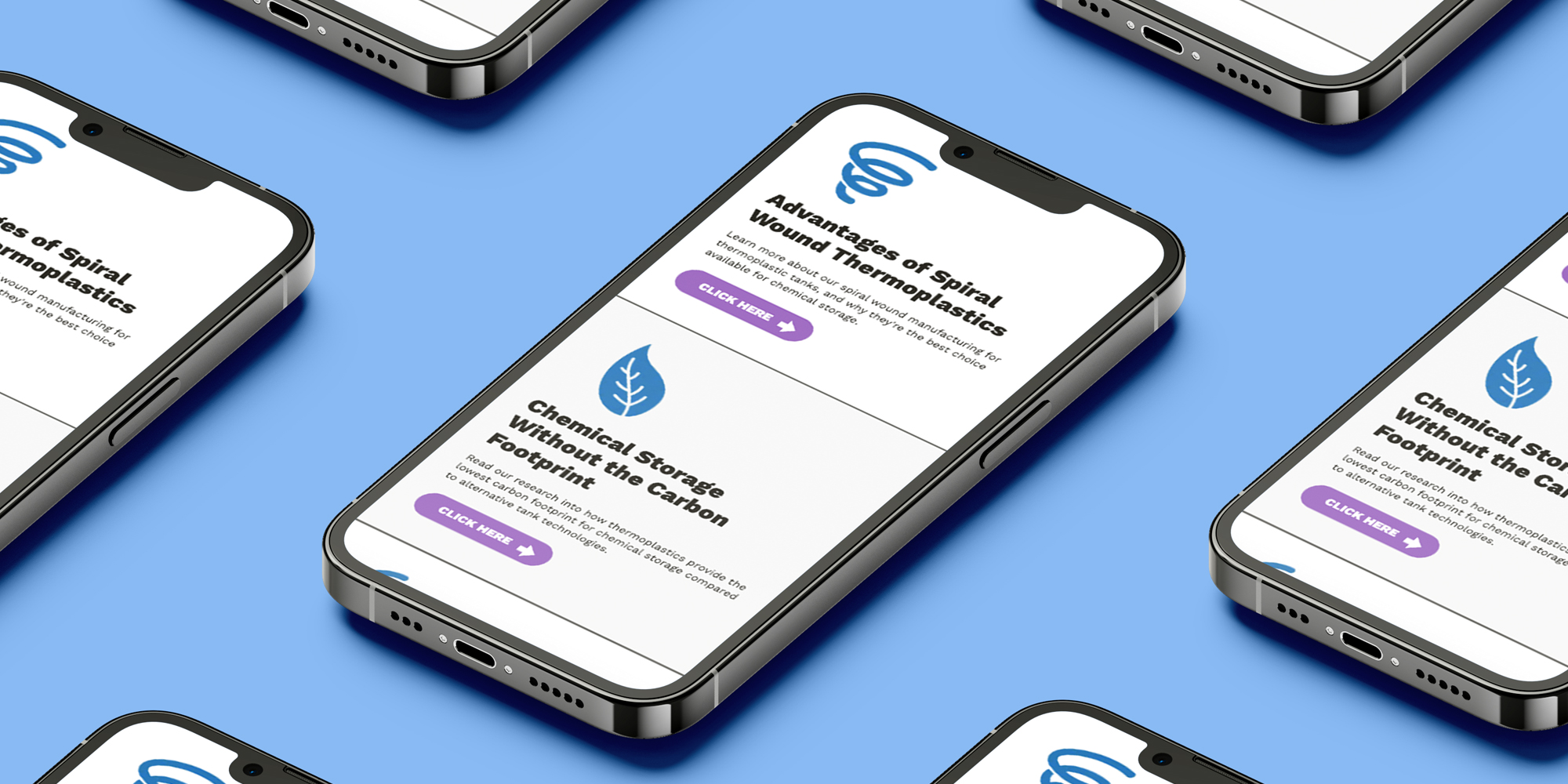 Chem Resist
Creating a tailored social media marketing strategy to help Chem Resist grow their online presence with targeted marketing campaigns.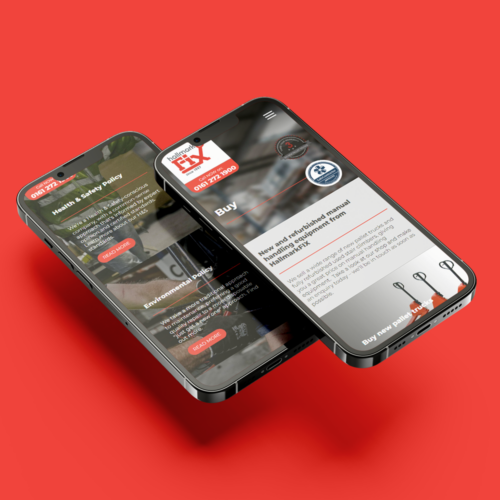 HallmarkFIX
We created meaningful LinkedIn opportunities, employee advocacy guides and a LinkedIn marketing strategy to get their profiles up to date.
"I have worked with a number of agencies and wanted to highlight the absolute pleasure of working with Splitpixel. They have dealt with a few staff at the OCA and every time they provide an outstanding level of customer service. Not only are they efficient, but they're also able to multi-task, providing effective high-quality solutions to our problems and challenges.
They are truly making the website improvement experience as fruitful as possible. Their team has provided great communication throughout, using their resources to get the job done properly. We are delighted to continue working with them."
Heather Lloyd Payne, Lead Marketing & Communications
Open College of the Arts