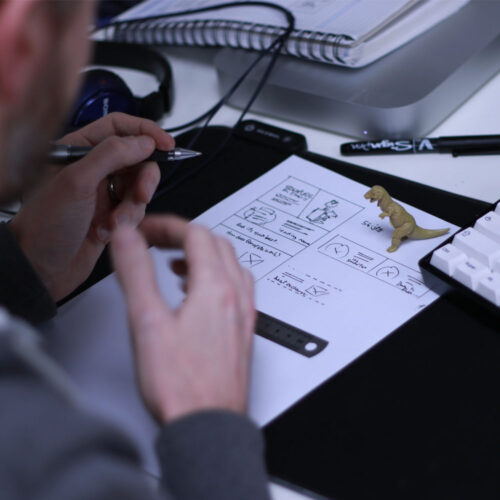 Less is More: How to avoid over-designing your website
Elaborate design can often come at the expense of accessibility, something that can really hurt your website's performance. If you want to make an impact in the digital marketplace, you need to raise your brand profile by using the most powerful tool in your digital marketing arsenal – your website.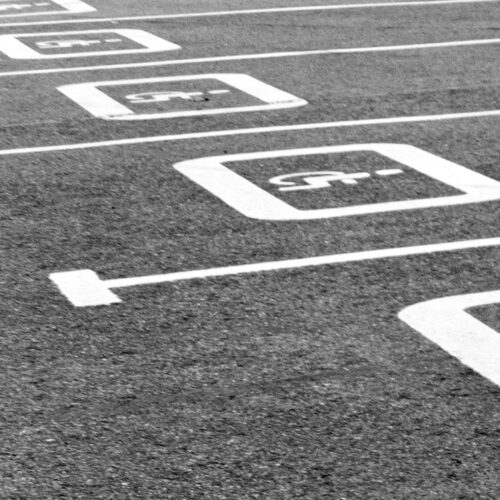 Accessibility: How to make your brand more accessible
Making your digital marketing content and platforms accessible to all should be a top priority for your business. You might not realise that your inaccessible content is alienating an entire demographic and the solutions to this problem are actually pretty straightforward.