Splitpixel are a small agency from the north of England who have been providing digital agency solutions for over 15 years.
We work with clients across the world from a variety of sectors – including theaters, manufacturers, charities, and more.
We have worked with businesses across the globe, from Austria to Australia, as part of our international client base. We've been fortunate enough to work with some amazing creative organizations in the US, from the East Coast to the… well, not quite the West Coast yet. We've got as far as the Mountain States so far!
About Us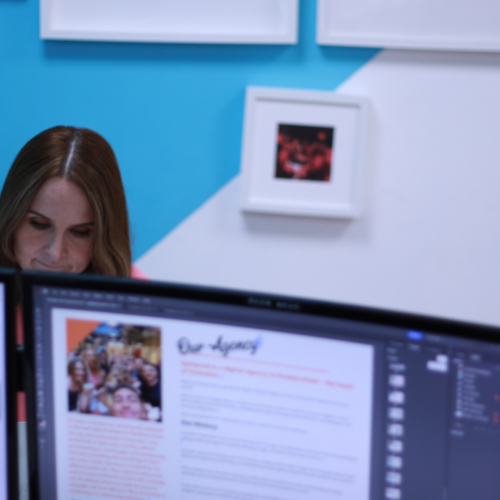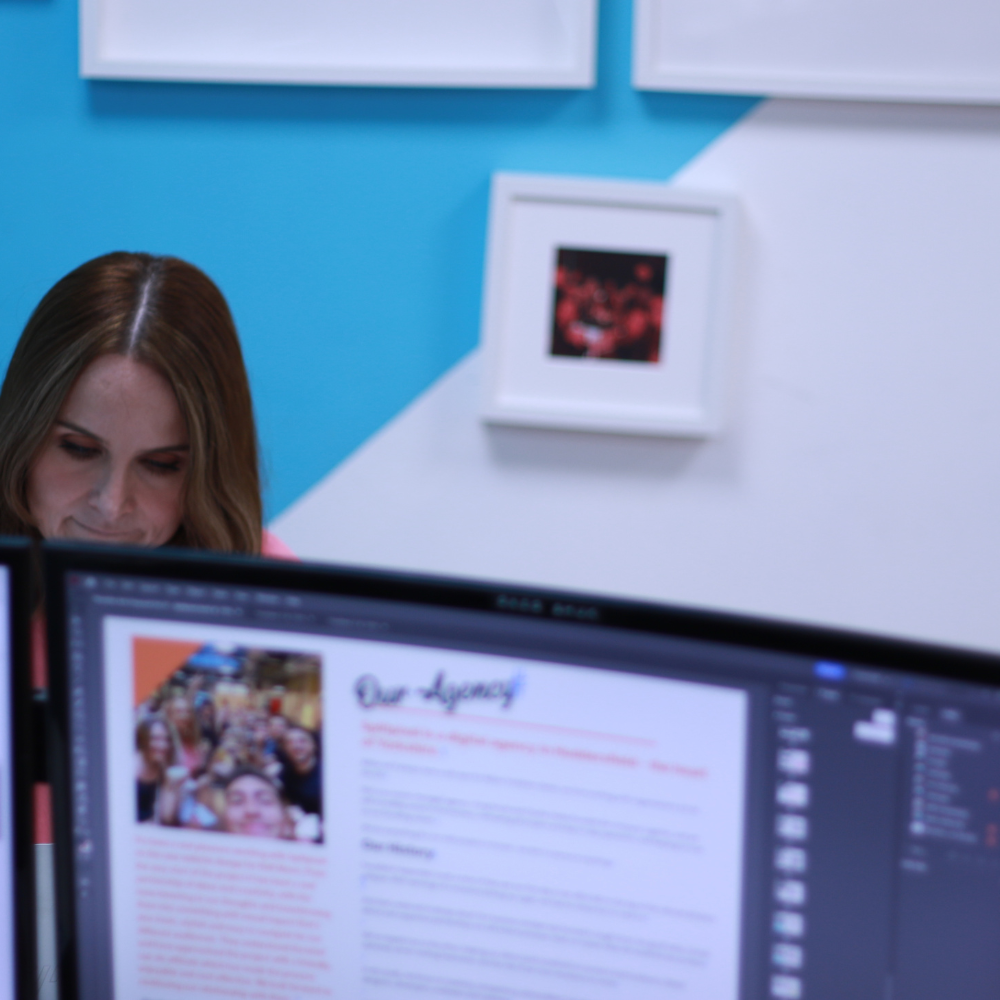 Digital that makes a difference
Splitpixel's team of developers, designers, creatives and marketing experts aim to make a difference through digital solutions that focus on accessibility, inclusivity and sustainability, all while delivering a stand-out digital presence to reach audiences, raise profiles, and get results. We're a small team providing a large range of digital agency services and bespoke web design solutions to fit your needs.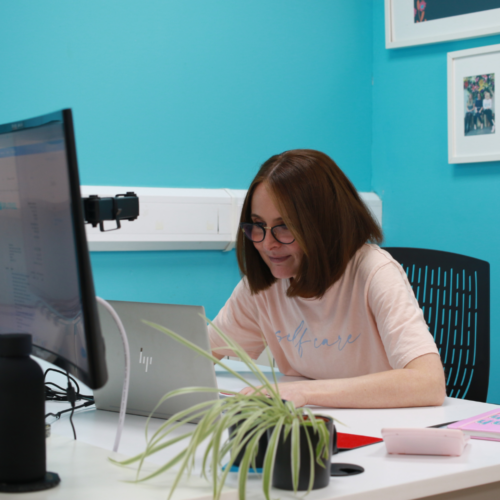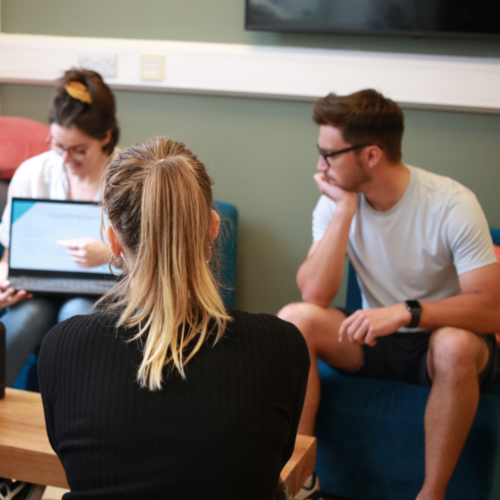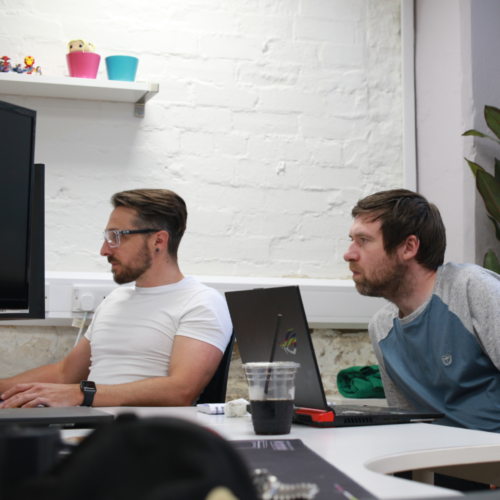 Working around the world, and the clock
We always try to ensure we make time for our clients, no matter your location.
We take time zones and time differences into consideration when bringing on any new project. We carefully plan projects, catchups and maintenance to keep everything on track, while ensuring we're available when needed.
To keep everything smooth sailing, we use cloud hosting for our data servers, which means we can deploy them anywhere in the world, and we can choose one closest to you!
The proof is in the (Yorkshire) pudding, check out our portfolio from clients based in the USA and beyond, here: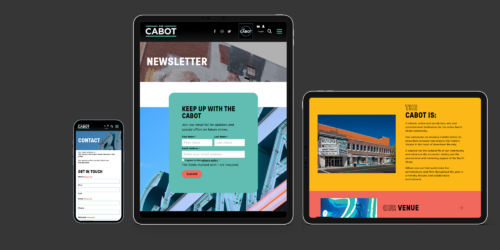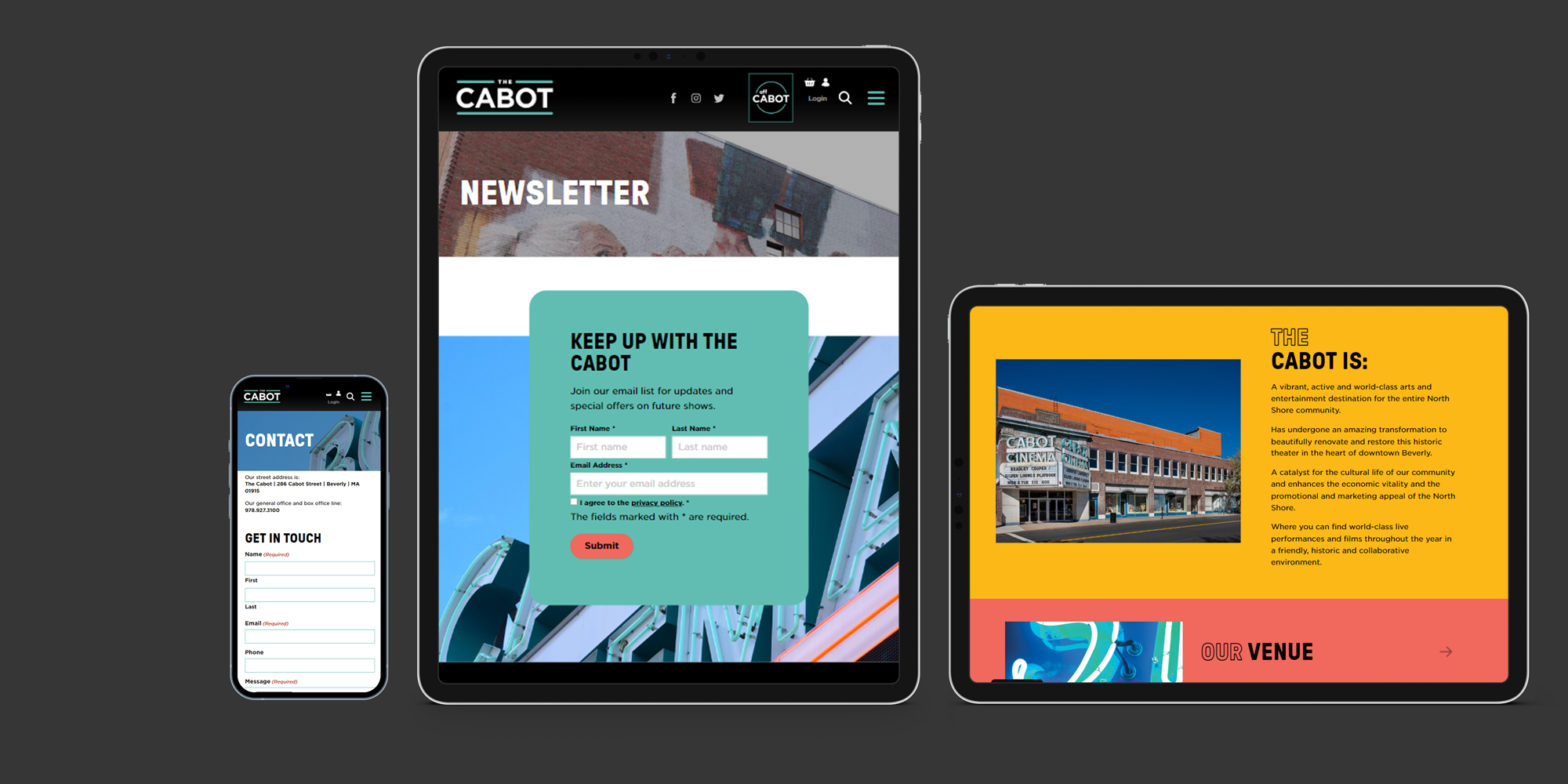 Our first US-based client. AA accessible web design and WordPress development with Spektrix integration, custom memberships and flexible donation system.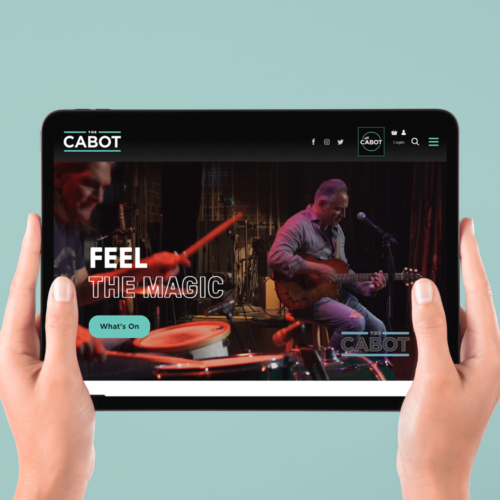 A colourful and bold new site for a historic theatre venue in the heart of Beverly, Massachusetts – complete with seamless Spektrix integration and a brand refresh.
"Working with Splitpixel on The Cabot's website project was a tremendous success. Their team's expertise and dedication were evident from the outset, as they carefully listened to our requirements and translated them into a visually stunning and highly functional website.
"Even with the time difference, the collaboration was seamless, with regular communication and timely updates, ensuring that our vision was accurately brought to life. Since the website's launch, we have received remarkable feedback from our patrons, thanks to the intuitive design and smooth navigation.
"They were tremendously helpful in the massive undertaking of transitioning The Cabot from Ticketmaster/Veezi to Spektrix, enhancing the overall experience for our ticket buyers, members, and donors. Splitpixel's professionalism and innovative approach have truly elevated our online presence, and we couldn't be happier with the outcome. We highly recommend Splitpixel for any web development needs!"
Tori Dumstorf
Heard Strategy