How to advertise on Instagram
Our specialist team are on hand to make sure you have a clear understanding every step along the way, including Instagram advertising costs and managing your ad spend, running Instagram story ads and creating clear, tailored assets for your brand.
You can easily turn your posts into Instagram ads – or even create your own bespoke Instagram display ads. We can give recommendations on how your ads should look, perform, and who you should be advertising to, and even give you a detailed report at the end of each month so you know what performed well.
With simple and flexible tools, we can make sure that your Instagram ads engage with the right people and also set a budget that fits your business goals.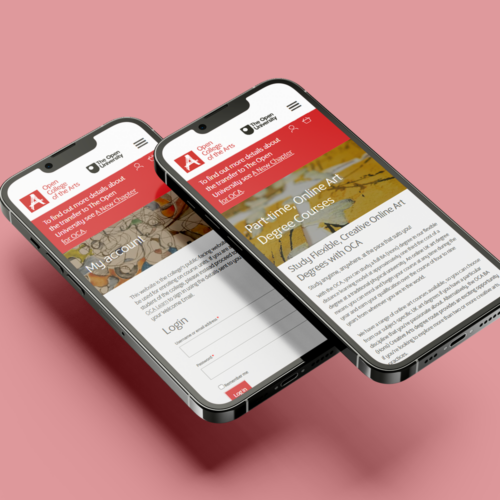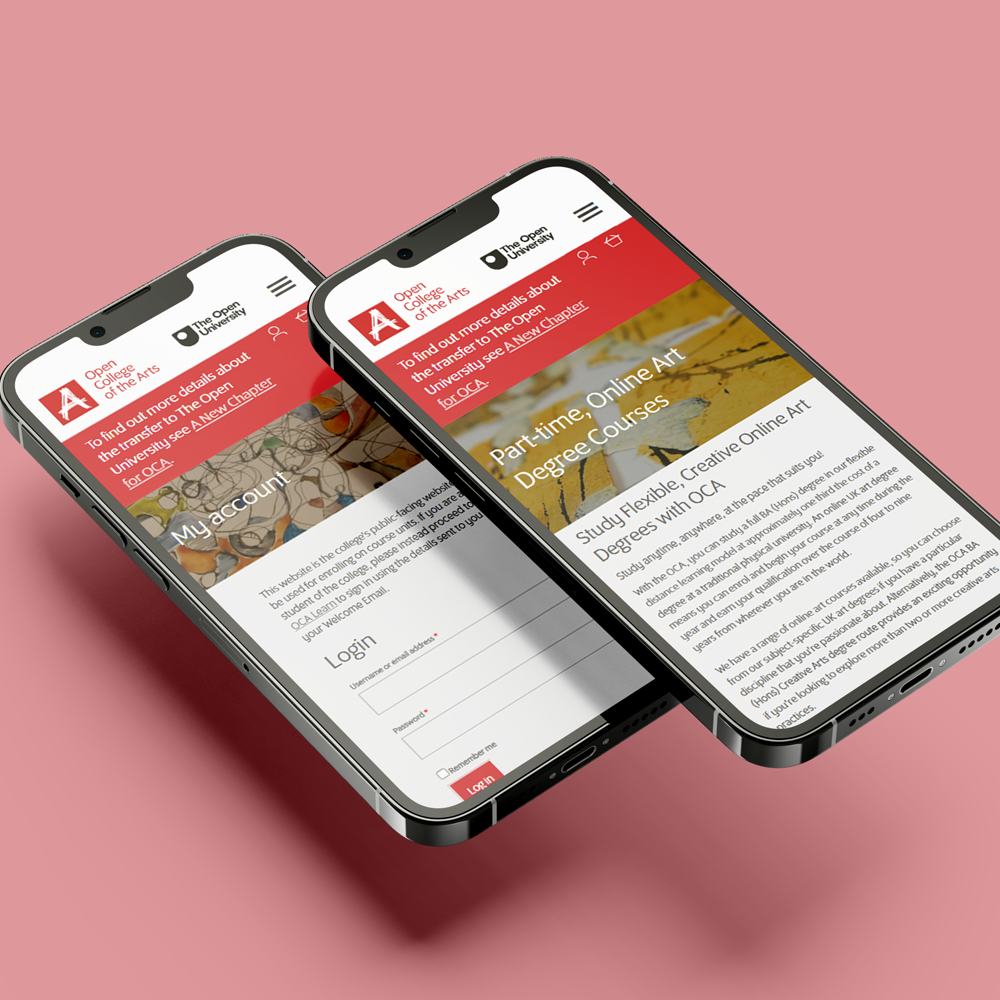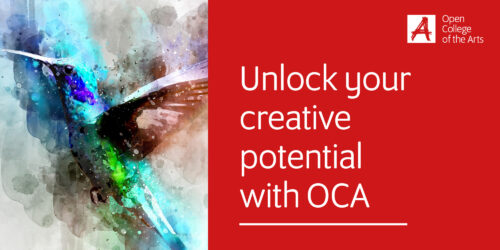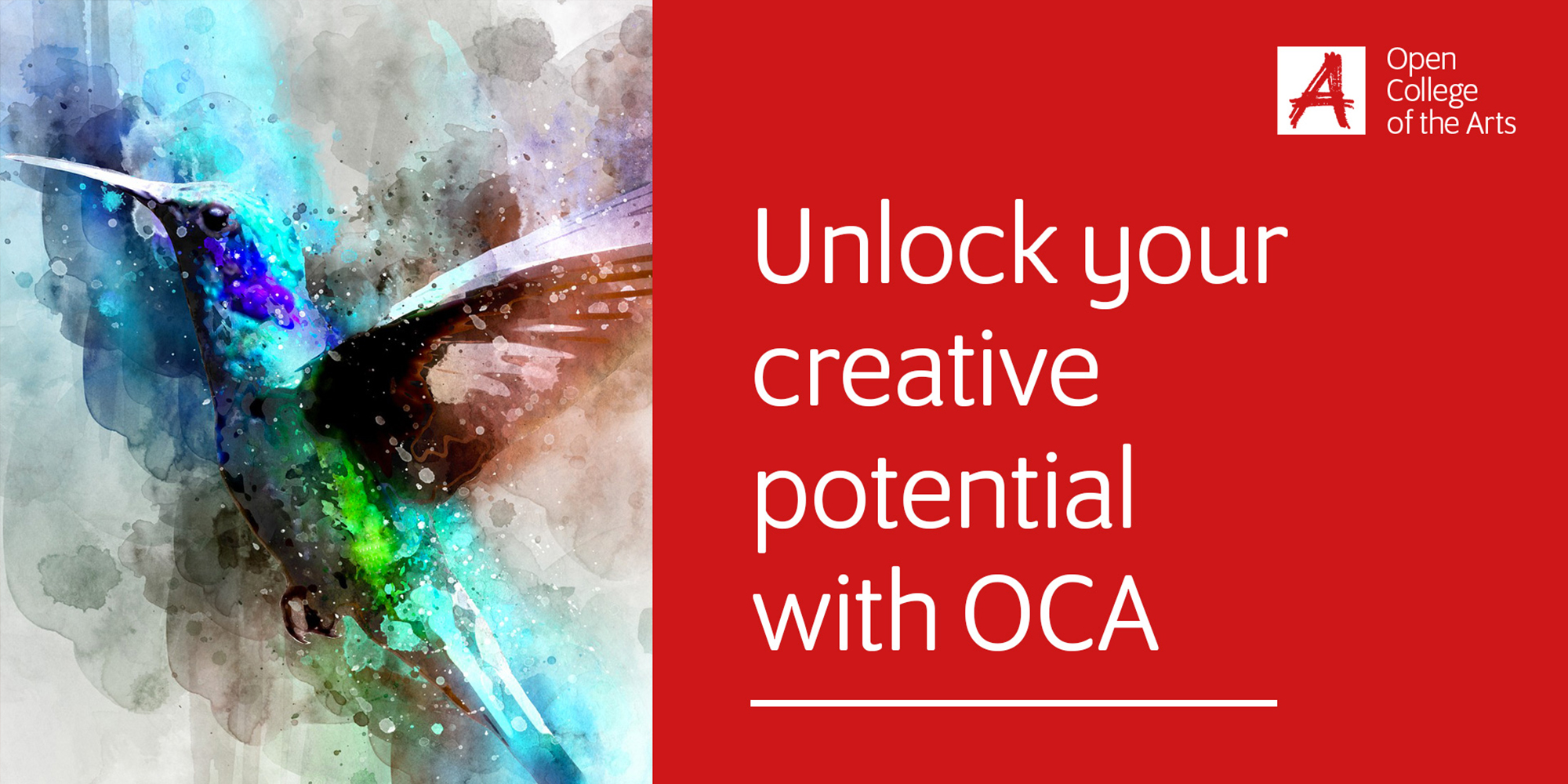 Open College of the Arts
We worked with OCA on a variety of digital marketing projects including social media ads for Facebook, Instagram and Spotify.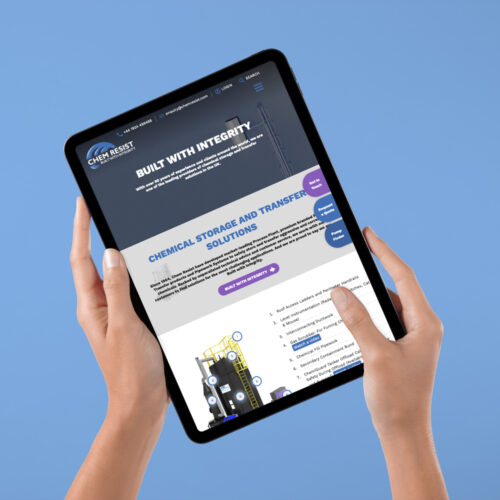 Chem Resist
Creating a tailored Facebook marketing strategy to help Chem Resist grow their online presence with targeted marketing campaigns.
"Working with Splitpixel, initially to design and develop the new website and subsequently on SEO, PPC and campaign driven activities has meant I've worked directly with several members of the team. They are all, as individuals really helpful and responsive and Splitpixel has quickly become a valued marketing partner."
Kate Pullen
Chem Resist