Experienced Facebook advertising agency
We have a great track record of working with different sectors on Facebook – from organic posting to Facebook ad targeting, we're with you every step of the way.
Our team can help you create dynamic Facebook ads tailored to your audience, and their interests, so you know you're advertising to the right people. We create bespoke assets for our clients, as well as conducting plenty of research on your industry – so we know exactly what approach to take for your chosen platform.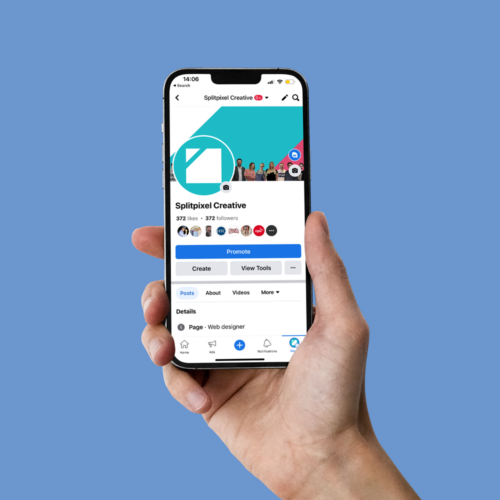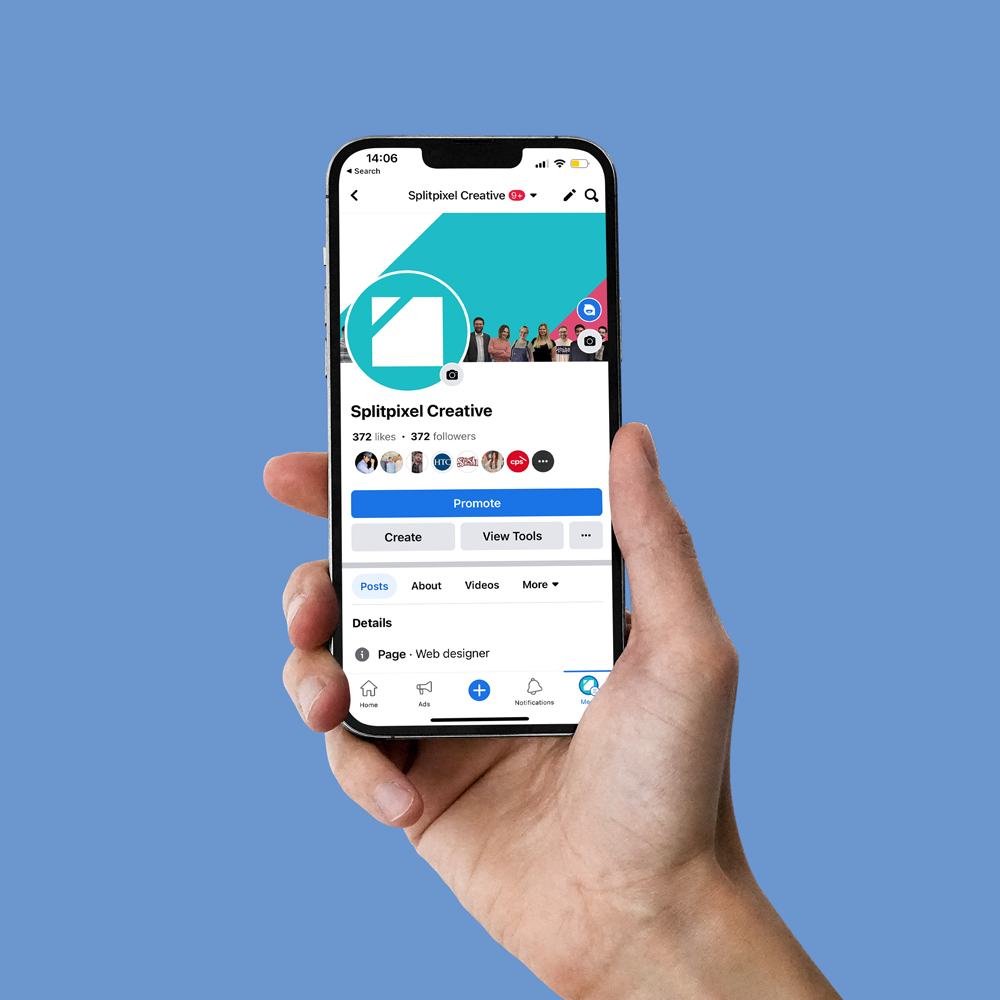 How much does it cost to advertise on Facebook?
So, you know you want to set up some ads, but you aren't sure how much it's going to cost? Not to worry! Our experienced marketing team can help you every step of the way – from setting up budgets, tracking spend and utilising many of the inbuilt features on Facebook's advertising tool. We provide regular reports to keep you in the loop on performance, and to make recommendations on how we can improve the campaign.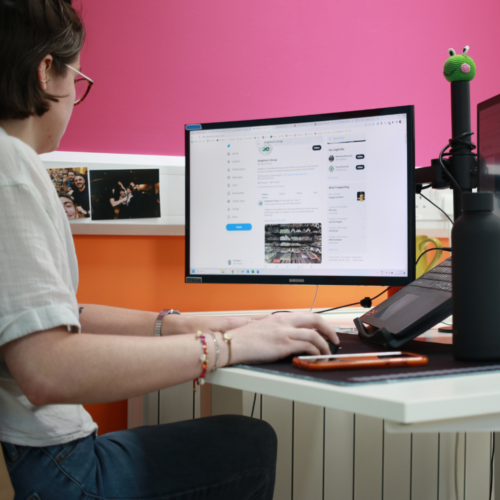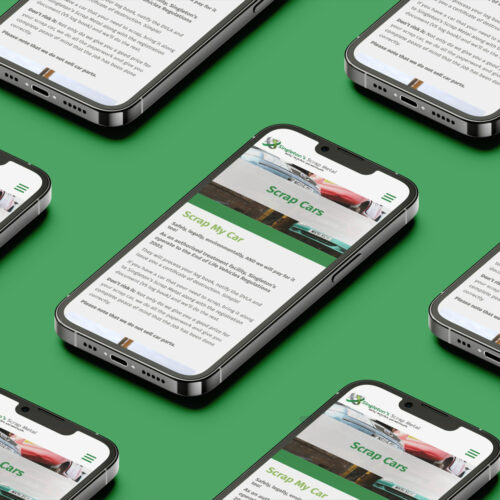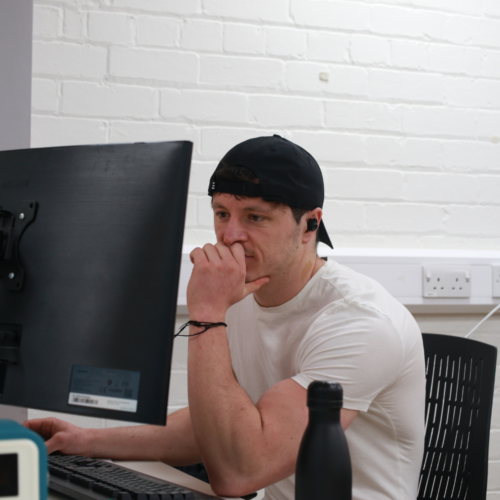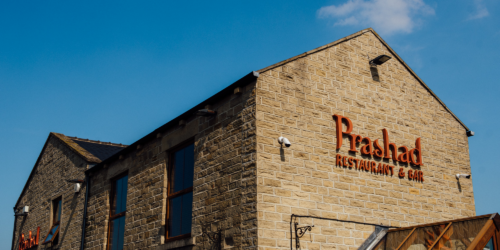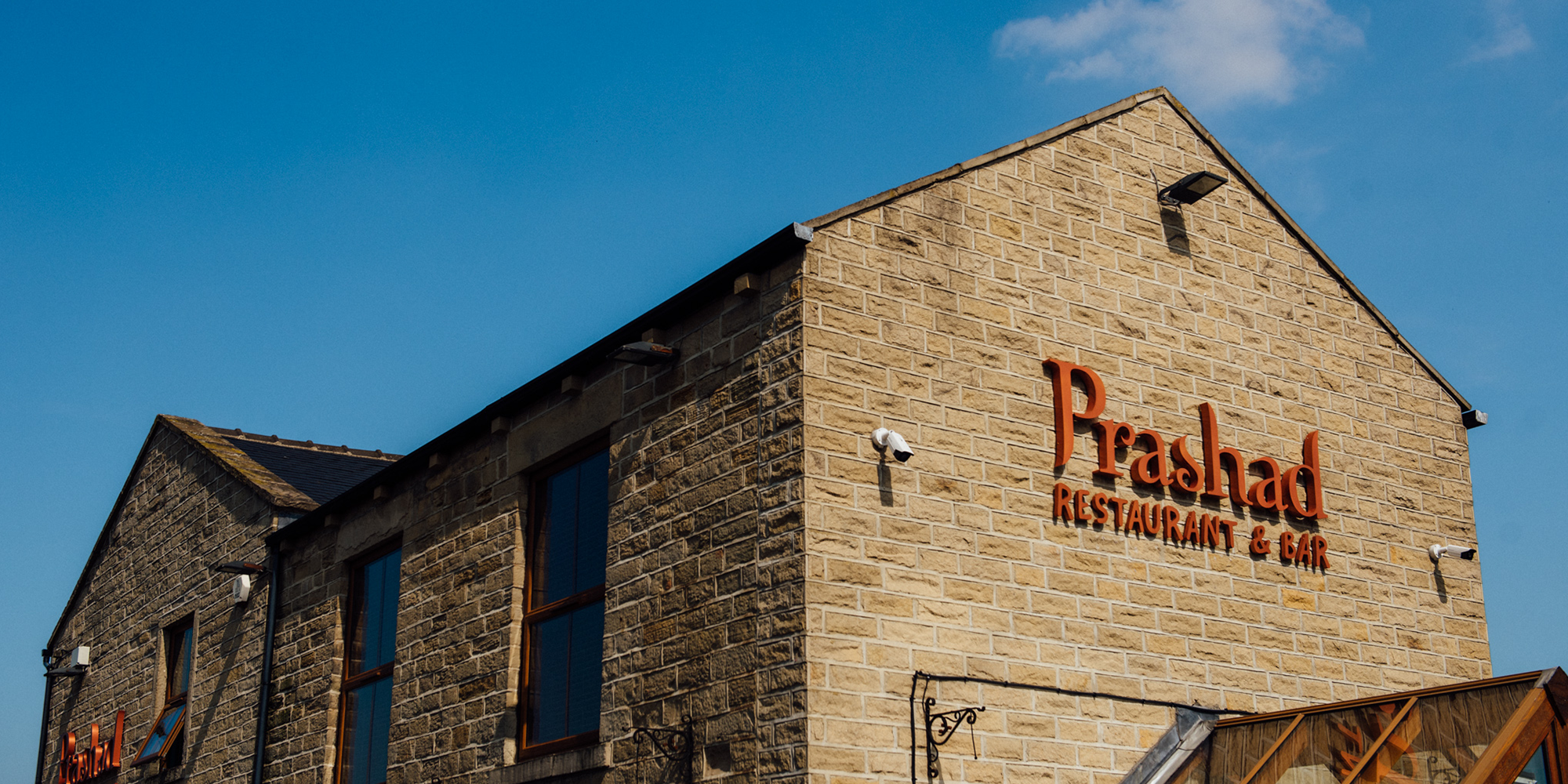 Prashad
We helped a local restaurant weather the COVID-19 pandemic with a tailored social media strategy plan that got them the results they needed in a difficult time.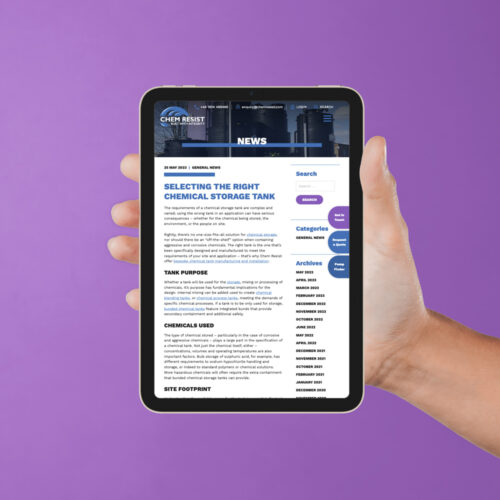 Chem Resist
Creating a tailored Facebook marketing strategy, including Facebook ads, to help Chem Resist grow their online presence with targeted marketing campaigns.
"Hats off to Splitpixel for really understanding Prashad. During this extremely difficult time, you guys have been magic – responding to my sporadic ideas and actions, having the professionalism to listen and then the vision to convert Prashad's ethos into an active campaign. You have shown us how to be a better Prashad."
Bobby Patel
Prashad