About Romero Insurance Brokers
Romero Insurance Brokers are an award-winning, Leeds-based, independent insurance broker with over 20 years in the industry. They cover a wide range of tailored insurance services such as commercial, private, and sports and leisure insurance as well as risk management and private healthcare.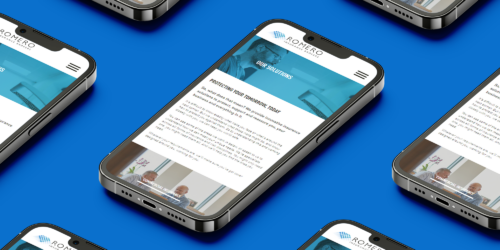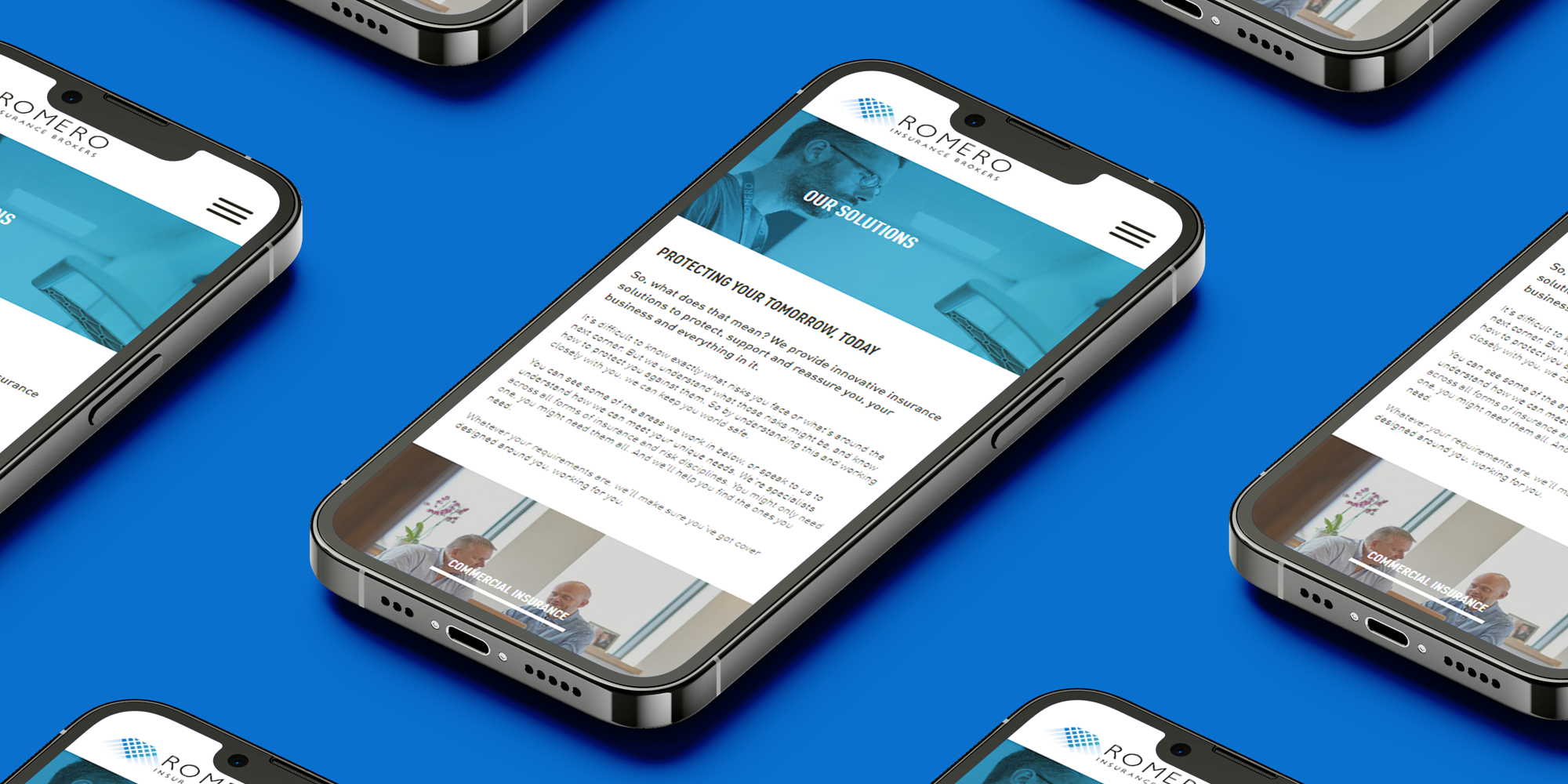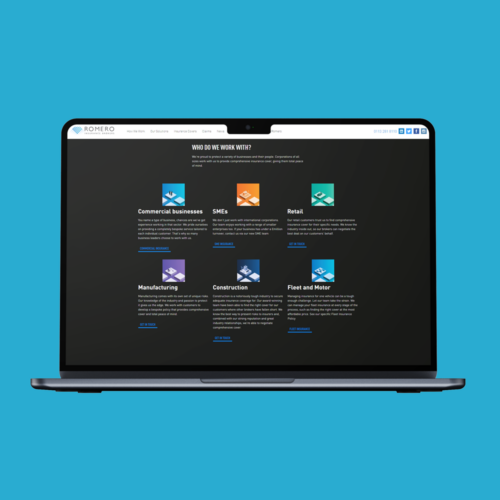 The brief
Romero had just undergone a rebrand and were looking to translate that stylish new look across into their digital presence with a fresh website to match.
They were looking for something striking and colourful to help them stand out against their competitors in their marketplace, without compromising on a straightforward user experience or professional tone.
Romero also needed an easy-to-update CMS that allowed them to continue to add to their case study portfolio and blog, along with new pages as needed.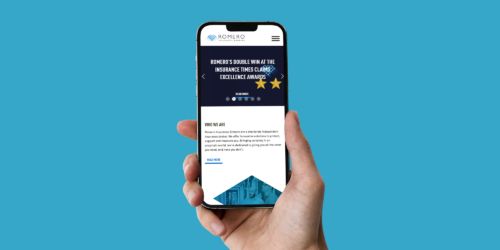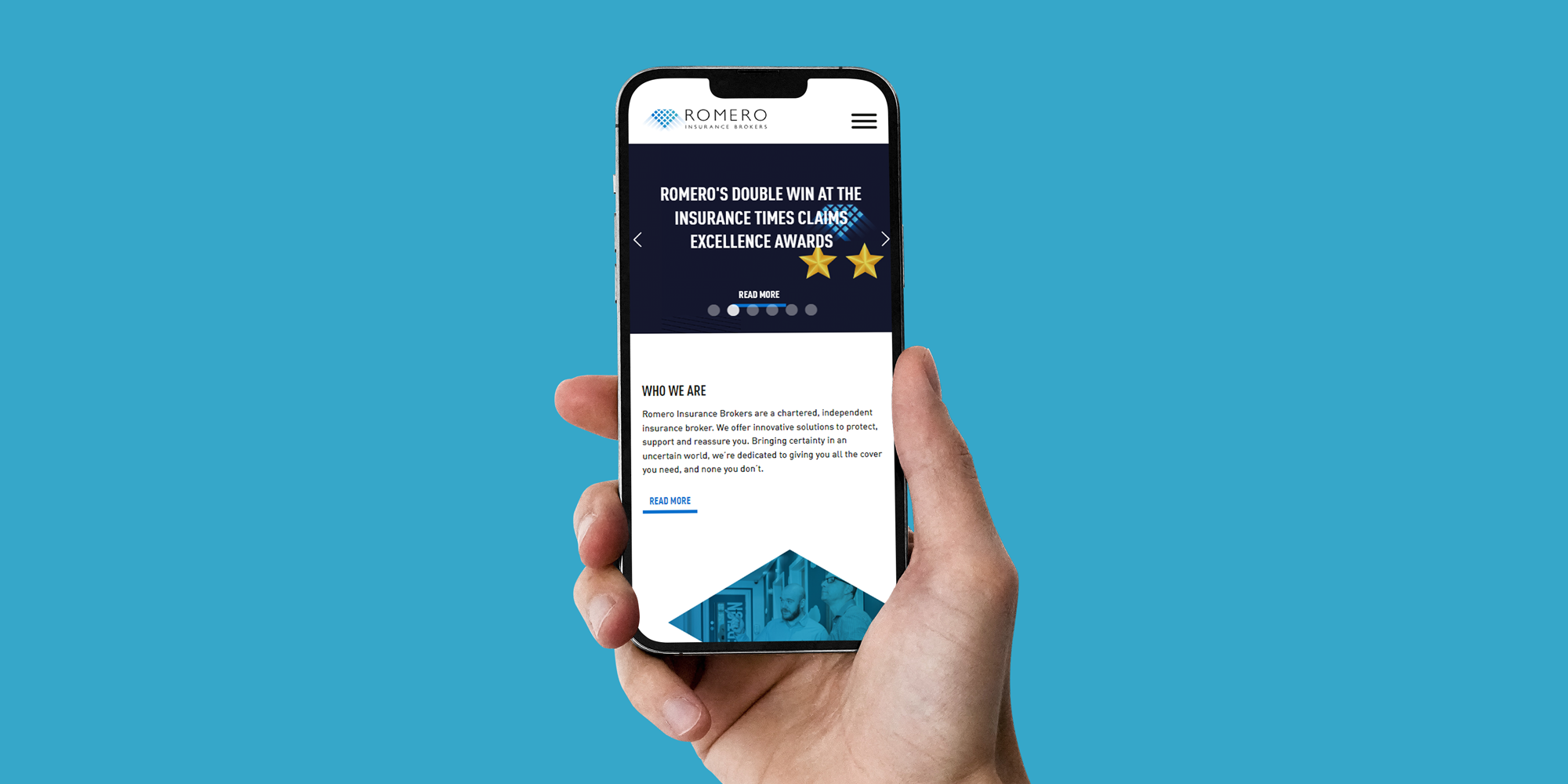 Bringing digital branding to life
This project was exceptionally smooth thanks to the strength of Romero's brief, which set us off on the path for success from the offset. They came to us with a well fleshed-out plan that told us exactly what they were looking for and this allowed us to get started right away.
Their needs primarily involved creating a website that harnessed their new branding, so our designers utilised this branding as a springboard to flesh out a full digital brand. We chose a blue and orange colour scheme and incorporated a diamond theme throughout our modules that complemented their diamond logo.
Having a colourful, image-led site would help Romeo stand out against competitors in their field – and that's exactly what we provided!
Smooth user journey
To make their new site fresh and inviting, we created a bold and clear design with large, bright CTAs and stylish, high-quality images which made for a more straightforward user experience and journey. The website we designed is responsive and functional for both desktop and mobile.
As a company with six locations, having an integrated Google Map API pins on their location page was another key feature. We also incorporated the diamond-theme design by using a diamond in place of a location pin on the map – this kind of attention to detail takes websites to the next level from a user perspective.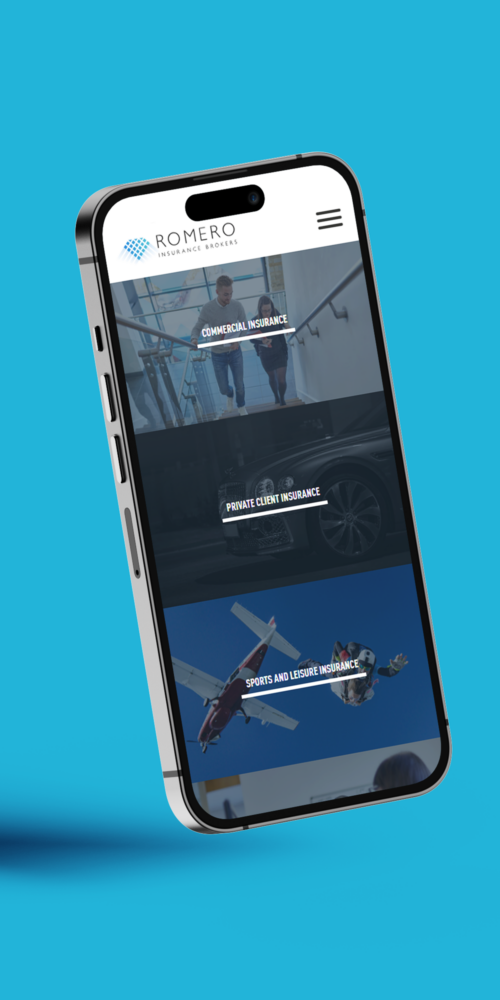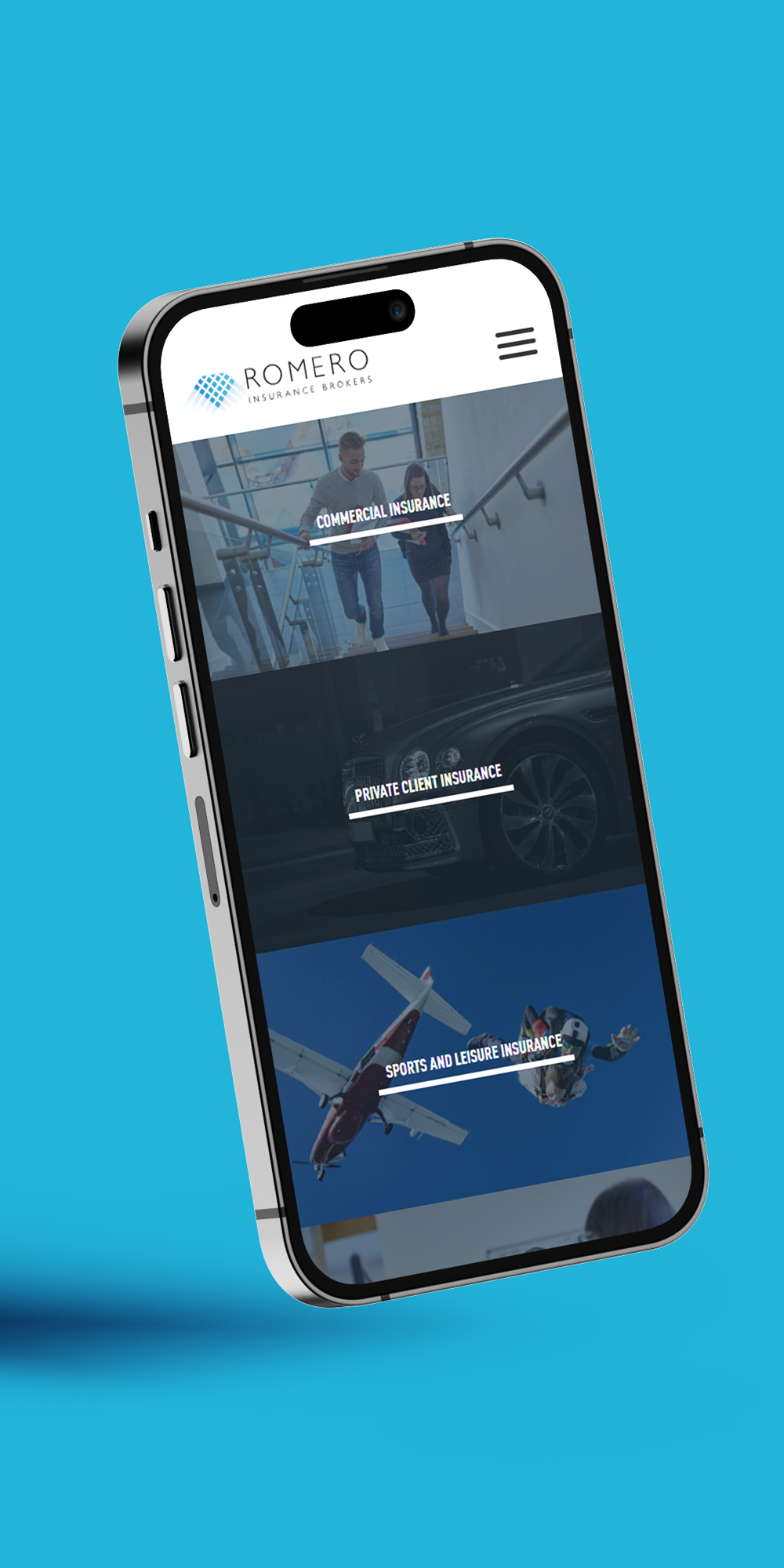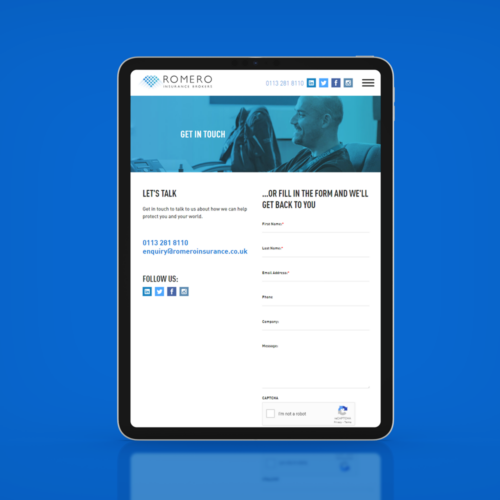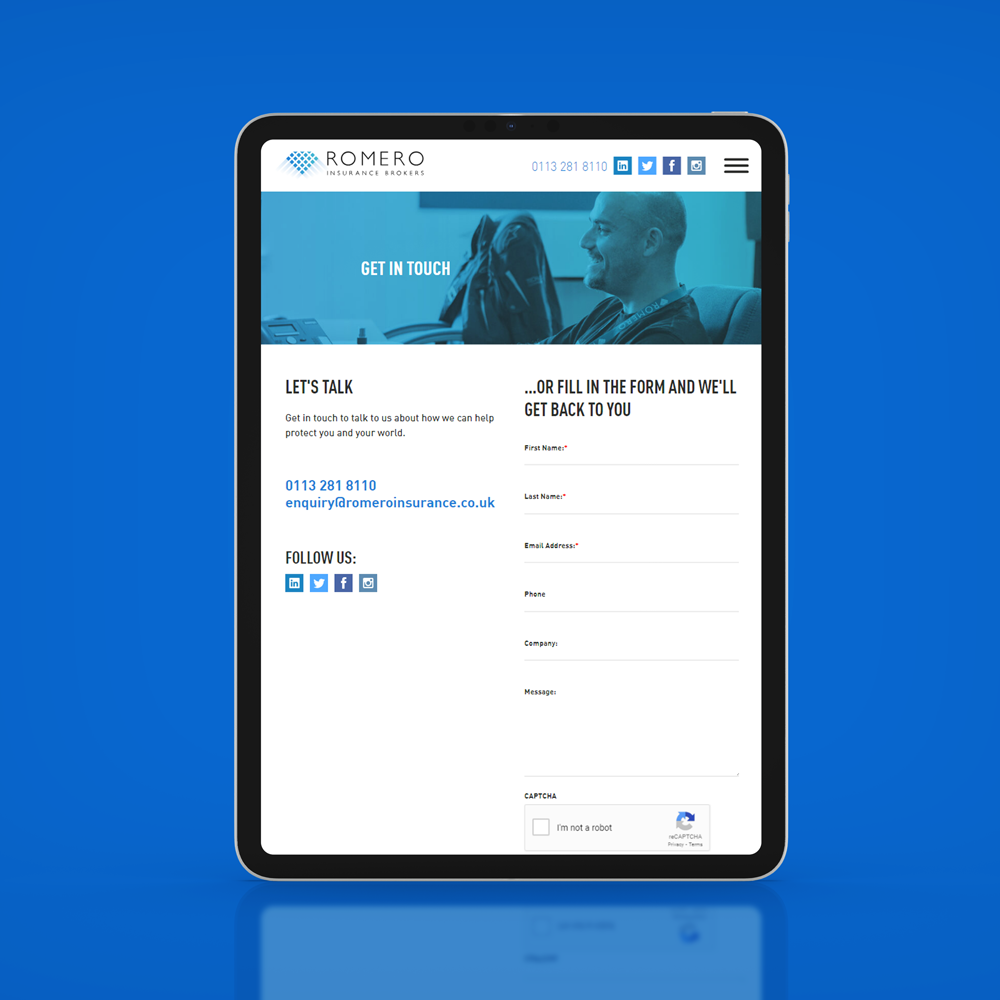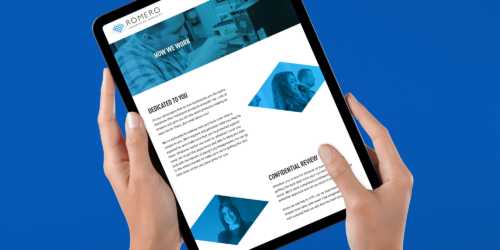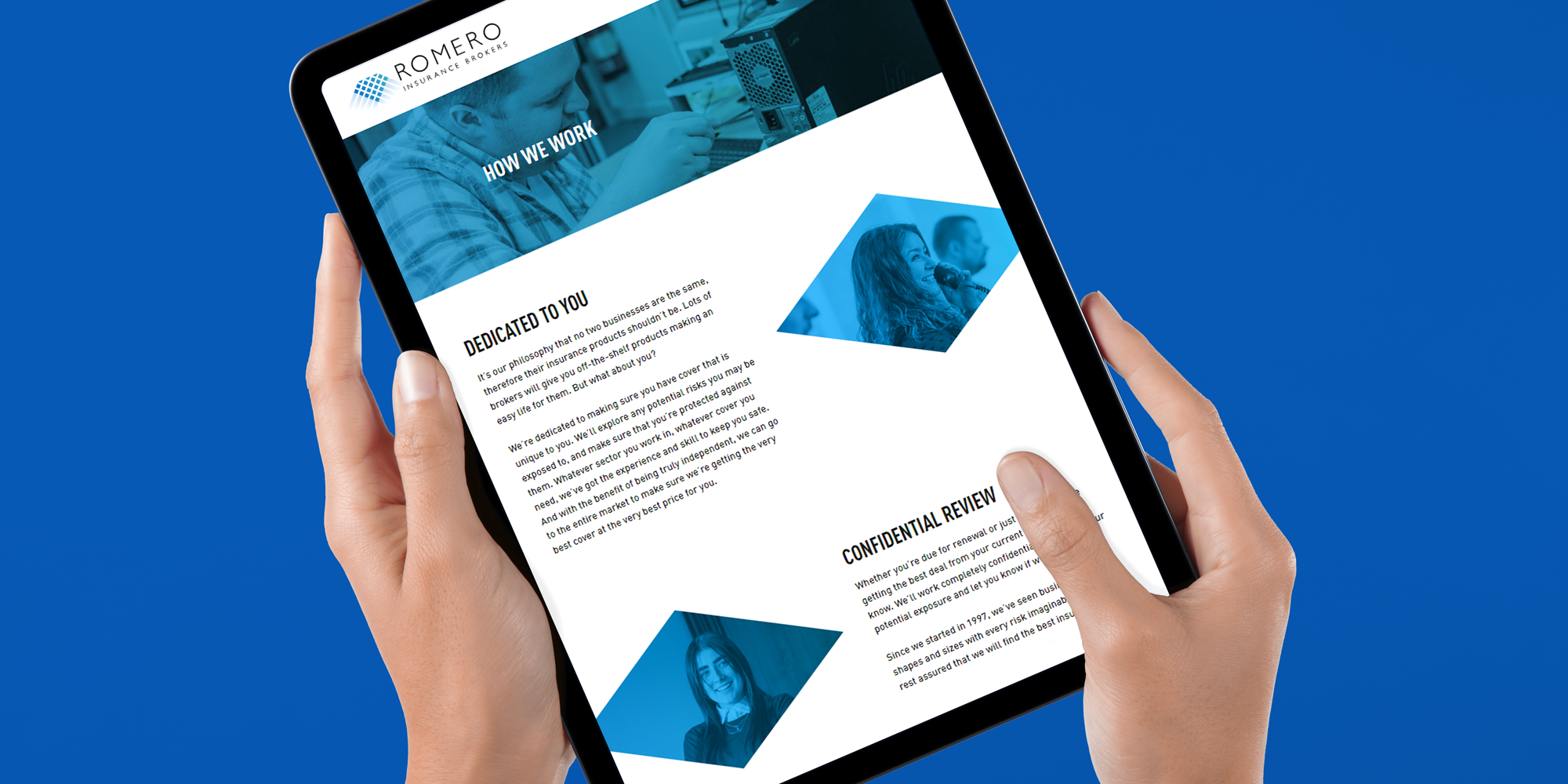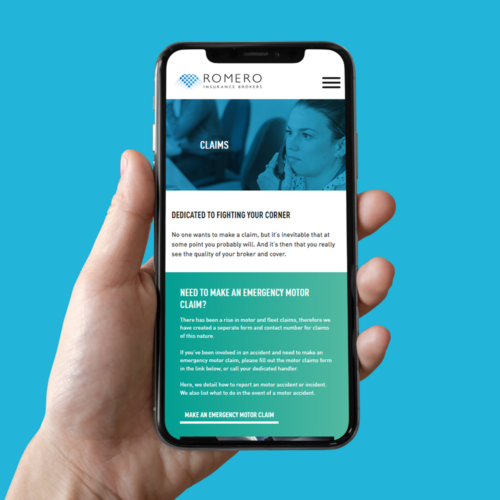 Futureproof WordPress development
Our development team optimised the admin area of the CMS to ensure everything was streamlined and easy to update, including a custom page builder. This meant that their internal marketing team would be able to take the reins and run with it from the day the website launched.
By incorporating easily updatable elements, we extend the shelf life of the websites we provide. By doing so, we were able to set Romero Insurance up with a website that would last them for years to come.
"The team made the whole process simple & straightforward. The way they injected their spin on our newly developed branding and made it work so seamlessly in the new site was fantastic. And paired with a CMS that has over time proved a dream to work with giving us flexibility to adapt the content to evolving business needs, I couldn't have asked for a better outcome for the project."
Oliver Calvert, Head of Brand & Marketing
Romero Insurance