Our audit process
If you're not sure how to use Facebook for marketing your business, or how to market your brand on Instagram – if LinkedIn is a mystery and TikTok makes you panic – it's always helpful to get a fresh set of eyes on things. Even if you get great social results, an outside perspective on other opportunities can make all the difference too.
We'll undertake an extensive audit of your social media channels, covering:
How you're performing across key metrics – not just follower counts, but click through rates and brand awareness.
Your profile, its branding, and its SEO opportunities.
The hashtags you use and the communities you're part of.
How your competitors target your audience.
What content brings you the most success, and what you're missing.
At the end of it all, we'll present you with a full report, complete with our ongoing recommendations.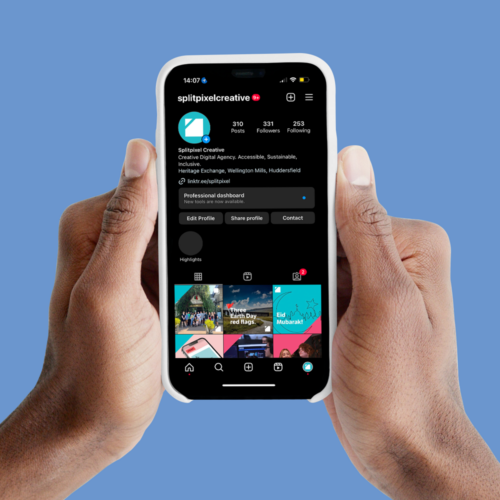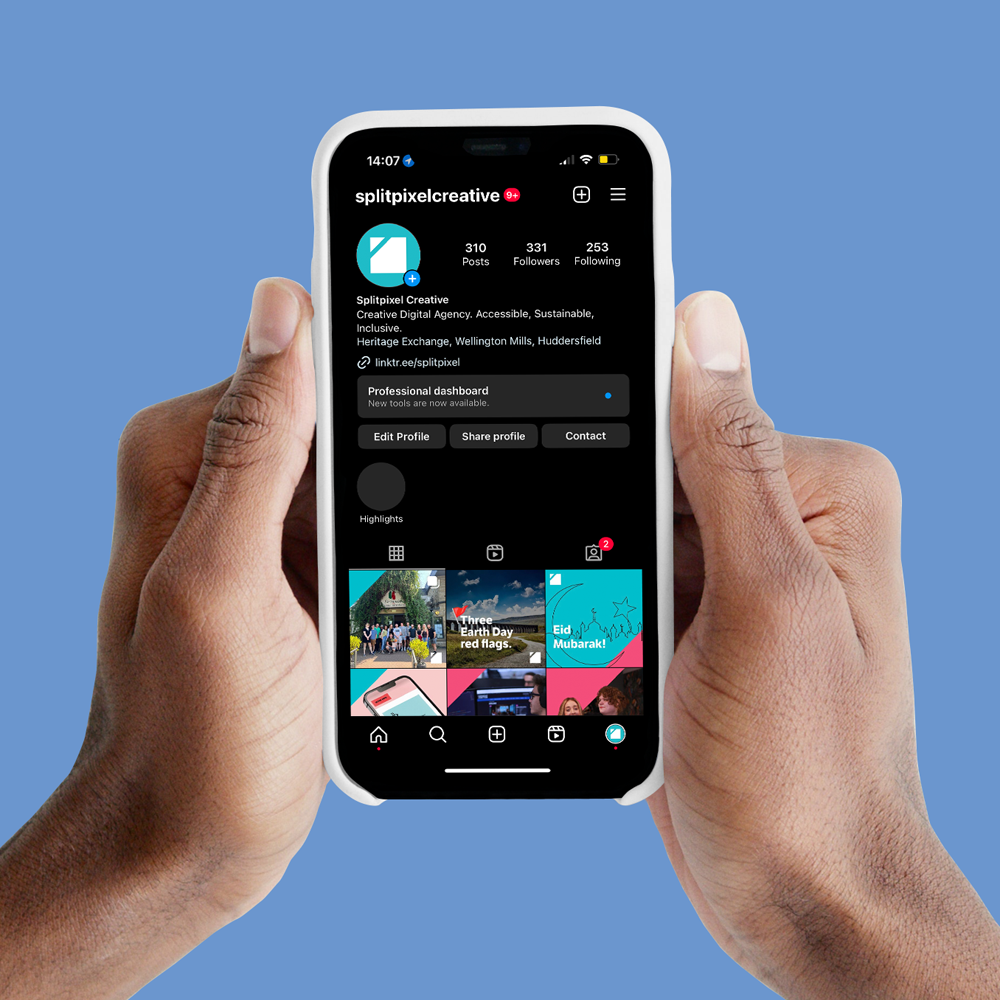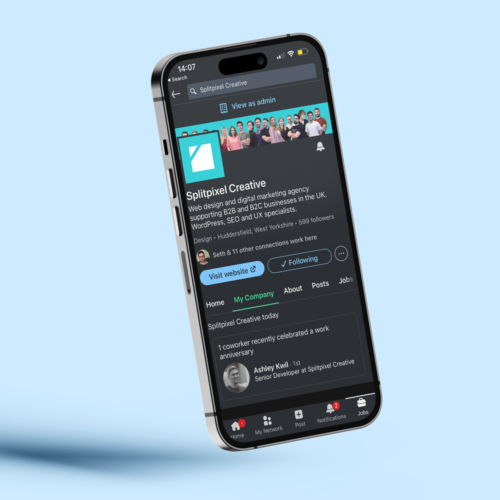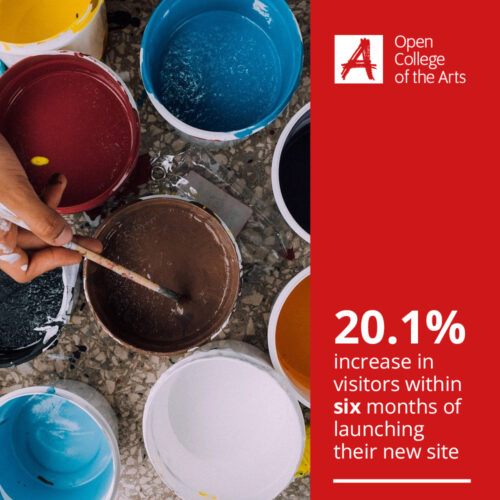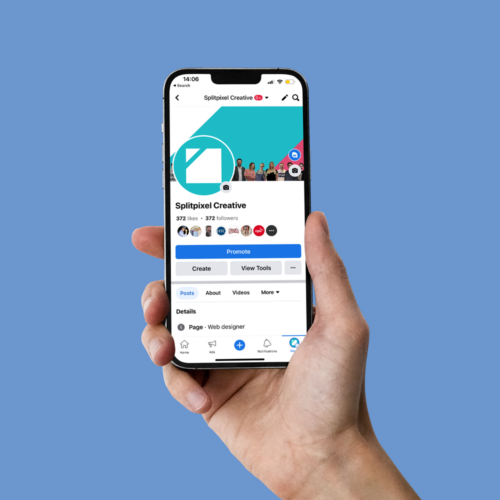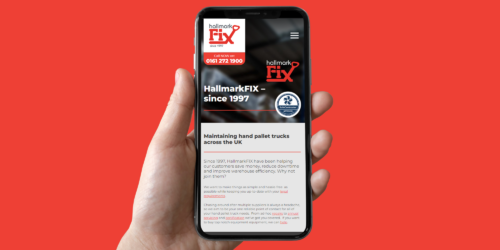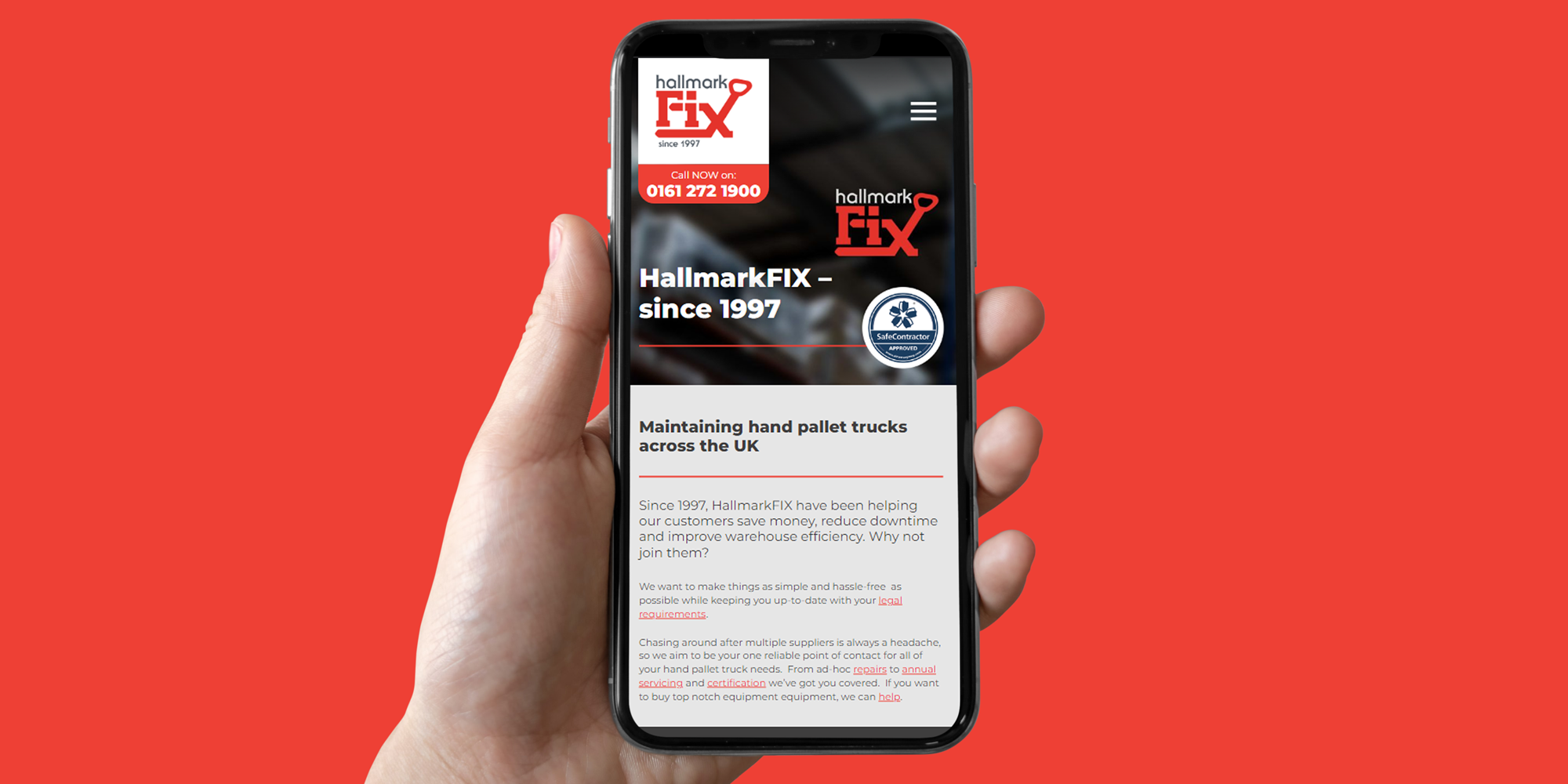 HallmarkFIX
Alongside building websites for the HallmarkFIX team, we've helped them improve their B2B social media marketing on LinkedIn.
Open College of the Arts
We've worked with OCA for many years – our marketing support has included paid and organic social media strategy and ads.
"Hats off to Splitpixel for really understanding Prashad. During this extremely difficult time [COVID-19 pandemic], you guys have been magic – responding to my sporadic ideas and actions, having the professionalism to listen and then the vision to convert Prashad's ethos into an active campaign. You have shown us how to be a better Prashad."
Bobby Patel
Prashad