Based in Manchester, this ecommerce retailer offers customers tech products on a weekly rental basis. Set apart from rent-to-own competitors – Hiya! offer a pure rental service that aims to keep weekly fees low and make upgrading easy and affordable. The goal is to increase accessibility to tech for all, without driving people into debt.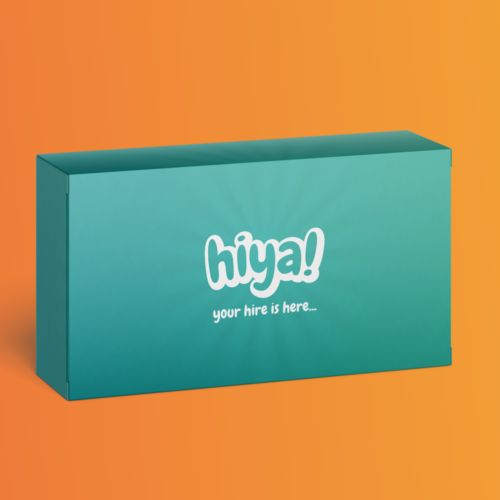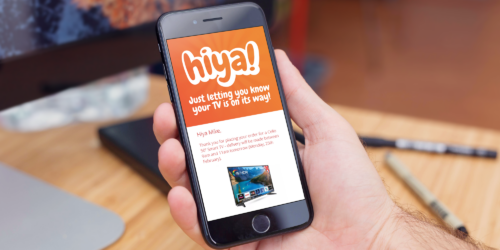 improvement in bounce rate
Within nine months post-rebrand!
The brief
Hiya! is a relatively new trading name for Lifestyle Rentals Ltd, a company that had been offering TVs on a rental basis for a few years. The slightly stuffy old name, which was shared with a few other businesses of varying reputation, wasn't resonating with the target market. It was time for something new.
With a new name, Hiya! also wanted a full digital rebranding, with a new logo, colour scheme, and style guide. They also wanted support translating this brand across their social media, with a digital strategy to set them on the path for success – something our social media team were happy to offer, creating bespoke templates for their marketing team to follow in the future.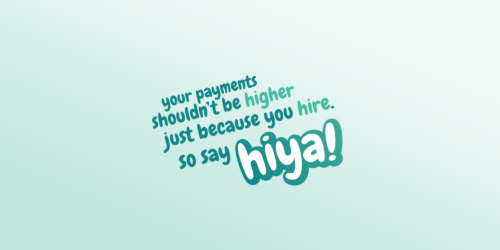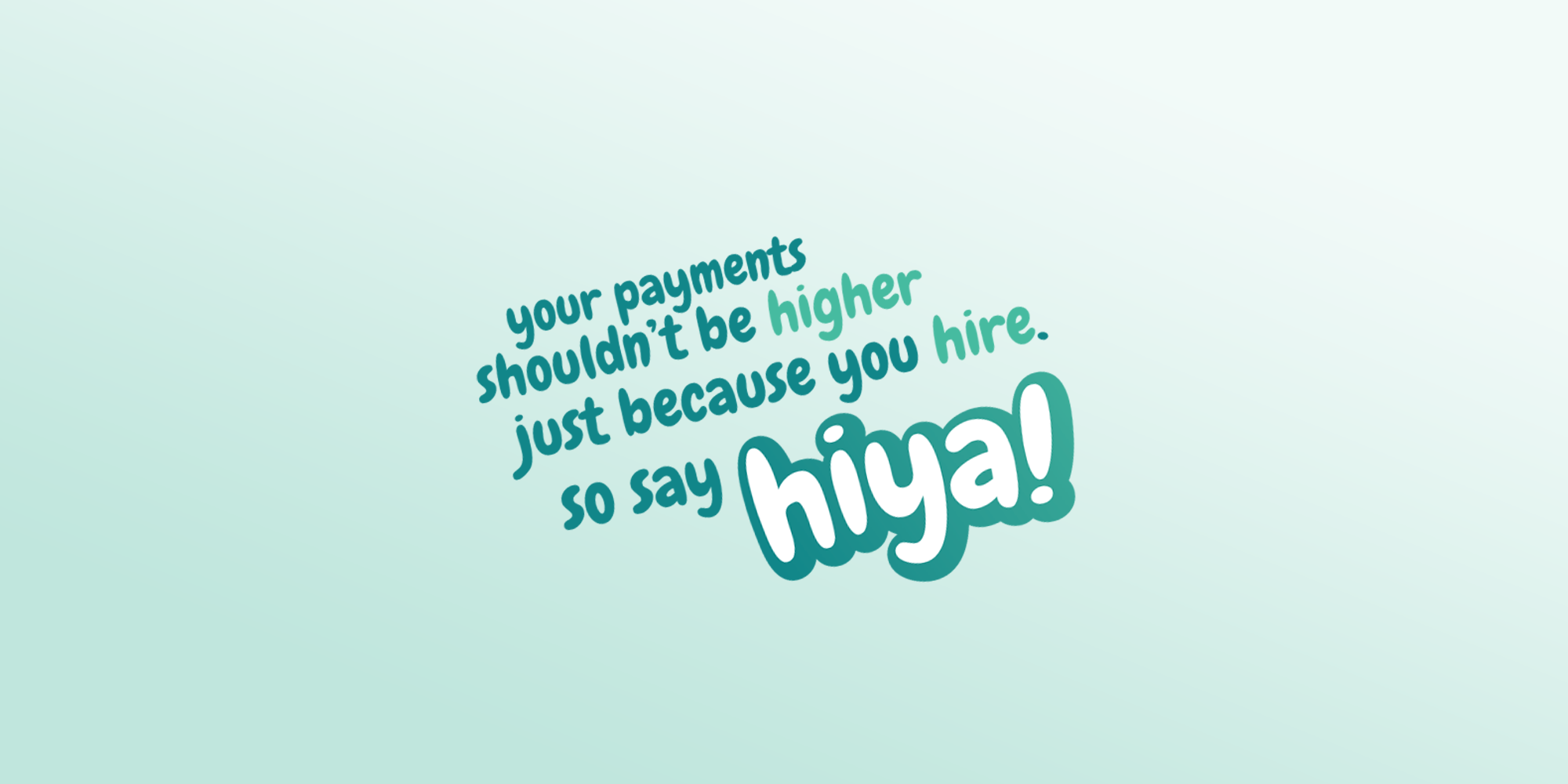 Developing a new B2C brand with a strong digital presence
Our Creative Director's background in branding gives us many years of experience in this area and when inspiration hits, we've learned to trust his instincts.
Rob designed something friendly and approachable, the kind of brand people would be happy to welcome into their home. When you want to hire – just say hiya! It just instantly felt good, and the brand messaging almost wrote itself. Fortunately, the Lifestyle team agreed, giving us the quickest branding sign-off process that we've ever had.
The Hiya! site was a joy to design, all chunky fonts, playful graphics and iconography, and bright colours.
Find out more about our ongoing work with ecommerce brands and online retailers.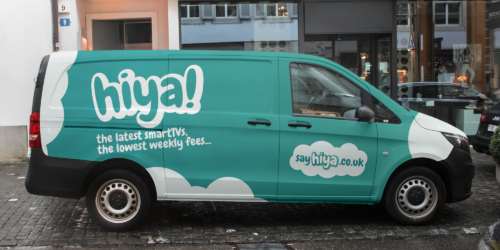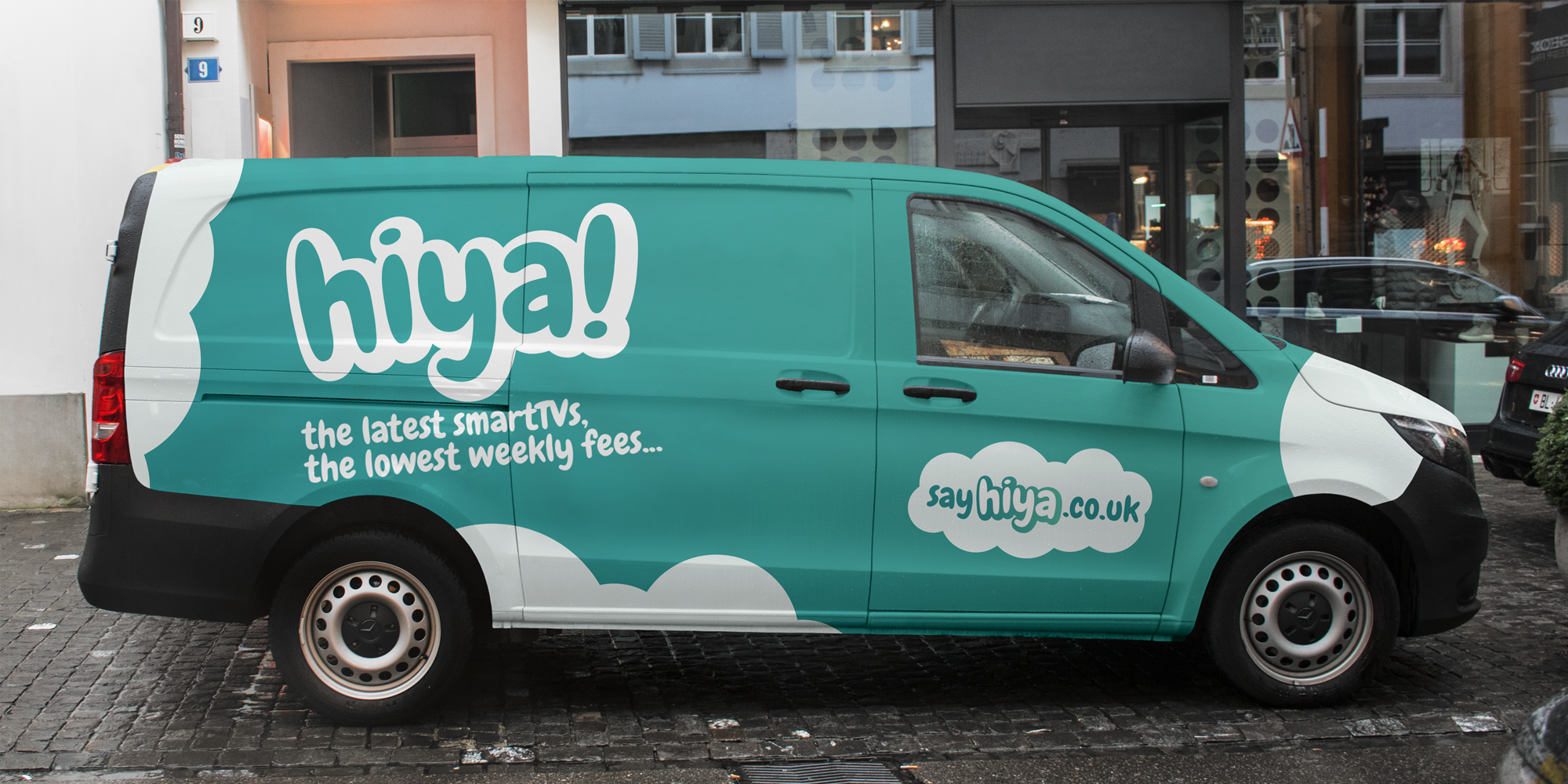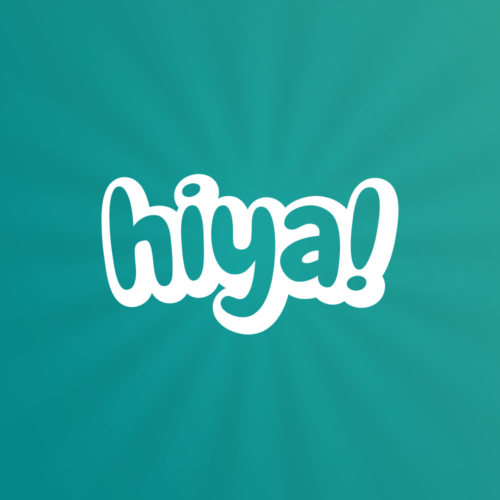 "To say we were delighted would be an understatement. From the very beginning, the knowledge, skill and energy of all the team was tremendous. The team's creativity and work ethic are second to none – we got more than expected, and for the first time in my business life I saw a critical project delivered on time and on budget. I have absolutely no hesitation in recommending them."
Graham Clarke
Hiya!