Half Moon are a London-based young people's performing arts venue and touring company. From creative learning programmes to professional development and national tours, they help provide young people with an opportunity to experience the best in young people's theatre, both as a participant and as an audience member. The company places an emphasis on engaging participants (artists and young people) who often feel excluded from arts activity.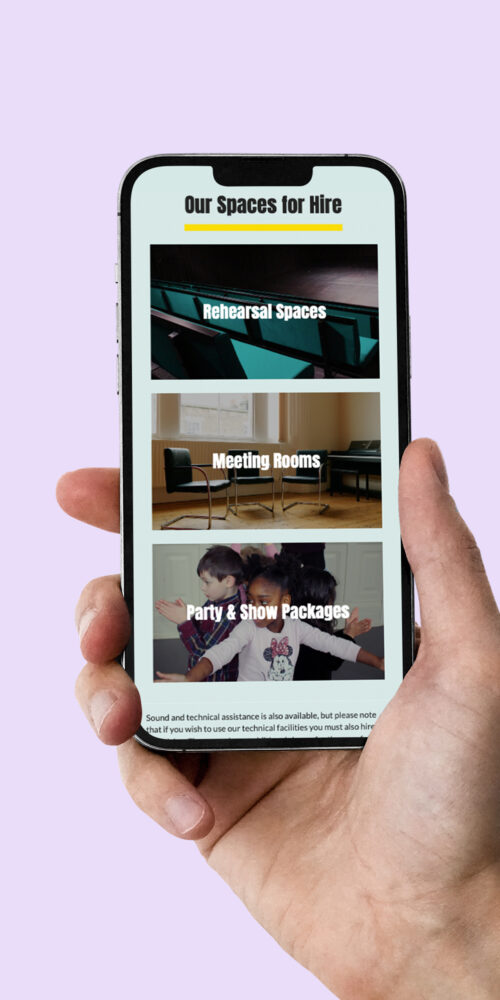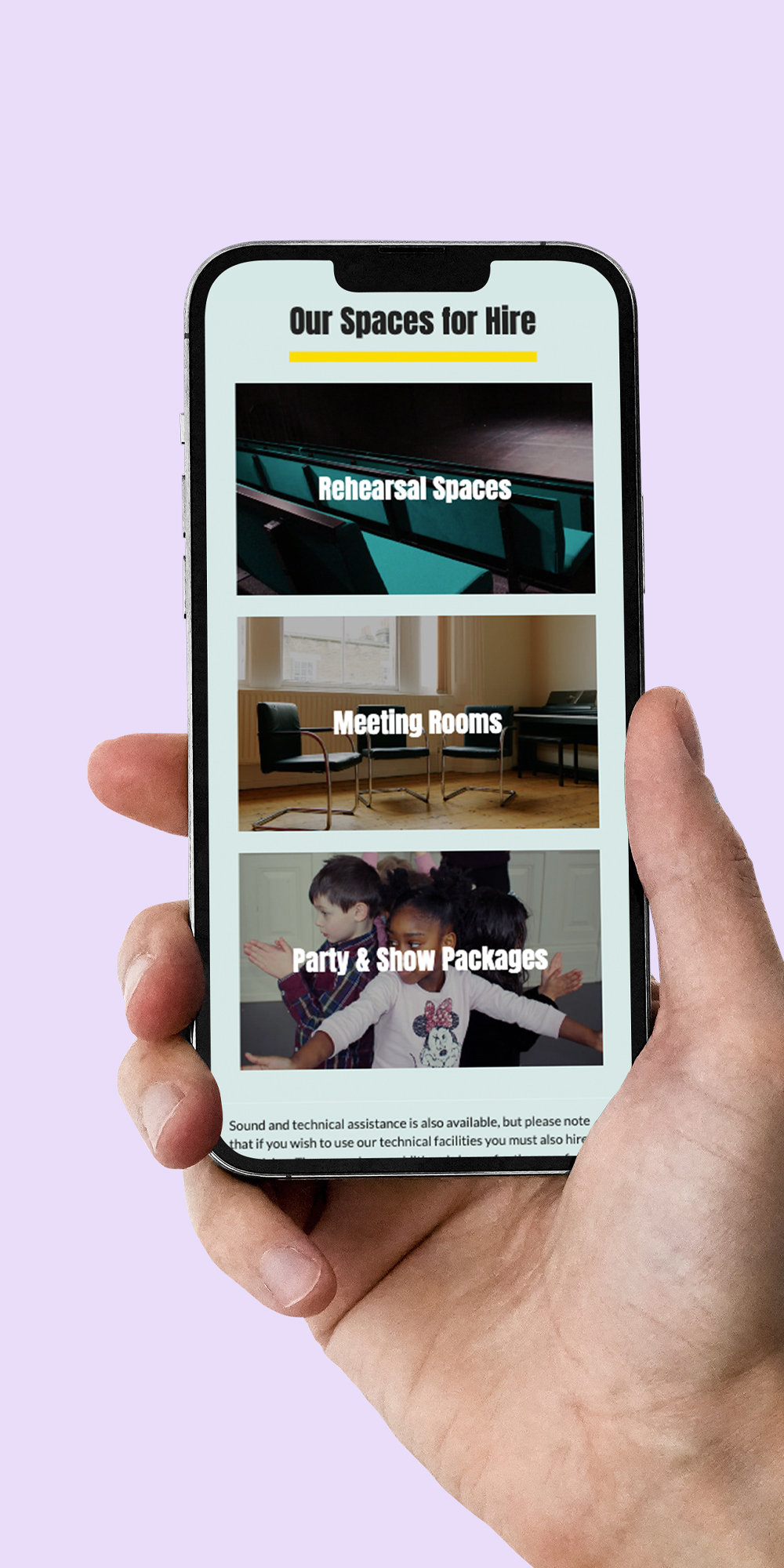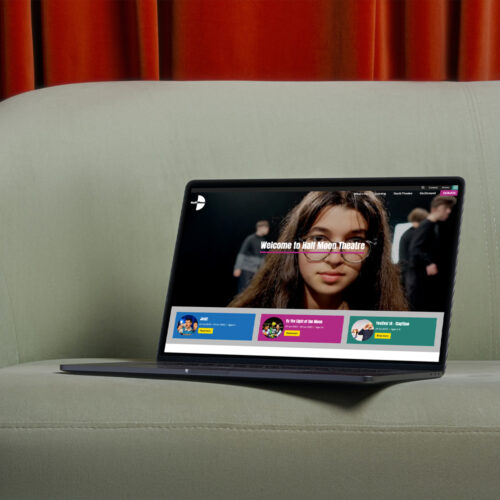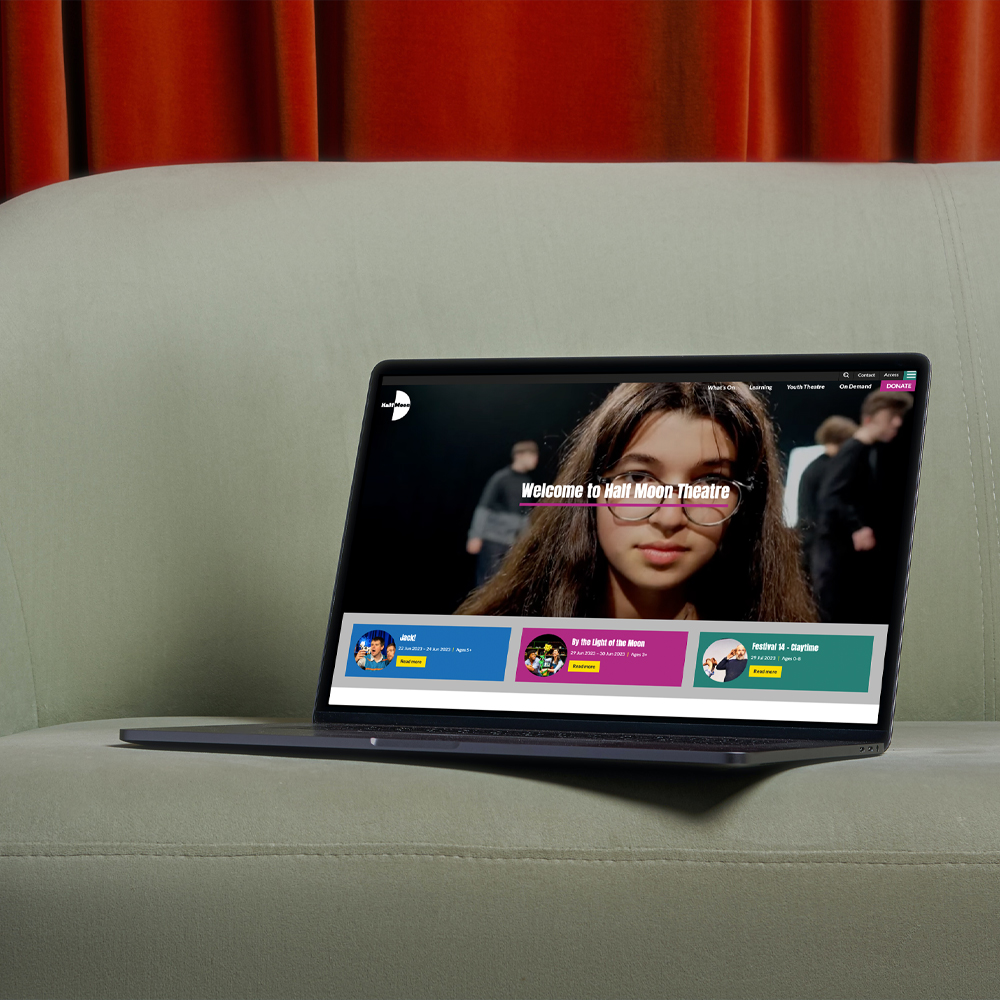 The brief
Half Moon needed something visually engaging to draw in audiences as well as performers and artists. They wanted a site with smooth ticketing integrations so were on the hunt for an agency with experience delivering something like this for performing arts organisations (and that's why they came to us!)
They also wanted something that would be straightforward and easy for them to amend and update in the future with accessibility for all users coming first, always. The website would really need to show off quality images and videos to grab users' attention and keep it – and we're extremely happy with what we delivered!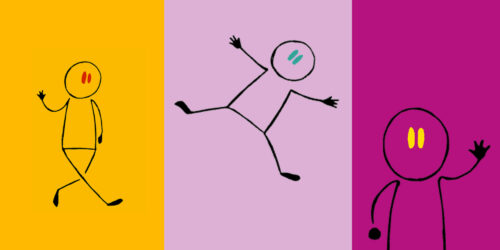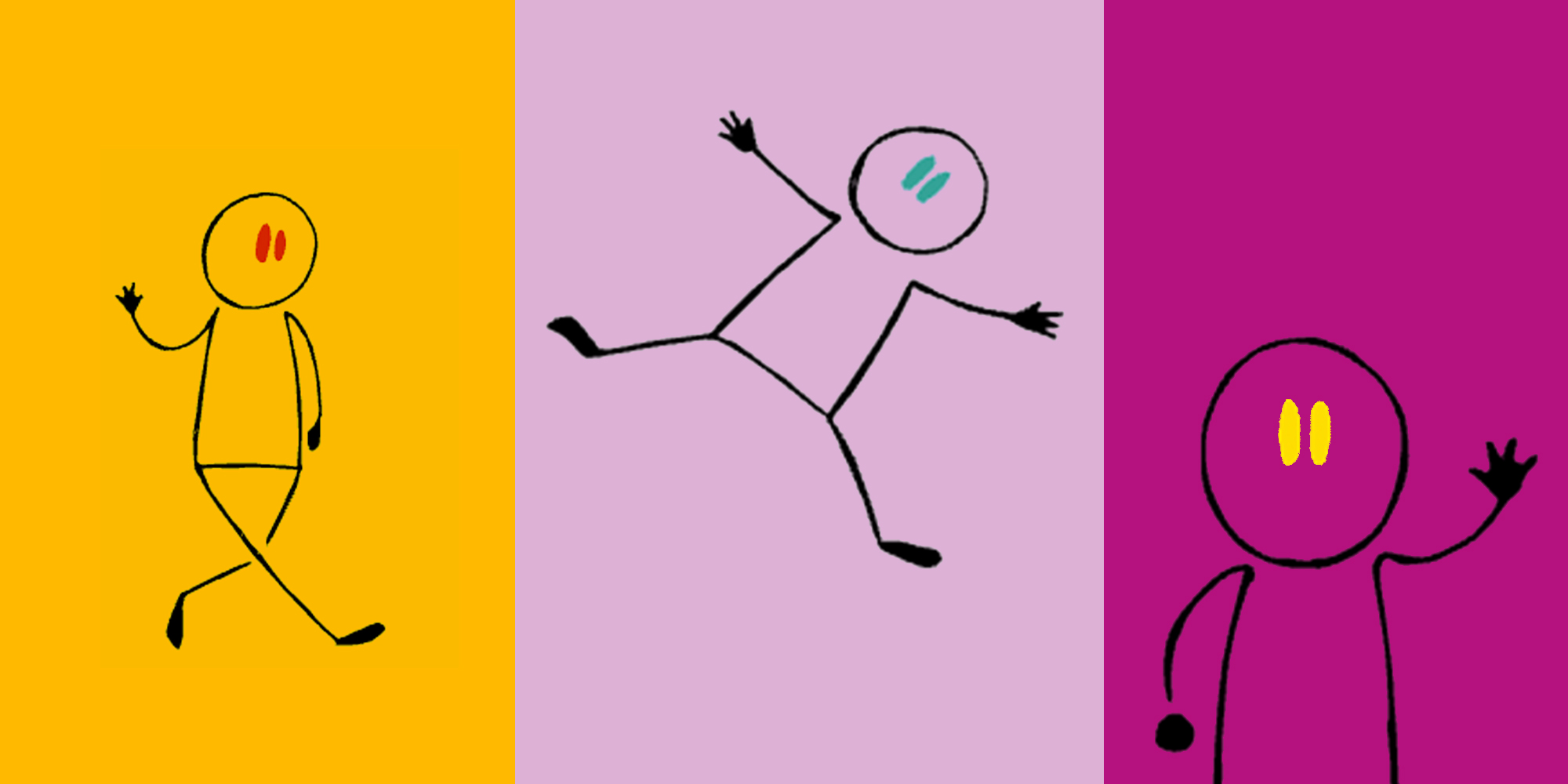 Exciting and dynamic design
Our Senior Designer, Amy, created something that we're really proud of – a bright and colourful new site with subtle interactive elements, bespoke stick-figure illustrations that can be incorporated into the design in an array of fun ways, and a chic, vibrant colour scheme. All of this truly captures the life and energy behind Half Moon Theatre.
When you visit the website homepage, you're greeted with a full-width hero video to give you a taste of the talent and quality on offer at Half Moon – something so crucial to enticing audiences and participants to visit and take part. Alongside video content, showcasing Half Moon's incredible productions and talented performers with galleries full of high-quality images was really important for this project.
Accessible, showstopping content
Ensuring images looked consistent across the site was really important to maintain the fresh and professional aesthetic of the whole site.  We were mindful of accessibility when populating the site to ensure that style was always backed up with the substance of clear, well-presented information and a smooth user journey.
The site needed to appeal to a diverse audience so we planned this into the structure of the site by thinking about what users might be looking for – from audiences to parents of performers and prospective participants.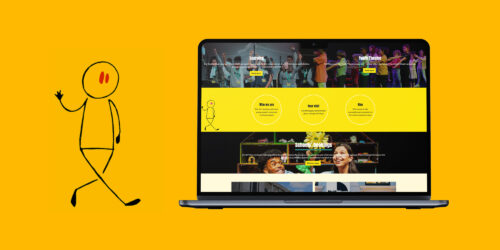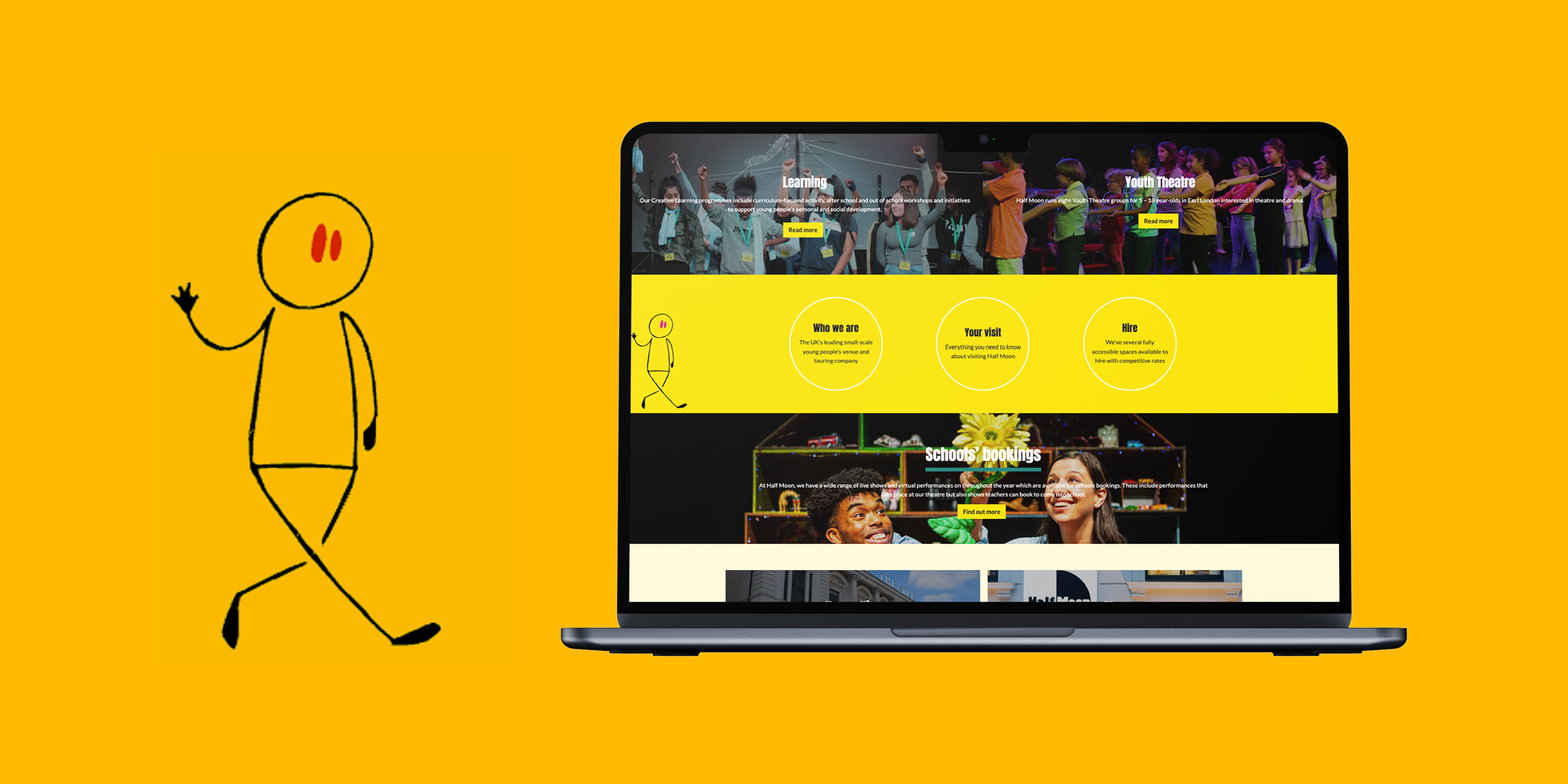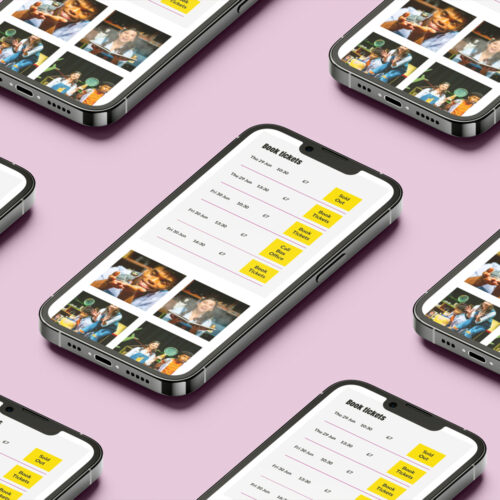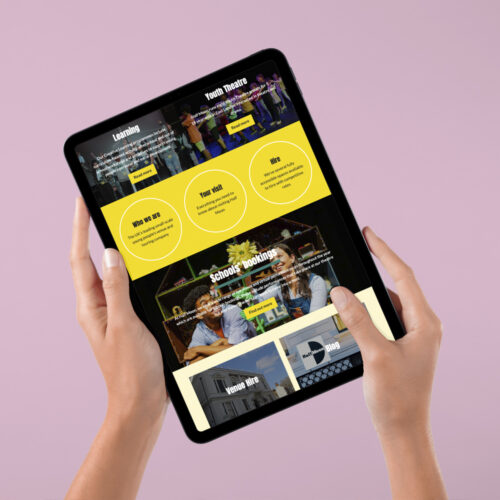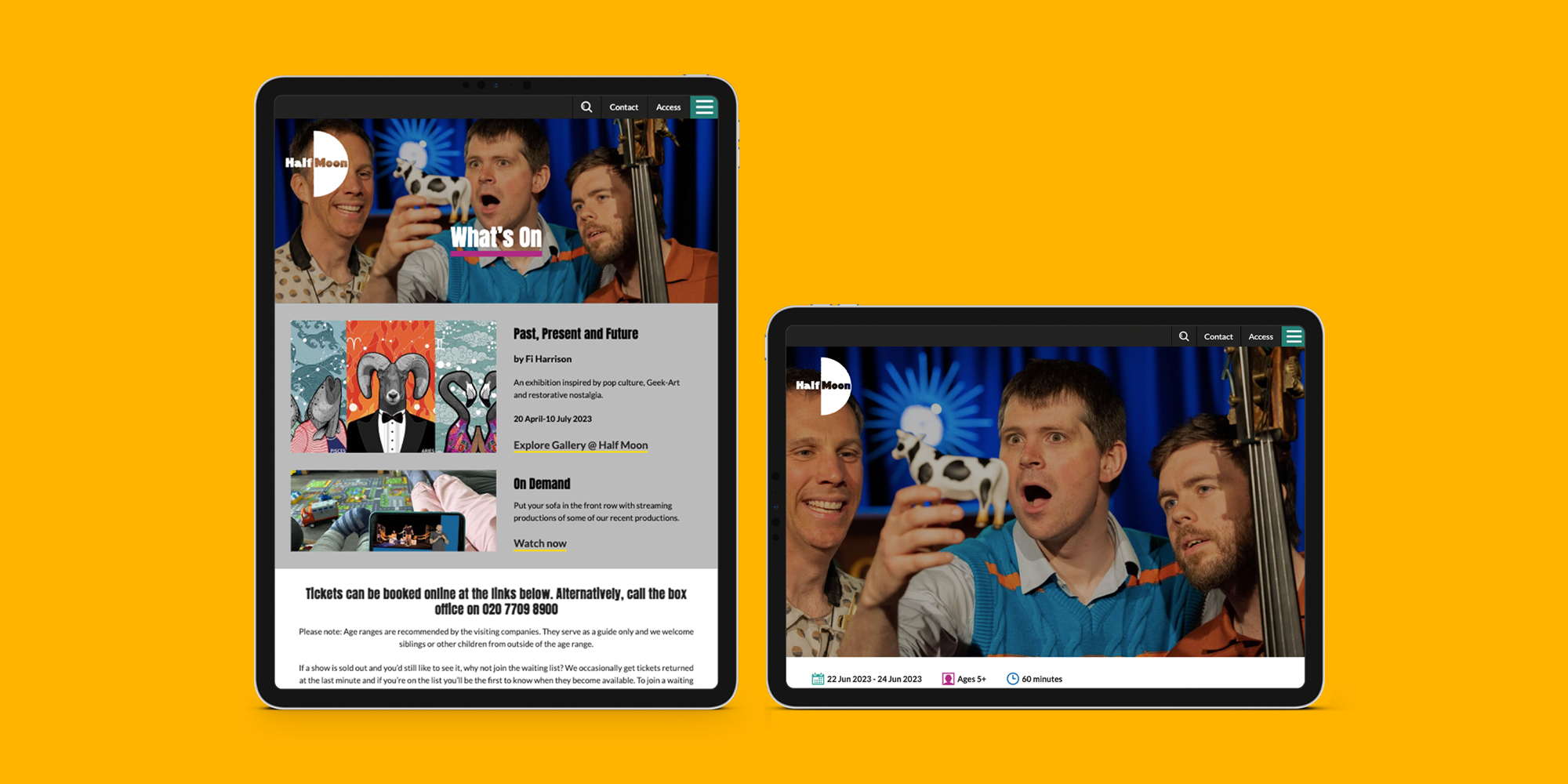 Futureproof WordPress integrations
Our developers ensured a smooth integration with Oscar by Savoy Systems ticketing, working closely with the app developers to deliver a consistent user journey across both sites. This was extremely important to providing a ticketing service that would offer users a good experience – one that would keep them coming back for shows to come!
We set the team at Half Moon up with a modular WordPress site that would allow them to easily update their site as they continue to grow and change over the years without any major redevelopments. Our CMS is really straightforward so the team can go right in and change things around with a few clicks whenever they want to.
"It's been a real pleasure working with Splitpixel on the new website design for Half Moon. From the very start of the project it has been a real partnership of ideas and creativity, with the team listening to our thoughts and transforming them into something with visual impact that's also fresh, stylish and easy to navigate for our different audiences. They understood the brief and have approached the project with a friendly, can-do attitude which has made the process enjoyable and cost effective. We look forward to continuing our relationship with them."
Stephen Beeny
Communications Manager