About Cambridge Junction
A cutting-edge arts venue with a focus on music and comedy, Cambridge Junction is host to a range of entertaining live performances and community learning. Junction is also a charity doing great work to support local people while collaborating with arts networks in Cambridge and further afield.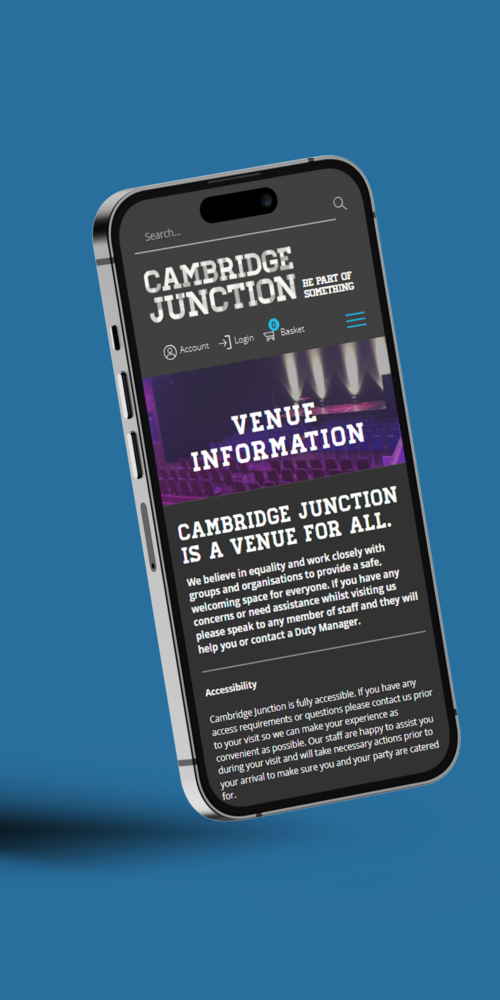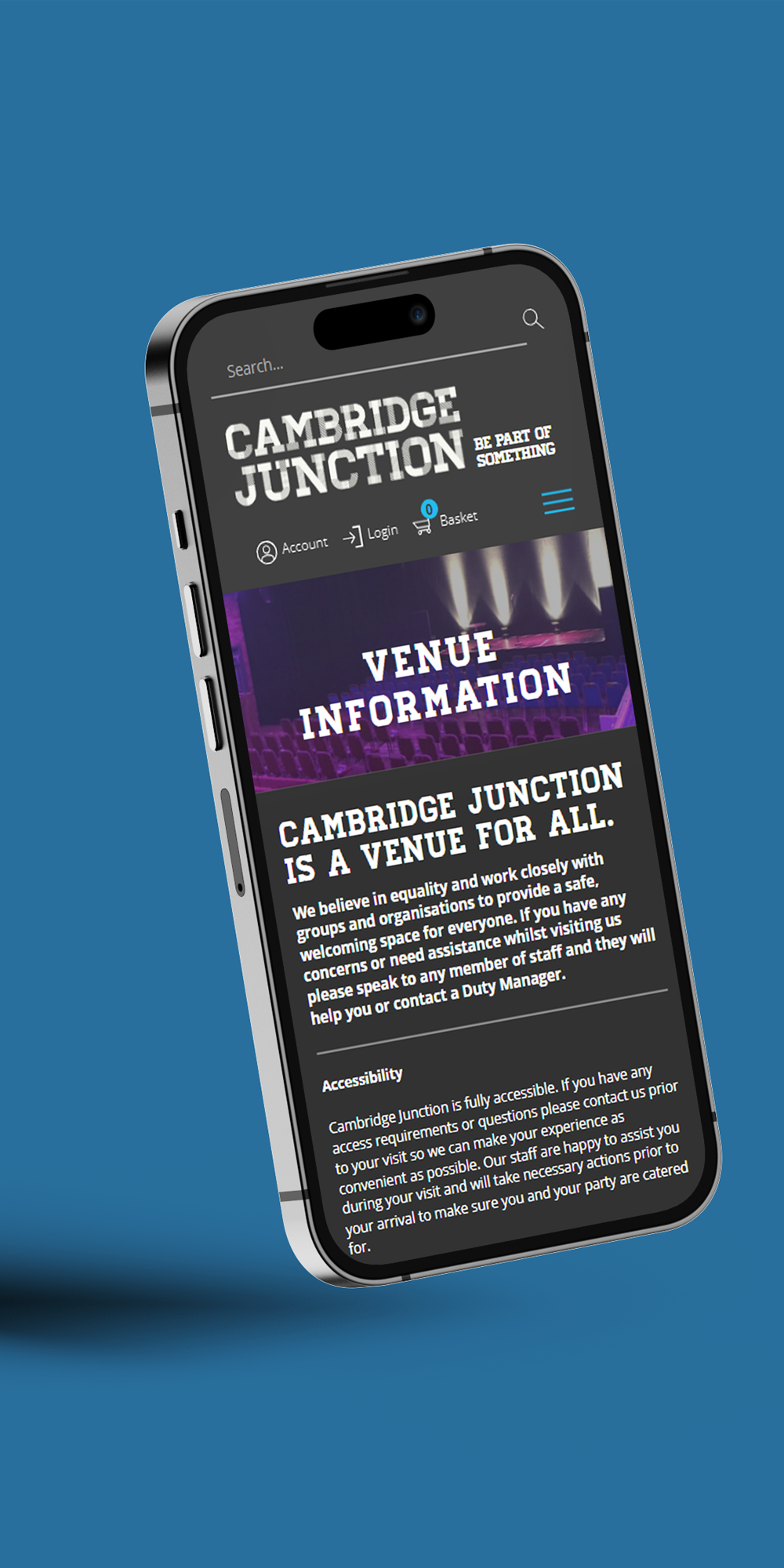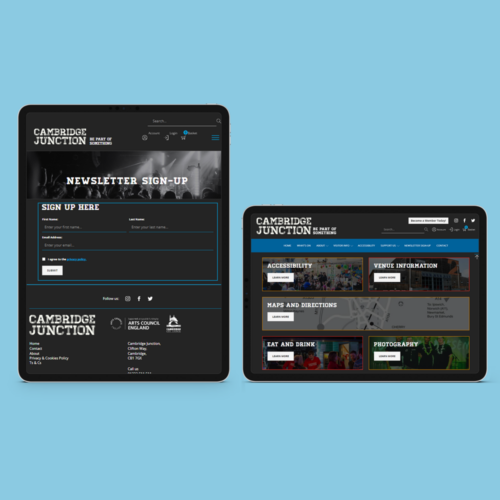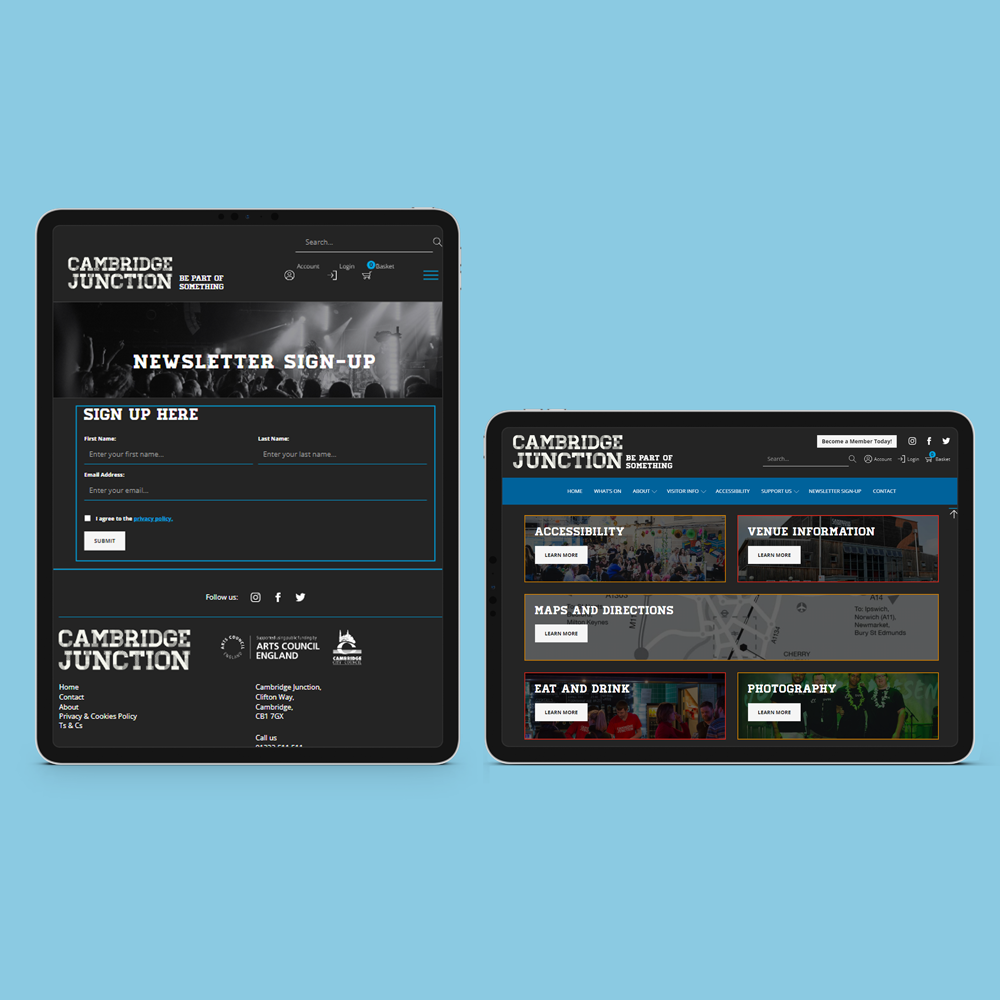 The brief
As a venue with many different events and community activities on the go, Cambridge Junction needed a big website to accommodate all their information, events listing, and more. Ultimately, they needed a team who would be able to create a logical and accessible user journey to ensure patrons would be able to quickly locate the relevant information and make ticket bookings easily.
They wanted to find a team who work with other charities in the arts venue sector, one capable of delivering a bespoke Spektrix integration to make both managing and browsing the site as simple as possible. That's why they chose Splitpixel!
Our design process on this project was highly collaborative with the team at Cambridge Junction. They had a clear vision for their new site, and we wanted to bring this to life – making tweaks to the design until they were really happy.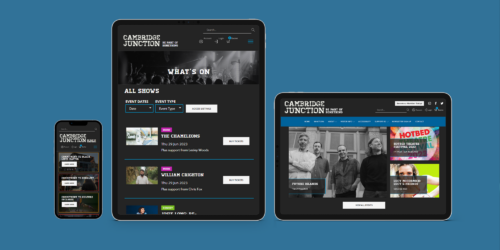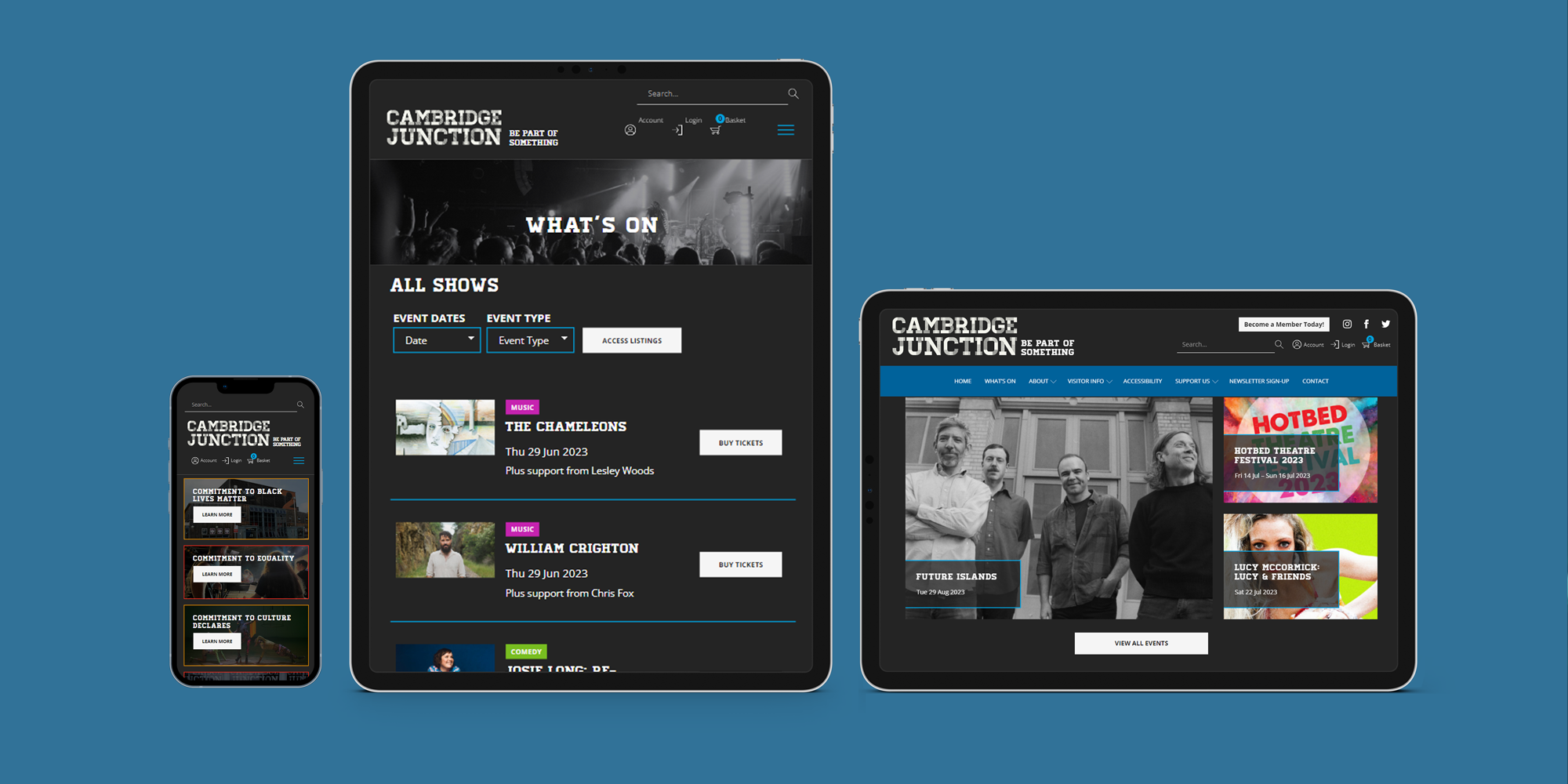 Lively, AA accessible design
The bold contrast created between the white text and deep grey website background is clear and accessible, yet distinctive and vibrant – drawing attention to content framed by fine lines of bright colour. The overall effect makes the site look like a dimly lit auditorium or a gallery of interactive pieces that you want to click on to explore, learn more, and book tickets.
Responsive elements really enhance this design; this includes a bright blue button effect and a subtle zoom feature that draws content blocks towards a user when they hover, encouraging engagement and interaction.
Our designers also included a floating menu which sticks to the top of the screen, meaning that users don't have to scroll back up to the top of the page to navigate the site – ensuring that they can quickly and easily find what they're looking for.
Custom events listing with a tailored Spektrix integration
To reflect the music and comedy focus of Cambridge Junction, our event listing theme is styled after other gig venues rather than the grid-style that our theatre clients tend to favour. To offer optimum accessibility, events can be easily filtered by type and date to avoid unnecessary searching and scrolling. Events can even be sorted for different accessibility needs – this will help disabled patrons instantly locate events that they can enjoy.
The website also features a bespoke WordPress integration with the box office platform Spektrix. By ensuring the system is fully integrated, it benefits both the team managing the Cambridge Junction website and their website users. From a user perspective, a full integration means that patrons never have to leave the site to complete their ticket purchase and they can manage their bookings directly through their online account area.
As a charity, taking donations easily was vital for Cambridge Junction – so their Spektrix integration also includes charity donations in the same system, facilitating an accessible and straightforward donation process for users.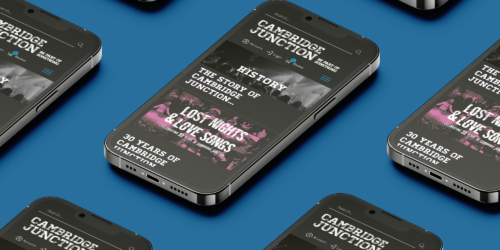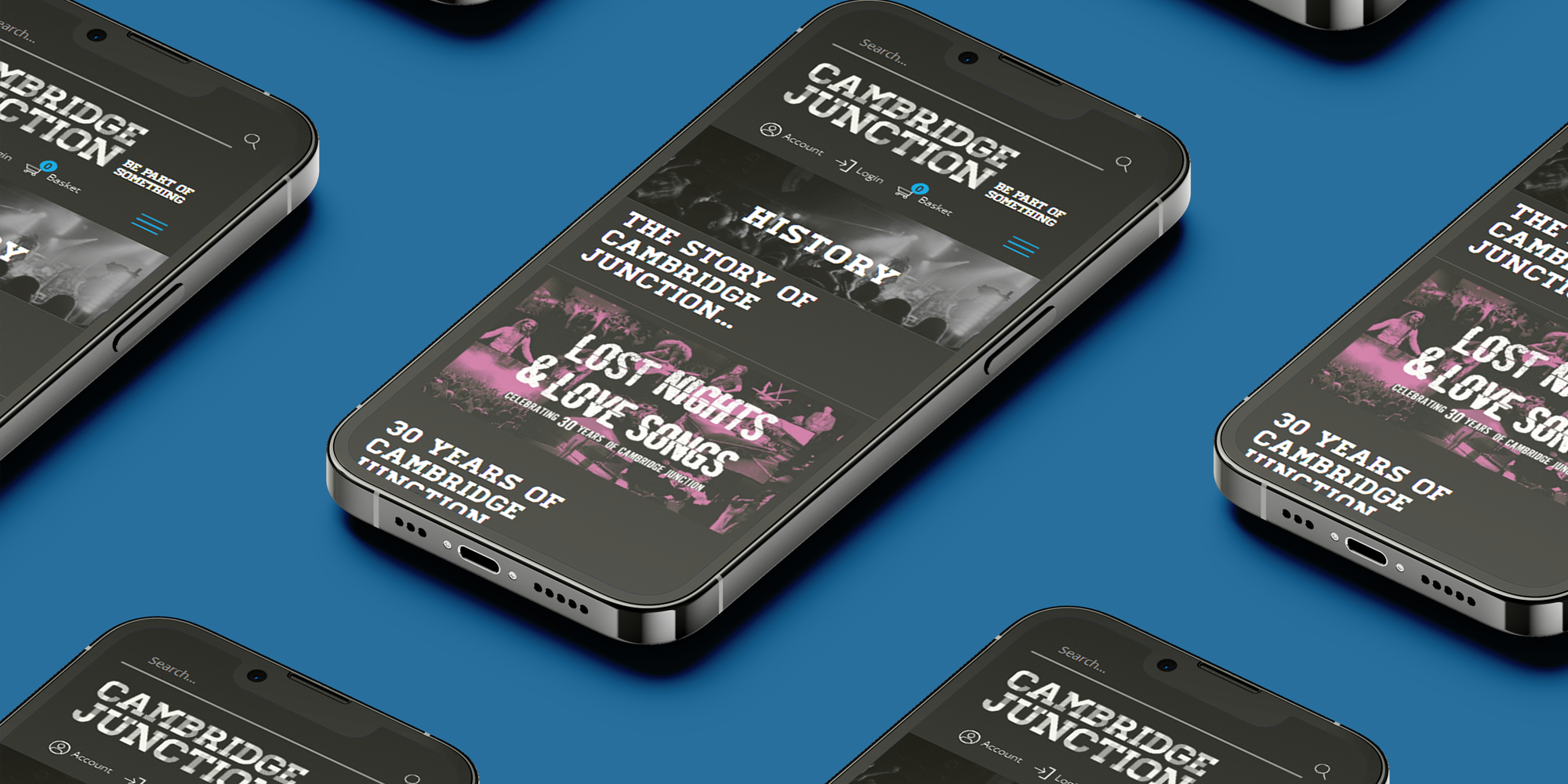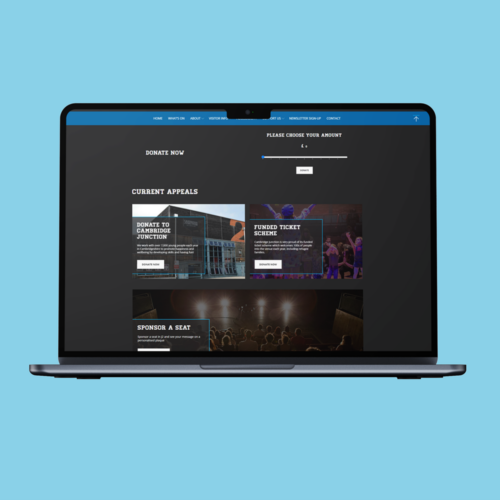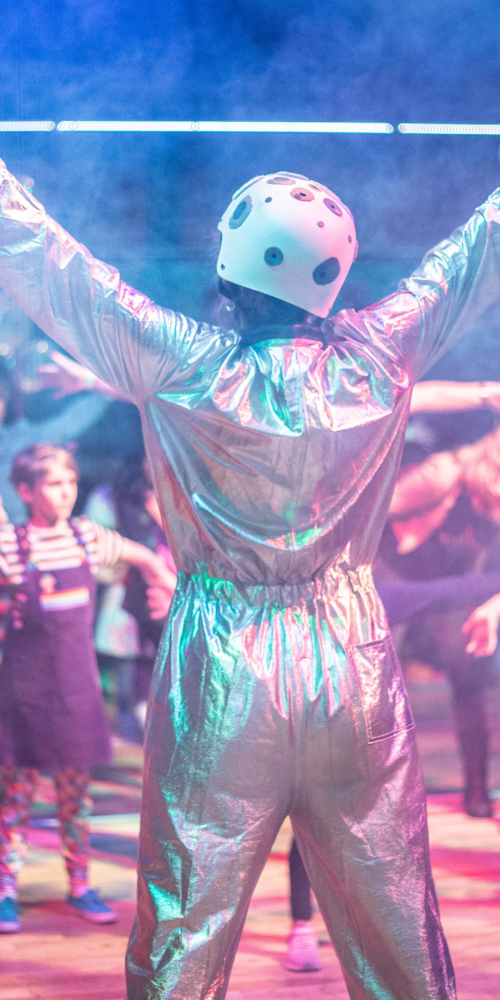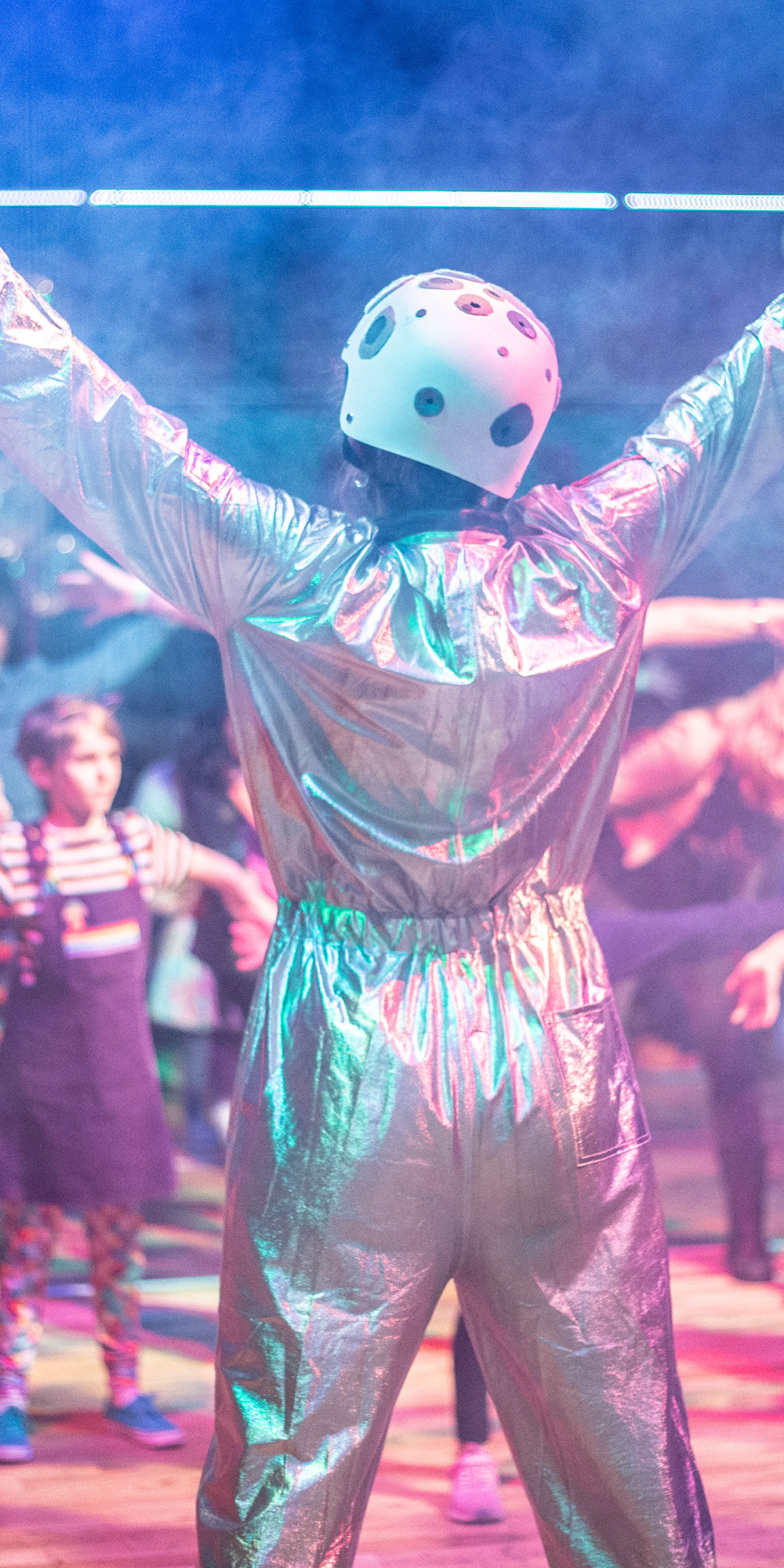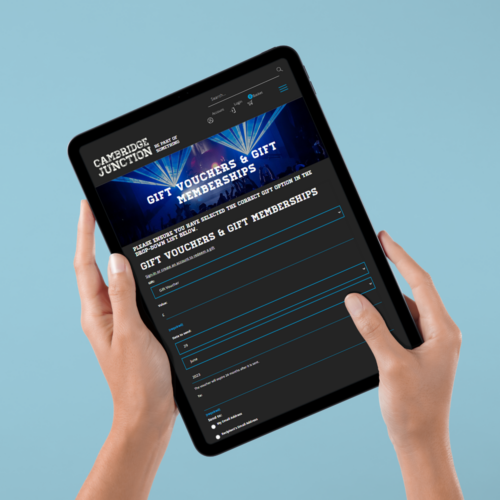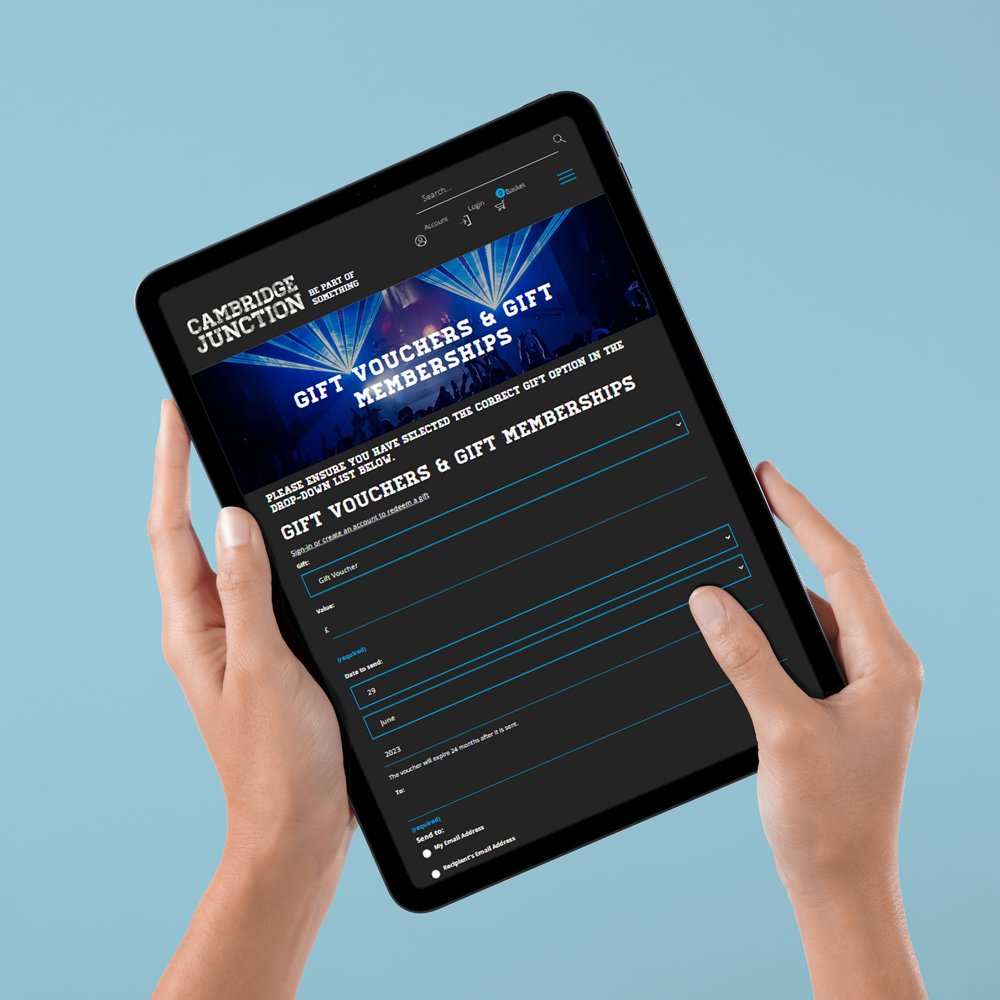 Flexible WordPress CMS
We built something that's really easy for the Cambridge Junction team to manage. Their fully integrated box office system automatically pulls data from Spektrix and populates the site, which means that the team only need to input information in one place, saving them valuable time and ensuring everything is consistent.
The site is entirely modular with a user-friendly CMS that will allow the Junction team to amend content as often as they need, adding and linking new pages wherever they like. We'll always be available to support Cambridge Junction in the future, continuing to host their site on our server with the content and development teams ready to lend a hand.