Do you really need to write a website brief? What will happen if you don't? We've put together an infographic that goes through why it's worth your time, and an overview of what an agency needs from you.
We often get enquiries before the website brief's fully formed or even considered – and that's no problem! But why bother with it at all? This infographic is our take on where planning goes wrong, how projects get completed on time and to budget, and what we really do need from you to get cracking.

So now you know! We can offer you insights that will help you write a website brief that gets you the results you want, so if you have any questions, or would like to discuss your website brief (whether it already exists or not), then please don't hesitate to get in touch. We'll be happy to help.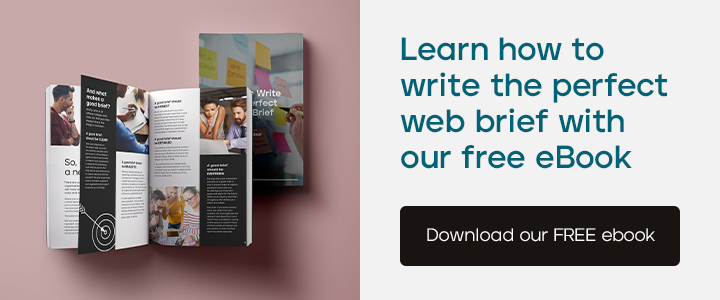 Continue reading...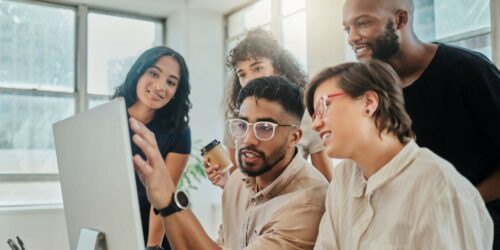 Improving your brand's accessibility 
Accessibility is at the heart of everything we do. As one of our core values, we make it a priority when designing websites and branding.
Sign up to our newsletter