We're proud to announce that we've picked up a few certifications from Google that show our search expertise.
We're proud to now be a certified Google Partner Agency. Sounds good, right? We knew you'd be impressed. But what does it actually mean, and how does it benefit our clients?
In a nutshell, we now have multiple employees that have been trained and certified by Google, meaning we're really well placed to help our clients get the best out of the Google Ads platform. Although we've had employees trained in Google's services for years, it's the first time we've been awarded Partner Agency status. You do have to earn that badge – as well as the educational requirements, we had to meet client ad spending prerequisites, and show growth in our Google Ads client base to demonstrate that we really know what we're doing.
Our team flew through the Google Ads Fundamentals exam, which is best practice for campaign set-up, management and optimisation. Then they specialised in two advanced disciplines, Search and Shopping.
Google Ads Search Certification
This training went more in-depth than the Fundamentals course. It examined effective campaign management, monitoring, and measurement, determining bidding and budgeting, and optimising campaigns for the best results.
Google As Shopping Certification
The Shopping advertising course was more product-based. It contained sections about how the product listing ads work, creating a Google Merchant Centre account, generating a product data feed and shopping campaigns in Ads.
Greg chose to specialise in this one. On the development side he focuses a lot on ecommerce platforms, so he has quite the comprehensive view of promoting shops online.
"Although I've been Google Certified for years, and have obviously managed Merchant Centre accounts, I hadn't gone this in-depth into shopping campaigns on the platform before specifically – I've now got some new ideas for streamlining product promotion for our clients with shops." – Greg
What does being a Google Partner mean for our clients?
Because our staff know their way round the many features that can sometimes seem hidden in Google Ads, we can ensure that we're getting the best possible value for our clients' online advertising budget. From split testing and clever ad scheduling, to creating a list of negative keywords for a brand or campaign, we make sure we've covered everything.
If our clients have an urgent issue, we contact our dedicated account manager on their behalf to sort it out straight away. This level of support means that they're not waiting days (or even weeks) for the issue to be corrected.
We also have access to training sessions that Google provide to keep partners in the loop with the latest PPC practices, and the opportunity to use beta features not yet available to the public. This means as soon as we have the latest information, we're already updating the way we strategise our Ads and implementing it immediately, giving clients an instant advantage over the competition.
"We've worked hard to become a Google Partner Agency, and we're putting more staff through the training to make sure we've got the best team for our clients' needs." – Greg
Being a Google Partner means that we take the guesswork out of online advertising, we customise a solution that suits our clients' needs and can demonstrate return on investment. So, you can see why we're more than a little bit proud to call ourselves a Google Partner.
If you want some certified experts from a Google Partner Agency managing your Ads account, get in touch!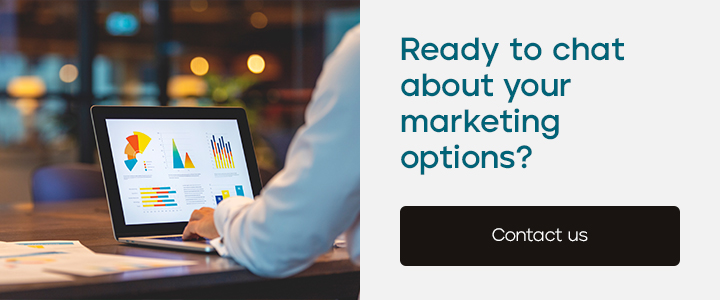 Continue reading...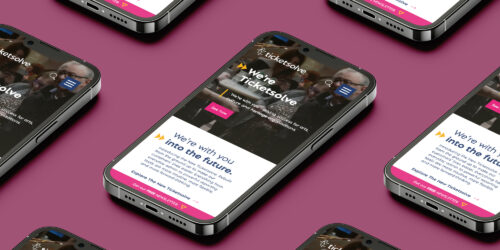 Third-Party Integrations for Websites: What are the benefits to your business?
By integrating tools into your website you get to control the relationship between third-party software and your website, customising the tool to suit not just your needs, but your users' too.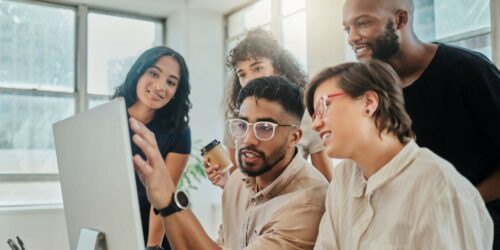 Improving your brand's accessibility 
Accessibility is at the heart of everything we do. As one of our core values, we make it a priority when designing websites and branding.
Sign up to our newsletter