Gender diversity is becoming a bigger part of the public consciousness; becoming more accepting of this diversity as a society involves promoting inclusivity in a variety of different ways, including the ways brands choose to market themselves.
Many brands are already embracing a more gender-neutral approach to their marketing in order to appeal to a broader spectrum of people including transgender, gender non-conforming, and non-binary folks. Even the biggest names in the business are participating.
Gillette, who launched a heartfelt campaign featuring a transgender man learning to shave, are incorporating content into their marketing that celebrates gender diversity. Starbucks similarly ran a video ad campaign which won them Channel 4's Diversity in Advertising Award, featuring a trans character called James using their preferred name when ordering a coffee – a seemingly innocuous thing for most people but a big deal for transgender folk beginning to embrace and be open about their identity.
In this day and age, lack of diversity can actually be detrimental to your brand. People are beginning to take note of not only which businesses step up to the mark and diversify their marketing, they're paying attention to which brands are not participating.
If you're interested in following suit and promoting gender diversity to help make your brand more inclusive of transgender, non-binary, and gender non-conforming people, here's a few practical ideas to help you out!
Diversify your content
Take a leaf out of Gillette and Starbucks' books and showcase openly trans and gender non-conforming people using your products or services in marketing photos and videos. So, if you're arranging a brand photoshoot or film, hiring a trans actor or model to get involved would be a great place to start.
This will show your gender diverse audience that you appreciate their support and custom. More than this, it indicates to them that you fundamentally care about their representation in your advertising and in your audience – that your brand is a safe place for them.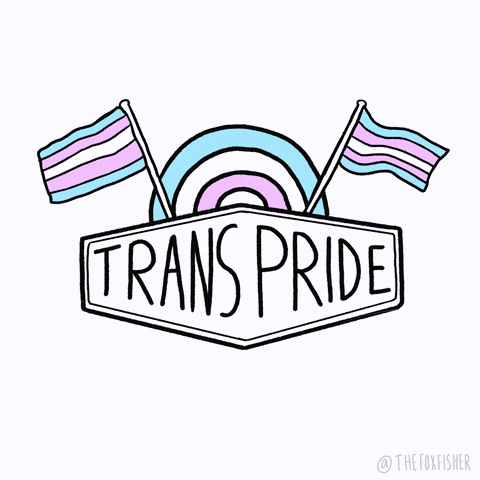 Let's talk about pronouns
Talking to people about your correct pronouns or signposting them on your social media is something that trans and non-binary people sometimes have to do in order to avoid getting misgendered. But indicating your pronouns in your email signature or social media bio isn't just for trans and non-binary people. If everyone were to include their pronouns, it wouldn't be such a big deal for us trans folk and sharing our pronouns wouldn't be so obviously outing ourselves.
This is a good business practice that goes beyond digital marketing. Including your pronouns in your email signature and on your LinkedIn is a great way to show your allyship and help normalise talking about pronouns. If I'm on social media and I see someone with their pronouns in their bio, I can safely assume that this person is accepting of trans people.
So, if your digital marketing comes through an employee brand advocate or any personal social media account, it would be helpful to include their pronouns in their headline or bio.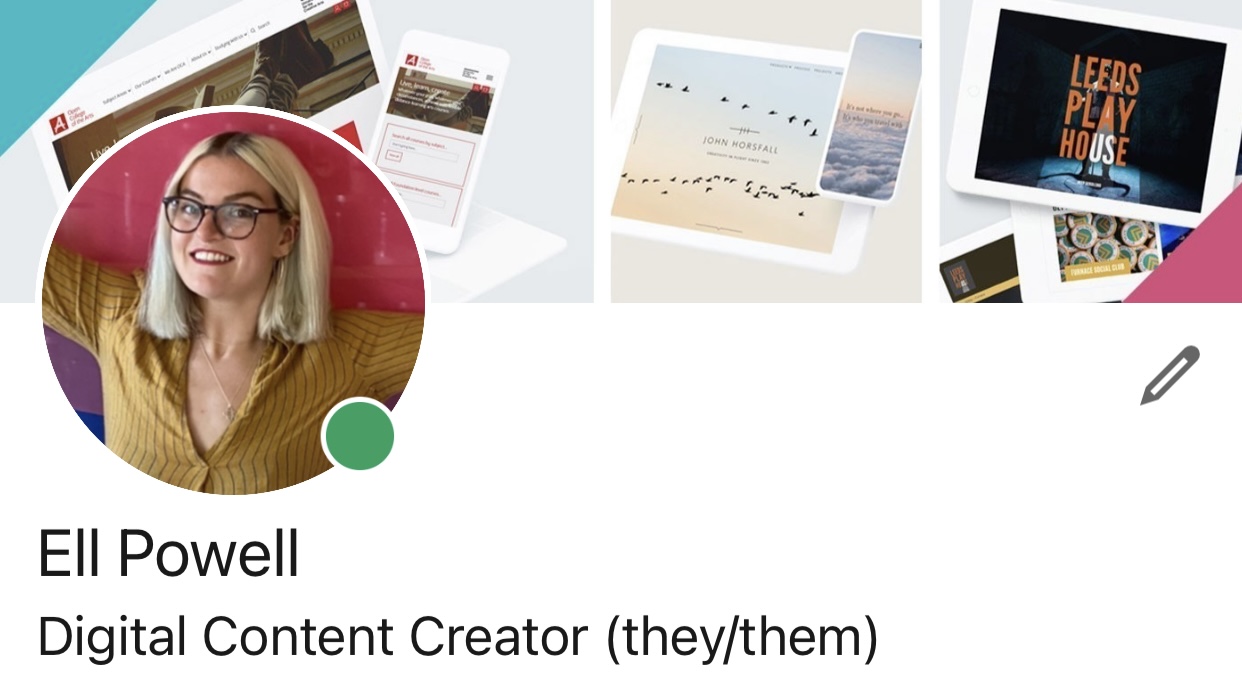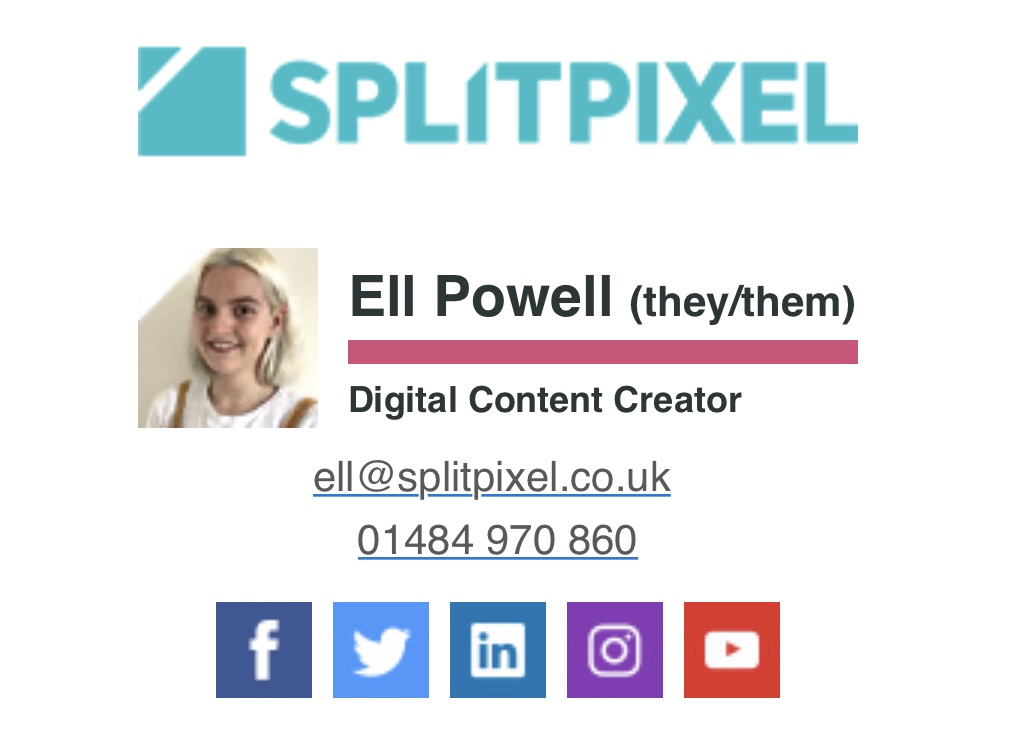 Celebrate calendar events
A great way to show your support for the community is to celebrate trans and non-binary events throughout the calendar year and post about it on your social media platforms. There are some key LGBTQIA+ events through the year like History Month in February and Pride Month in June, but there are also some specific days to celebrate gender diversity such as International Transgender Day of Visibility and International Pronouns Day. Here is a list of some dates and events your brand could mark or celebrate.
February – LGBT History Month UK
31st March – International Transgender Day of Visibility
17th May – International Day Against Homophobia, Biphobia, and Transphobia
June – LGBT Pride Month (Global)
14th July – International Non-Binary Day
Third Wednesday of October – International Pronouns Day
20th November – Transgender Day of Remembrance
To take the extra step and ensure that people can see that your statement isn't purely performative, take this opportunity to promote and show your support for a charity focused on helping transgender and non-binary people, such as Stonewall, Mermaids, Akt, and the LGBT Foundation.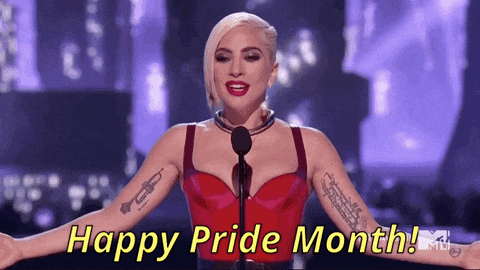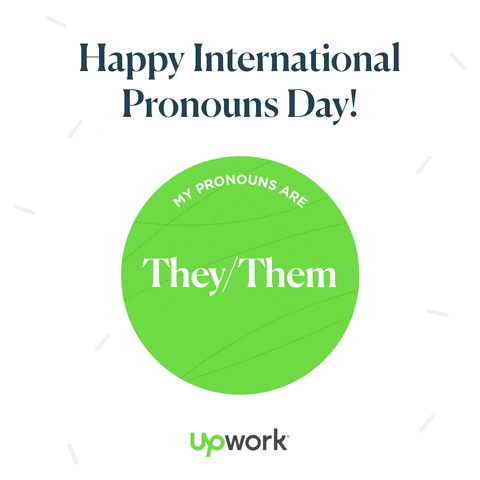 Diversify your workforce
As always, the best way to make your brand inclusive of a particular group of people is to get people from that group involved in the creative process. Diversifying your workforce to include transgender and non-binary people is something that all businesses should be doing.
Another great way to involve these voices in your brand is to work with a digital agency with a content team that includes trans people (such as our team here at Splitpixel – another shameless plug!)
If you're interested in making your business a workplace that will attract trans and non-binary creatives, doing all of the above (publishing diverse content, making pronouns clear, and celebrating trans events) is a great place to start. Making your workplaces inclusive environments where transgender and non-binary people feel safe to be themselves is so important.
If you're publicising your support to the trans community online but not taking steps to make your workplace a safe environment for them, then that's something you should really think about doing. Don't be afraid to talk about it either! The kind of transparency that allows brands to say "We've noticed we don't employ any transgender, non-binary, and gender non-conforming people so we're learning how we can change that and taking steps to make our workplace more inclusive and gender diverse." is intensely valuable and will garner real trust from your audience.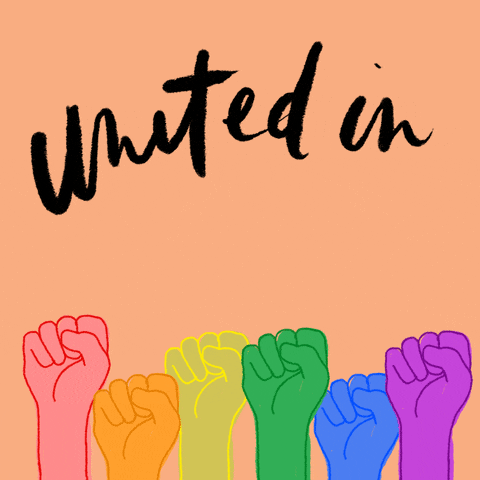 Final thoughts
If you're interested in learning more, filling any gaps in your knowledge about the community – the It Gets Better Project has put together a LGBTQIA+ glossary which is an excellent resource with lots of links to videos that go into further detail. It's really useful if you're unsure what certain terms mean, and you want to know how to be a better ally to the community.
It goes without saying that gender inclusivity is so important. The Government Equalities Office estimates that there are around half a million transgender people living in the UK – though the number could be far larger than that – one in four of whom have experienced homelessness, one in five of whom have been the victim of a hate crime, and around 70% of whom are afraid of being open about their gender because they're worried about being ostracised or worse, having people be violent towards them.
Making changes to help your brand be more inclusive is a great business decision because it expands your potential audience, makes your brand more progressive and considerate, and helps build your brand's reputation. But, more importantly, it's just a small part of how we build a more inclusive and accepting society for everyone.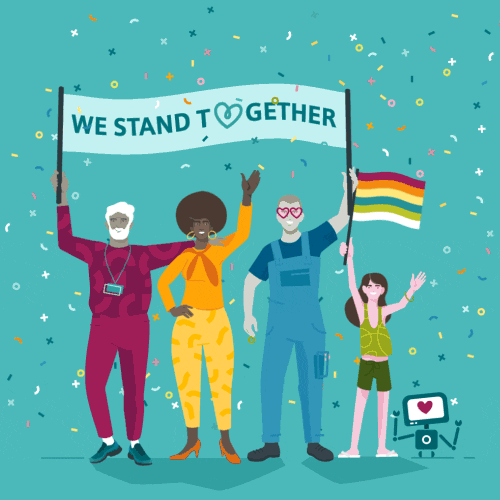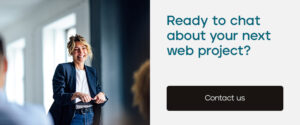 Continue reading...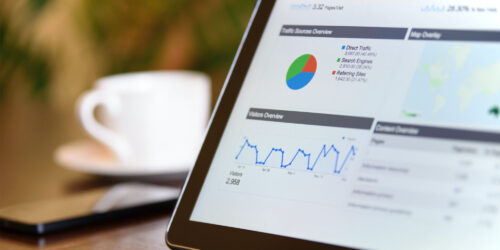 Should you pause your Google Ads over Christmas?
Every year clients ask us whether they should turn off their paid ads over the Christmas period. It's not an easy yes or no answer – it depends on your setup and your audience.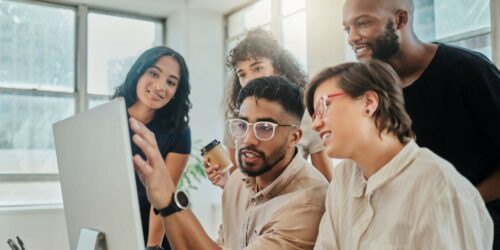 Improving your brand's accessibility 
Accessibility is at the heart of everything we do. As one of our core values, we make it a priority when designing websites and branding.
Sign up to our newsletter